Hey everyone! Guess what? I got older!
Yes, I celebrated my fifteenth birthday on Saturday and it was absolutely glorious. Surrounded by people I love and in the presence of lots of cake, I would call it a great way to wring in my sixteenth year of life, to say the least.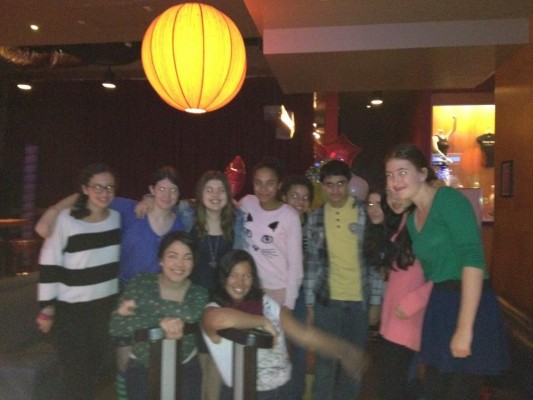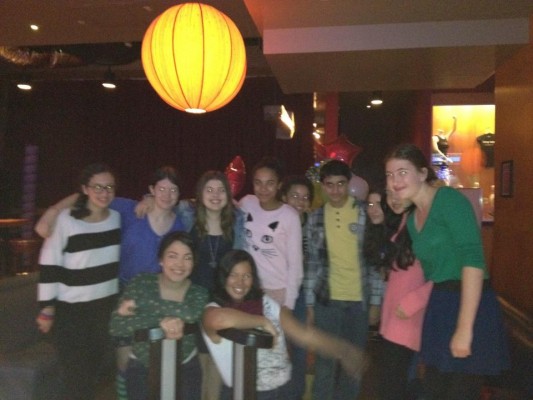 And as if it could get any better, I was presented with these babies thanks to my friends over at FitFluential. I know. I'm a lucky girl!

[source]
Yes, I am totally one of those annoying people who wants your presence but not your presents. And then you have to completely guess what they/I want because you won't show up to the party without a box you wrapped up all fancy like with a bow and string and everything. Luckily these people nailed it! (Of course I'll end up loving your presence AND your presents. P.S. I love fuzzy socks!)
The Victim: Saucony Women's Triumph 10

The Cost: $130*
The Test: Wear them. Wear them everywhere. Start off not liking sneakers. Realize it's simply that you don't like just ANY sneaker. Keep wearing these. Make your feet happy.
What the Company Says: "Form and function strike a perfect balance in the new Triumph 10. Breathable open mesh and supportive underlays provide a clean, modern look while securing the foot to the platform. The redesigned crashpad features three fully-decoupled, independently responsive pods for a smooth landing and efficient transition. Deeper flex grooves in the forefoot add flexibility and PowerGrid™ midsole technology provides a plush ride for the runner seeking a cushioned feel. Weight: 9.2oz." [source]

The Results
1. Appearance: Do you not see how cool those shoes look? They're NASA shoes. It's like having spaceships on your feet! Except a a lot lighter.

2. Comfort Level: These Saucony people most know what they're doing. Slipping my feet into these shoes was a bit like wearing a sneaker pillow. I like my sneakers to be thick because I walk/run on concrete, but I still don't want huge clunkers on my feet. Does that make me picky? Most definitely. Did Saucony rise to the challenge? Heck to the ya!
3. Performance: Unfortunately, I am no longer a runner, so I'm not sure of the validity of my opinion. I love walking/yoga/light jogging in these shoes, but I did not have the opportunity to test them out on a full-out run. Regardless, there are no opinions left behind in my world (haven't you noticed?), so I will be sharing it anyway. THESE SHOES PERFORM LIKE ROCKSTARS. Minus the heavy metal and moderately nausea-inducing head banging.
The Verdict-Is It Worth It?: YES. YES. YES. My feet are weird, which makes finding shoes incredibly difficult, yet I was very happy with these shoes. Buy them. Love them forever.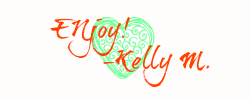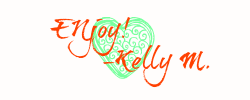 *I was given this headband for free by Saucony, but as always, this in no way affects my opinion of the product.
What's your favorite workout gear? Do you think being outfitted well for exercise improves your motivation? Inspire, as always!