The recipe roundup towards the end of this post was sponsored by the wonderful Castello Cheese via Honest Cooking. As always, all opinions and attempts of humor are completely my own.
1. Because of my unfailing punctuality, I published this post while it was still Monday. I know. Posting on time. You're impressed. Congratulations to me!
2. Thank you in advance for keeping your eye rolling to a minimum. I love you too.
3. It is still Monday, and I have made it my personal mission to make all your Mondays infinitely more smile-worthy and delicious, providing you with enjoyable morsels, if you will (hence the title), such as my always-funny unnecessary comma usage, to cover up a(n endearing) run-on sentence. I just finished a big cup of caffeine. Let's do this thing.
4. Food time. Which recipe would you like to see next?
Soft Pretzels,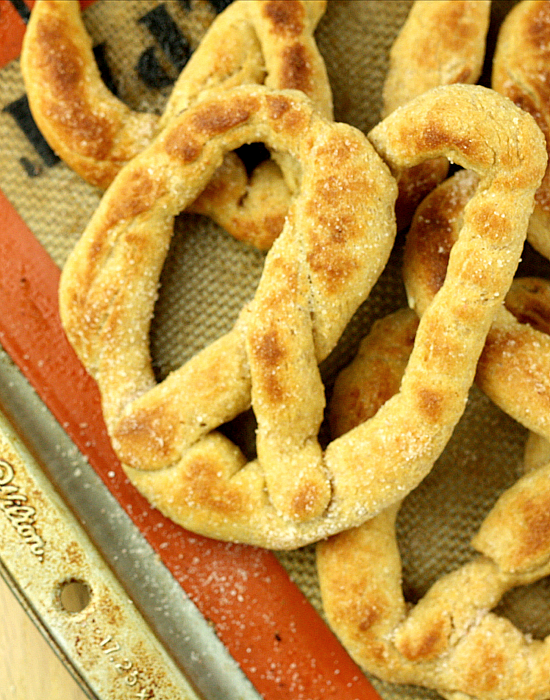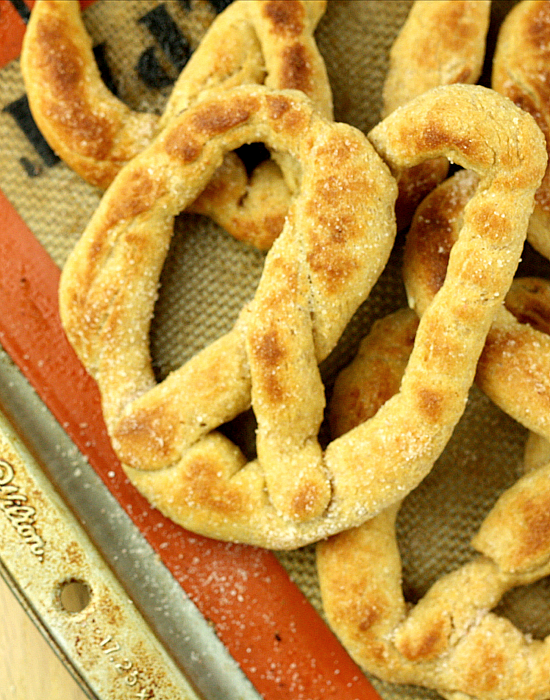 Zucchini Bread,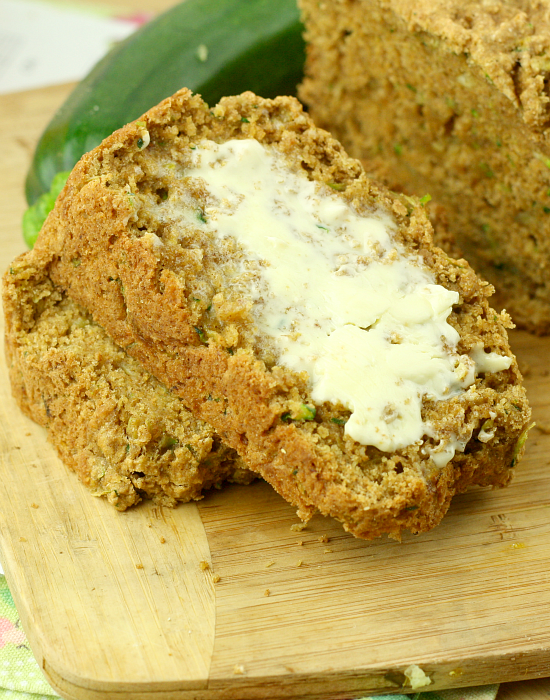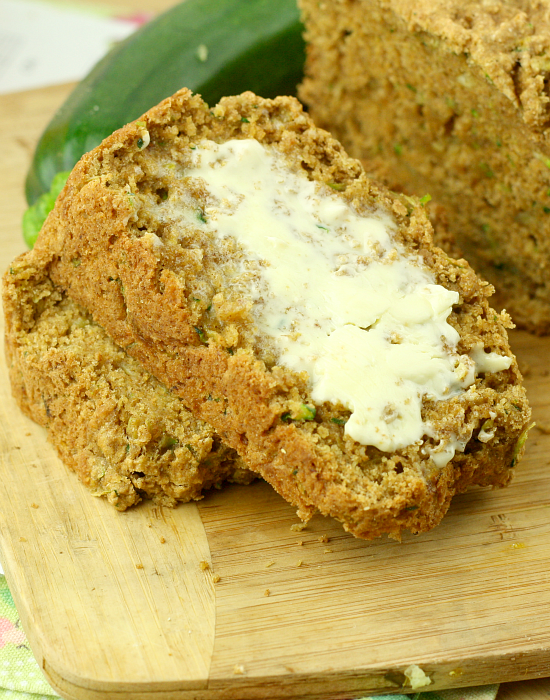 or Sticky Toffee Pudding.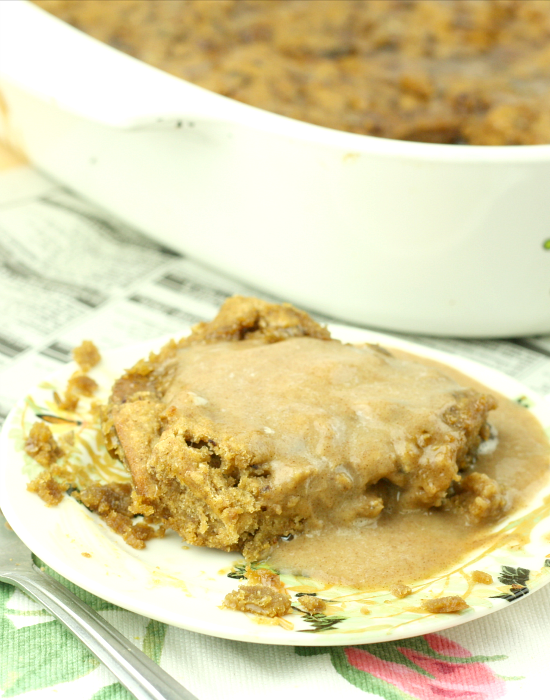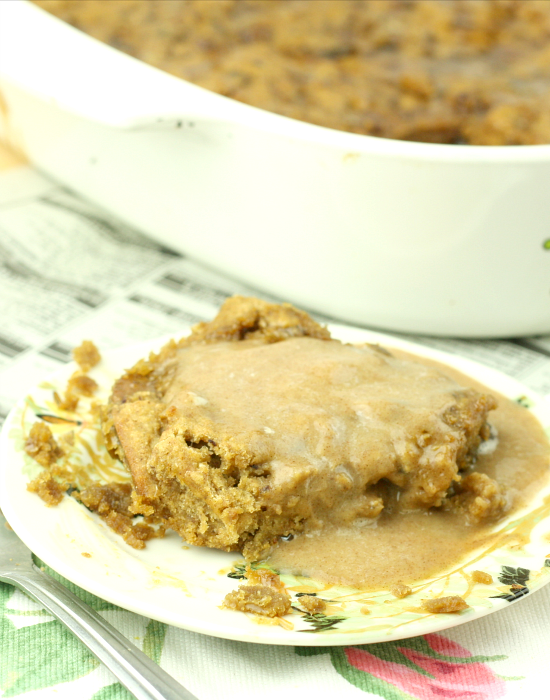 5. Shall we talk about fabulous books we've read? Yes we shall! Since I'm already speaking for you, I'll go first. Admittedly, I'm not really into the self-help scene, but I was willing to make an exception for this one.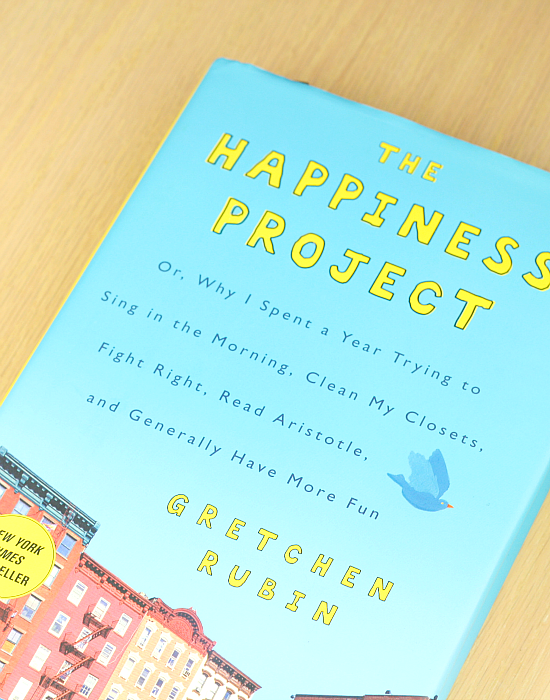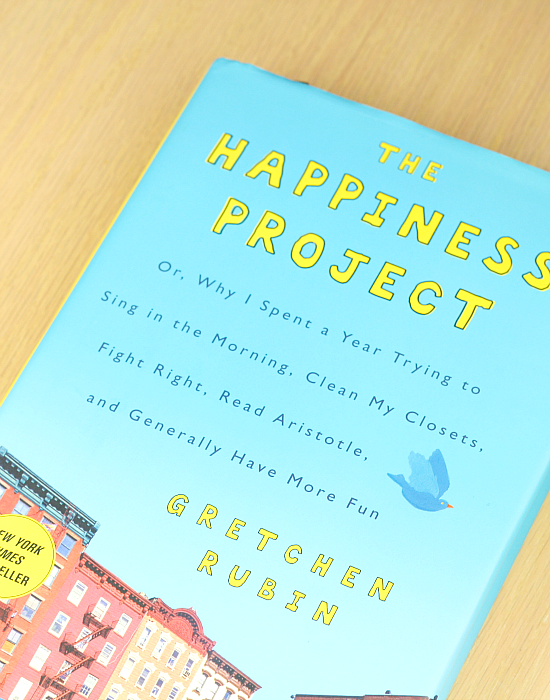 It was love at first sight, right there in the super long Anthropology checkout line. It wasn't even on clearance, but I. bought. it. anyway. That's dedication right there folks.
Gretchen Rubin (assumedly the author as she does have her name on the cover) invests a year in her personal happiness, all while doing what she does in her day-to-day life. Filled with factoids (but not too many! that kind of thing tends to turn teenagers off)) and personal examples, you really feel like you can start your own Happiness Project.
I'd love to do one with one of you! That'd be super fun and very smile-worthy, don't you think? Let me know what you think about doing one together!
6. So the first chapter deals with organizing any garbage/junk, excuse me, clutter that may be gunking up your life. (It's a word, spell check. Deal with it.) Now obviously I wouldn't know anything about that because I'm a fifteen year old and fifteen year olds are perfect and all-knowing in every way, but let's pretend I did have the teensiest bit of clutter.
And I mean hypothetically, don't we all carry things we don't need? Hypothetically? Of course. Wink.
7. In this hypothetical little party I decided to do something about my hypothetical clutter and work with some hypothetically super fantastic organizers. I'm so glad you could come to my hypothetical shindig! Let's all get to know each other.
My dear Internet friend, meet heather|brookes.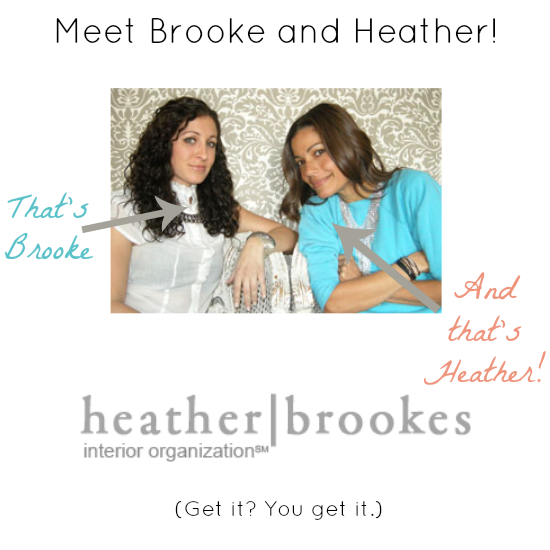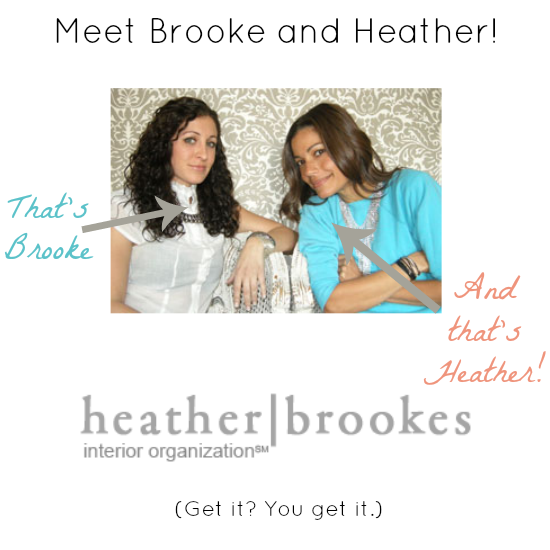 If you are in the vague LA area and have any hypothetical clutter, I cannot recommend these lovely ladies enough. I'll get back to this with after photos (not before ones though, I have some pride to protect), but I just want to let you know in advance that they're awesome.
Aaaand, when we were plowing through the junk I don't have, we found some Amazon gift cards! Not junk! Score!
8. Naturally, I bought myself a present with my newfound wealth.
Haha.
Okay, okay.
I bought two.
9.The color coordination between my new weighted hula hoop and Fitbit Zip was actually a coincidence, but a happy one at that. Now I can feel trendy while hula hooping in my pajamas late at night in my bedroom. (Whew, that was a close one!)
I'm really pleased with both of my purchases. I was shocked by how small the Zip is, and it's great motivation to get up and moving. The hula hoop is fantastic exercise, and I love that I can multitask while working out. I can do an intense while sorting through my email or watching Psych! According to my Zip, I burn about 92 calories in a fifteen minute session! Not too shabby.
(Those are not affiliate links by the way. I just though you might like to check out these super cool gadgets.)
10. Does anyone have a Fitbit? Seriously. I need a Fitbit friend. On the leaderboard I'm just competing against myself, and somehow I don't see that ending well.
Hey, at least I'm keeping up with my New Years Resolutions! That's totally on the forefront of everyone's mind in August. Oh my gosh. It's August.
Can I borrow somebody's timeturner? (Spell check really needs to watch Harry Potter.)
11. Remember that Cauliflower au Gratin I made a bit ago? Of course you do. There was cheese involved. Anyway, my fabulous blogging amigos also whipped up some drool-worthy Castello cheese-laden concoctions, so please do check them out!
Seaweed & Sassafras – Braised Short Rib French Onion Soup
Anecdotes & Apples – Lemon Artichoke Pesto Pasta
An Edible Mosaic – Savory Cheese Crackers
Lemon Sugar – Potato Gratin
Shared Appetite – Four Creative Crostini Recipes
Fun & Food Café – Cheese & Jam Cookies
My Humble Kitchen – Roasted Sausages and Summer Vegetables with Garden-Fresh Pesto
The Daring Gourmet – German Picnic Salad
Kitchenette – Beer & Cheese Pairing
Lizzy Pancakes – Roasted Garlic, Beer & Cheese Dip
Itsy Bitsy Foodies – Three Cheese Flatbread
Taste Food – Cheese Inspiration & Recipes
The Village Cook – Spinach & Cheese Bake
29 Calories – Baked 2 Cheese Dhokla
Girl Chef – Cheese Tasting & Pairing
Blogging over Thyme – Triple Alps Cheese Gougeres
The BCritic – A Gooey Affair
Fritos and Foie Gras – Alpine Pizza
Nourish Your Life – Alpine Cheese & Caramelized Onion Biscuits
Homemade Delish – Triple Alps Cheese Souffle
From Brazil to You – Castello Moments Paignets
Cooking with Chester – Broccoli & Red Onion Quesadillas
Camile – Chive Chili Cheese Souffle
Cooking with Books – Cheese Platter Perfection
30A EATS – Shrimp Tacos
The Colors of Indian Cooking – Cheesefest
Now the food is in your hands. Please tell me which one those three recipes you would like to see next!
Come on. You like Monday a little better now.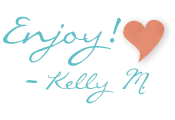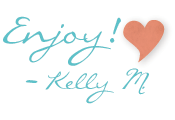 Win a Private Cheese Tasting in your own home – enter by clicking on the banner below. Castello Moments and this post is a collaboration between the blogger (that's me!) and Arla Foods USA.