30 calories for an entire bowl of rice pudding.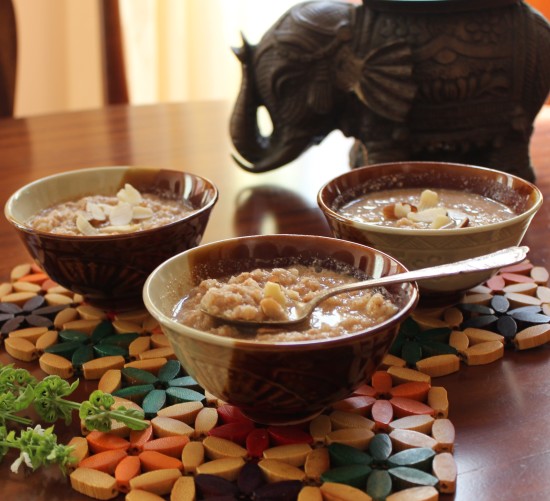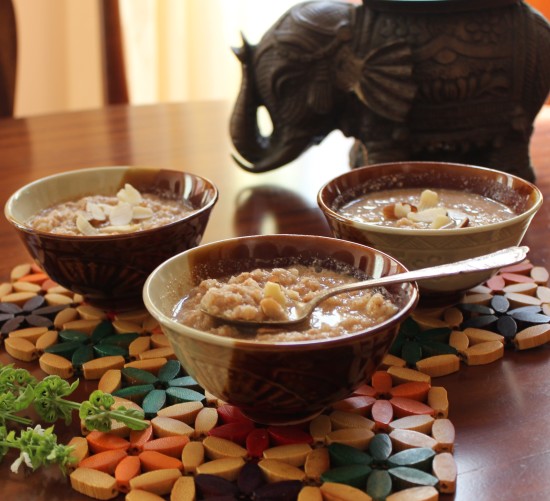 I think my favorite dessert in the entire world is kheer. Kheer is Indian rice pudding flavored with cinnamon and masala spices, usually made with coconut milk. Kheer is typically very high-fat and high-carb, which is why I used to only eat it on special occasions, but once I discovered how to make it healthy, I eat it almost every day (for breakfast)!
The secret?
Cauliflower.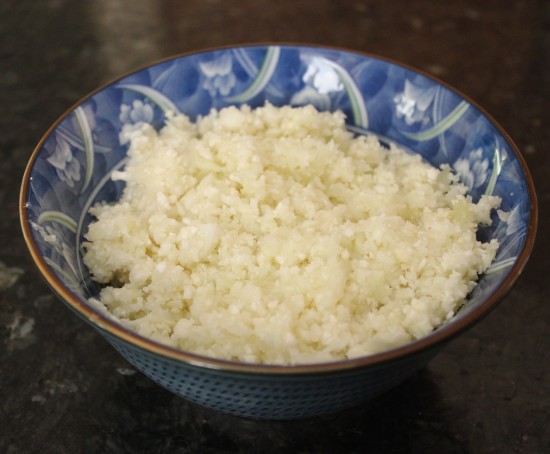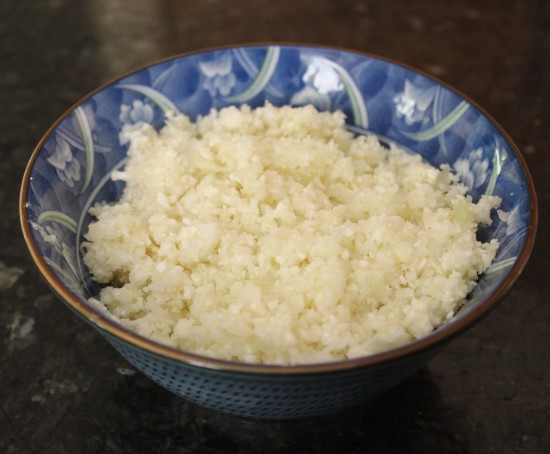 I know what you may be thinking: "Is Hannah insane?? Using cauliflower in a dessert?"
You just have to trust me on this. It truly does work, and it is absolutely delicious.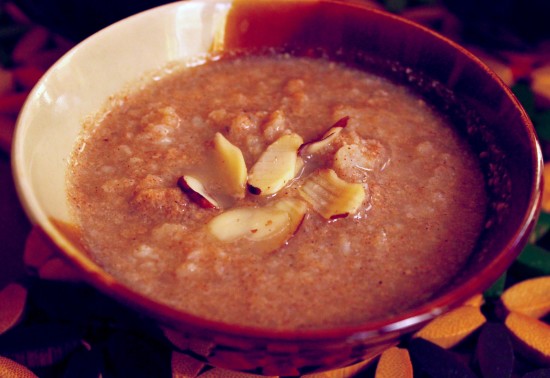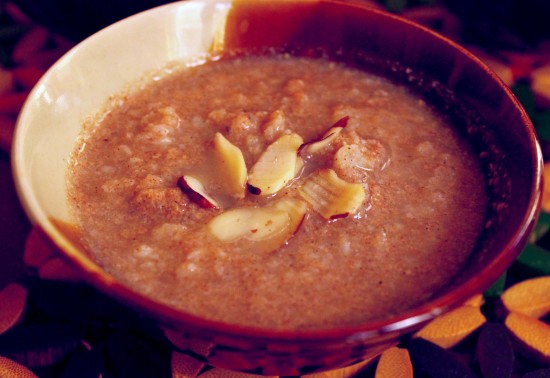 The cauliflower mimics the size, color, and mouth-feel of rice, and it doesn't add any off-putting flavor to the kheer. This recipe is great because you can make a big batch and store it in the fridge for up to a week so you can have it whenever you want! I usually microwave it for about a minute before enjoying!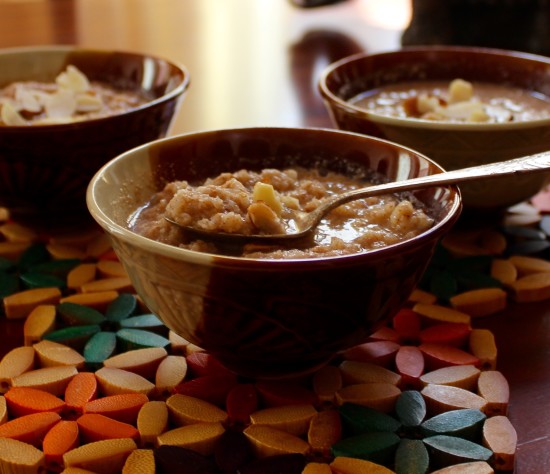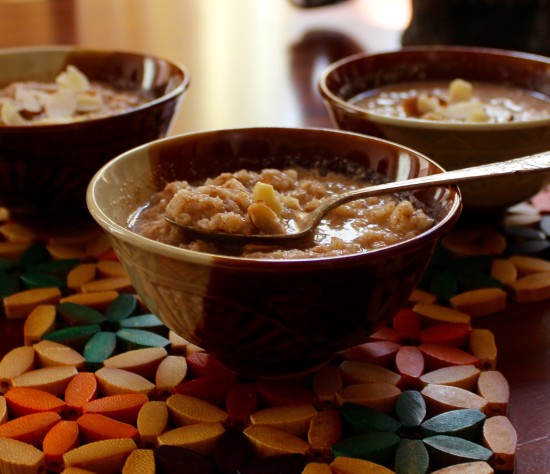 Kheer (Rice Pudding)-Vegan, Paleo, GF, Sugar-Free
A vegan, paleo, gluten-free, sugar-free Indian rice pudding!
Ingredients
½ head cauliflower
¾ cup unsweetened almond milk
⅓ cup water
½ teaspoon masala spice or ¼ tsp cardamom
1 teaspoon cinnamon
1 teaspoon rose water (optional)
12 drops stevia or a few tablespoons erythritol to taste
A few slivers of almonds for garnish (optional)
Instructions
Break the cauliflower into florets. Pulse the florets in a food processor until they resemble rice granules.
Transfer the cauliflower rice to a medium sauce pan and combine with all other ingredients. Cook, uncovered, over medium-high heat until cauliflower is tender and the rice pudding is thick. Serve warm with almond slivers as garnish. Enjoy!
Nutrition Information
Serving size:
1 Bowl
Calories:
30
Fat:
0 g
Net Carbs:
3 g
Sugar:
0 g
Protein:
3 g