Hello my friends! Today I have a VERY special treat for you. The absolutely wonderful Meg of A Dash of Meg will be posting in my place today here at Foodie Fiasco while I'll be posting in her place over at her blog. Meg is one of the sweetest people I have ever met, and I know after reading some of her writing, you'll love her just as much I do!
Hello! My name is Meg and I will be blogging in place of Kelly today – I hope you don't mind! 😉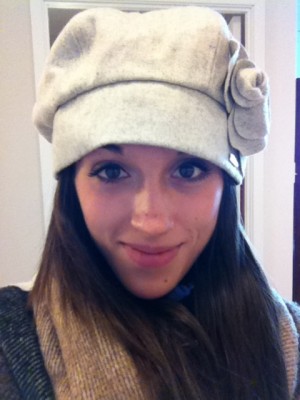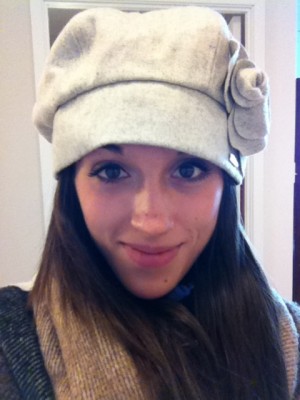 Kelly and I thought it would be fun to do a blog swap, so I'm blogging here today, but you can find Kelly over at my blog, which is called A Dash of Meg. If you haven't visited me over at a Dash of Meg before let me tell you a bit about myself…
I am a 21-year-old Canadian girl currently enrolled in my 4th year of university at the University of Western Ontario in London, Ontario. After this year of school, I will have my Bachelor of Science in Nutrition and Dietetics.
Since I am a Nutrition and Dietetics student, it's no surprise that I am a lover of food, which is what we will be talking about today, in fact!
Now that we are enjoying the beautiful autumn season, I thought it would be a great idea to share some of my favourite autumn-inspired recipes with you that I've shared on my blog over the past year!
Apple Cinnamon Sweet Potato Cakes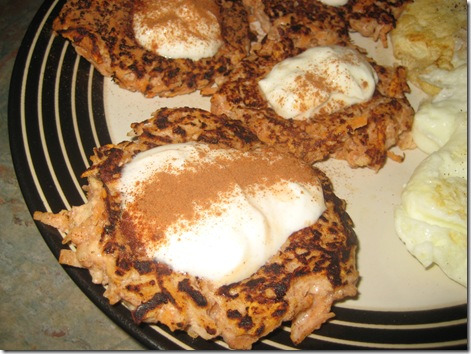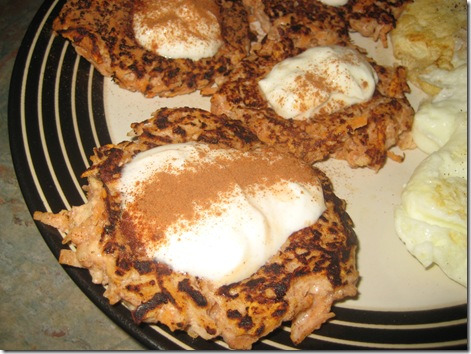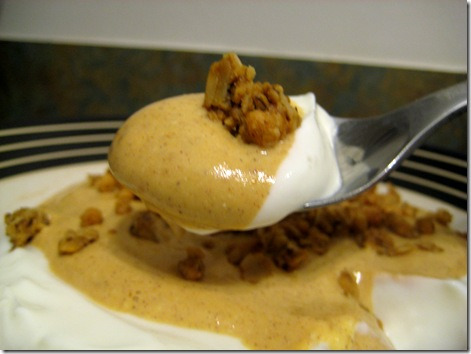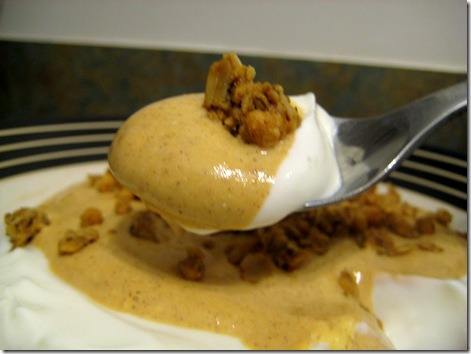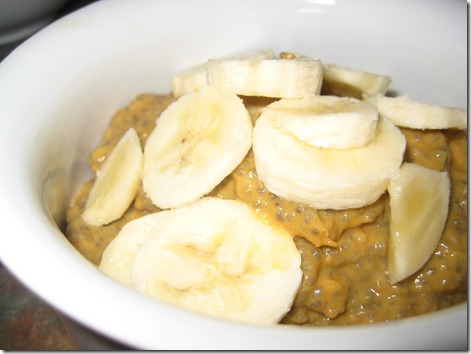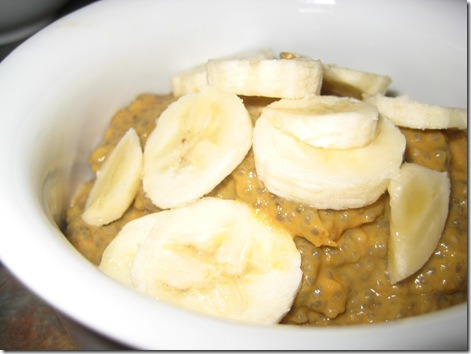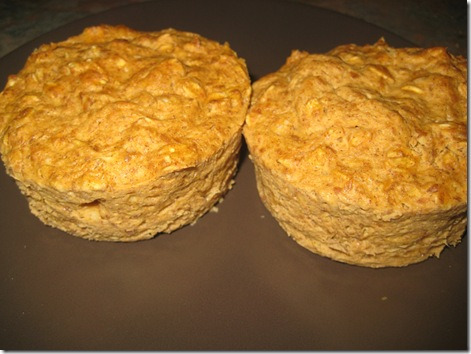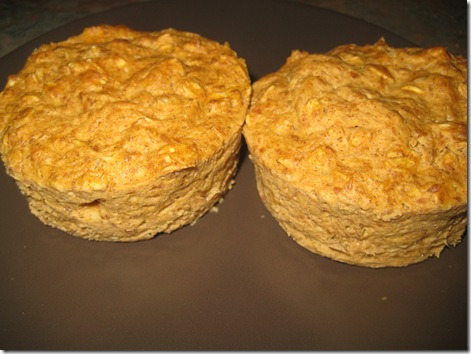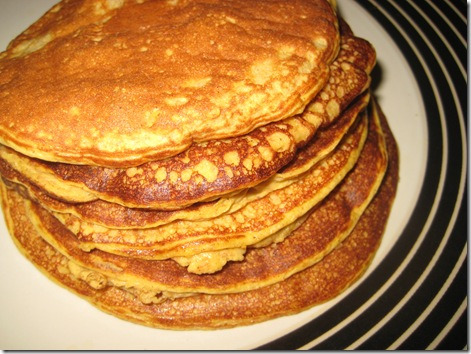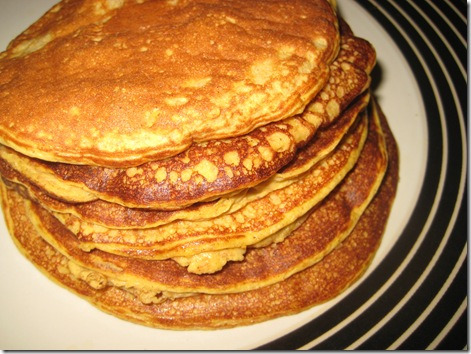 Pumped Up for Fall Egg Scramble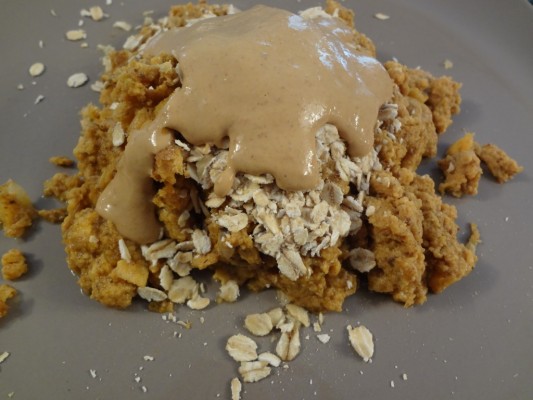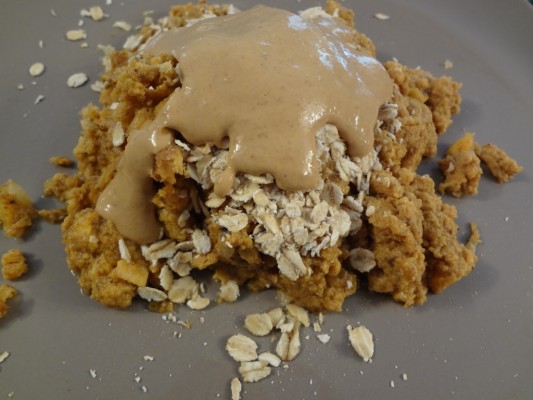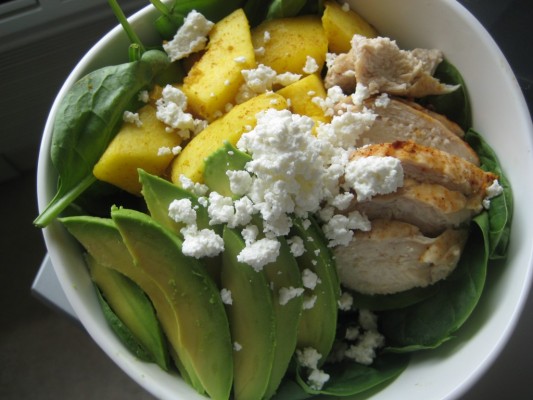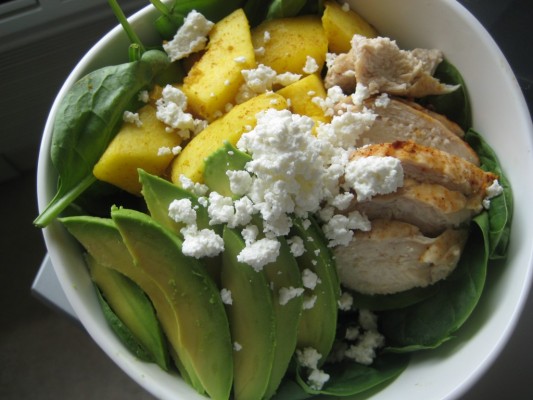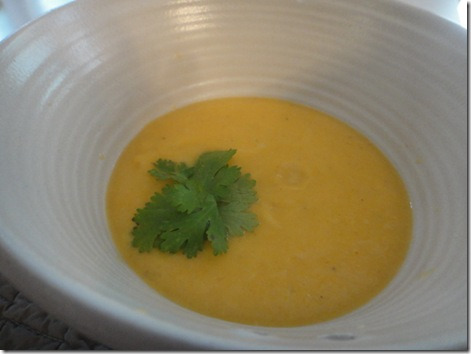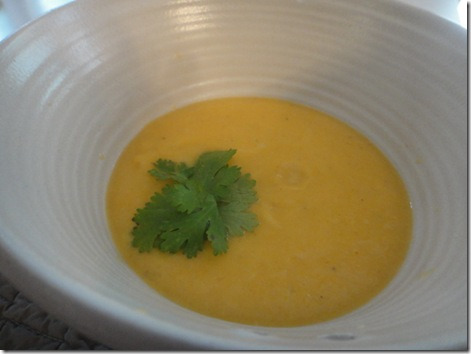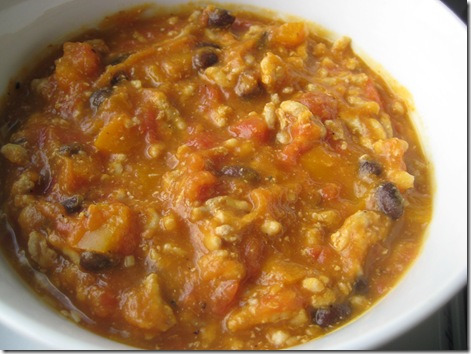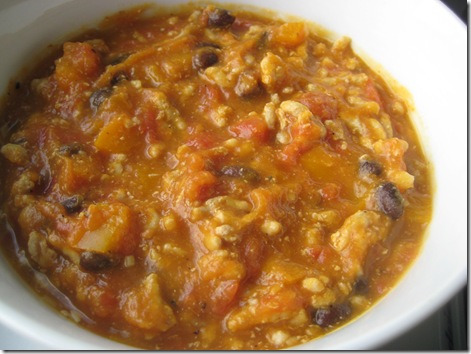 I hope you try some of these recipes! Please let me know if you do, as I always love hearing from my readers!
Have a great day!
Meg