Sunsational is an amazing company, but not just because they have such a punny name. (Although you know I'm a sucker for a good pun.) In fact, they are so amazing that they are sponsoring a sunflower seed milk giveaway right here on Foodie Fiasco! Do you want to win some? Of course you do. Now keep scrolling!
Please. Keep scrolling please. I know how to use the magic words.
I thought I only had eyes for almond milk, but I have to say, this sunflower seed milk stuff is pretty darn wonderful. It's super duper creamy, sweet but not too sweet, and has a really great sunny flavor. (My pun didn't work as well. I get it.)
This sunny milk has a little bit of a darker color than you are probably used to, but don't let that turn you off. This stuff is absolutely incredible. Dare I say… better than almond milk? (Don't worry almond milk, I love you.)
Personally, I think the best part is that you can sub this sunflower seed milk in for almond milk in any of my recipes to make them nut free! (As long as there are no other nuts in the recipe, of course.) Here's a quick review of some of my recipes with almond milk so you can start sunsationalizing (better pun?):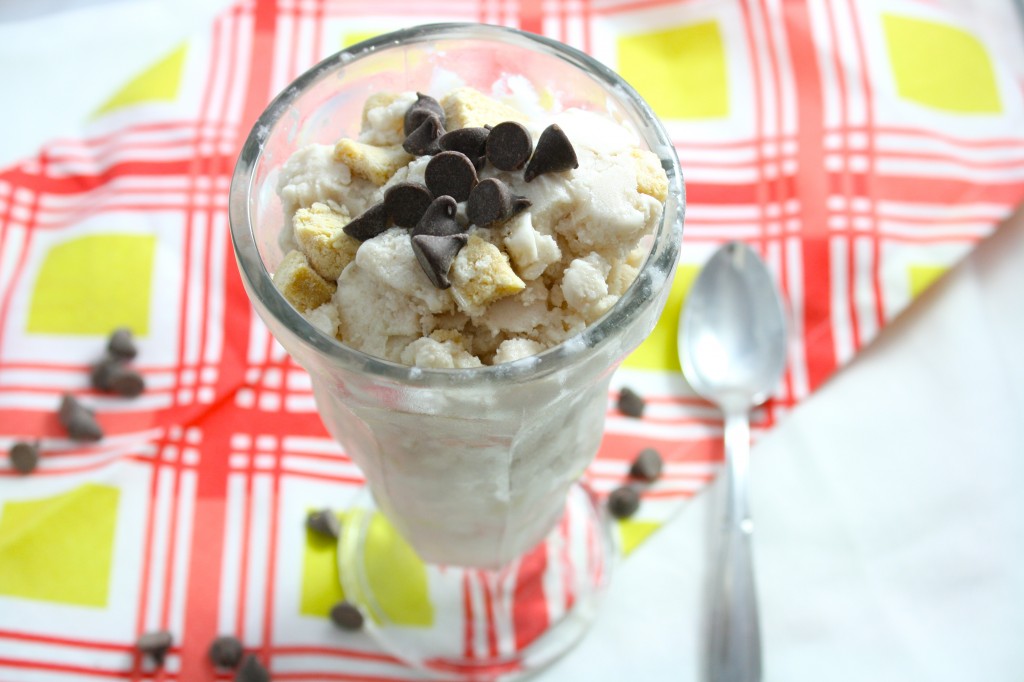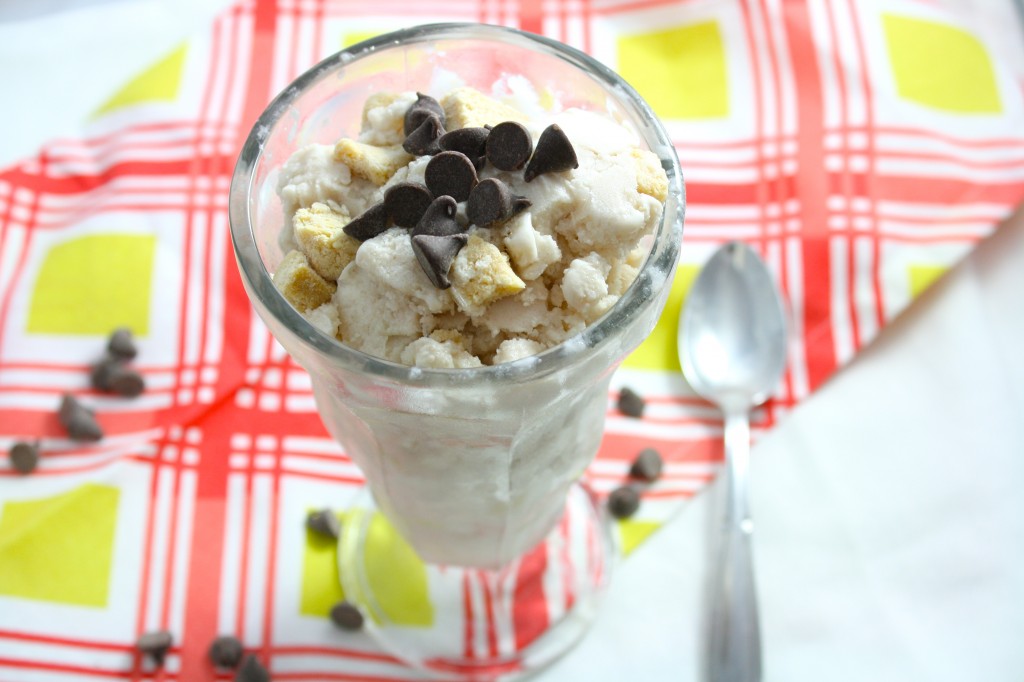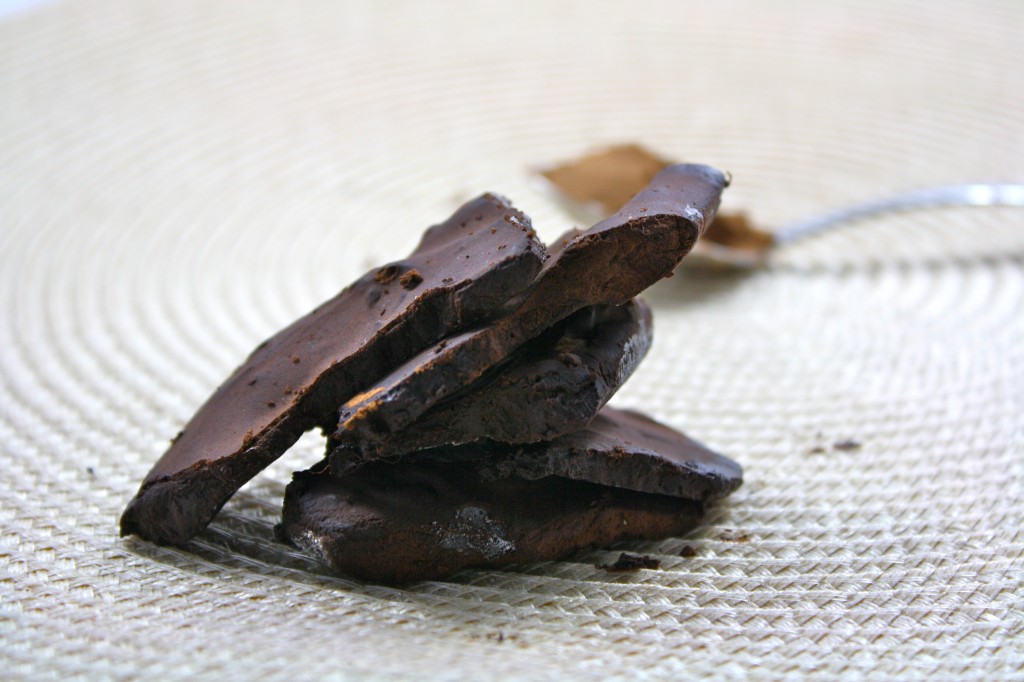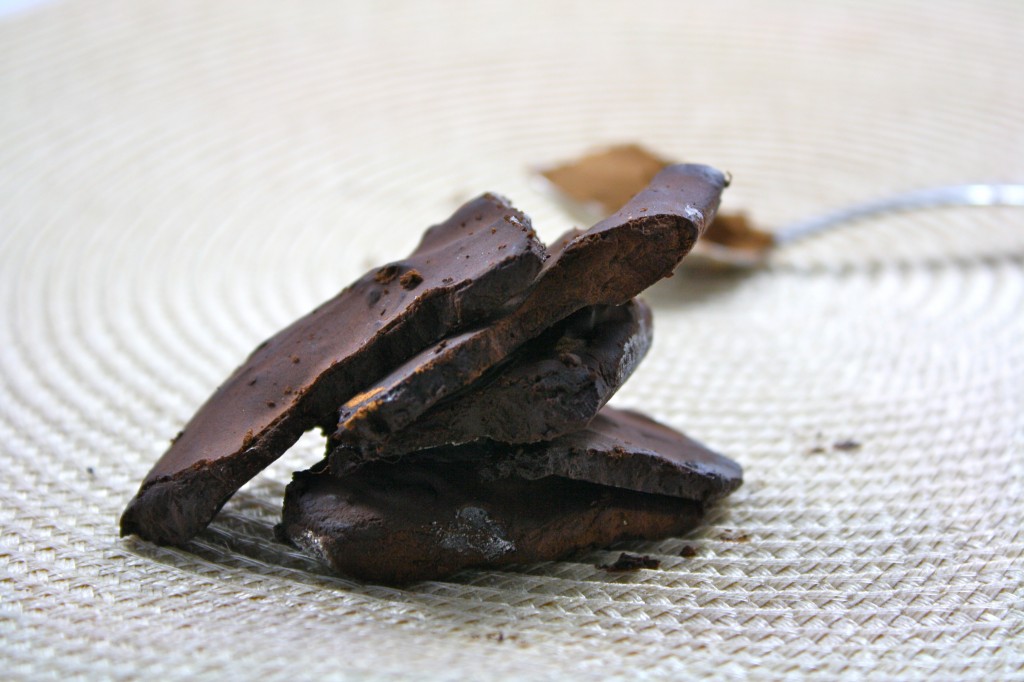 The World's Healthiest Vanilla Milkshake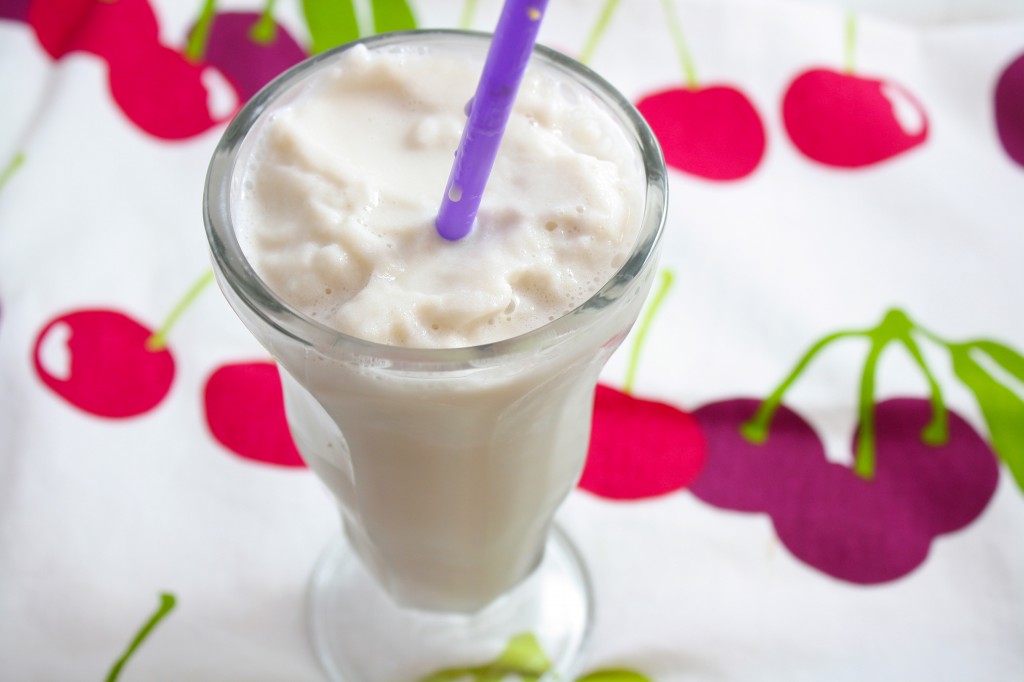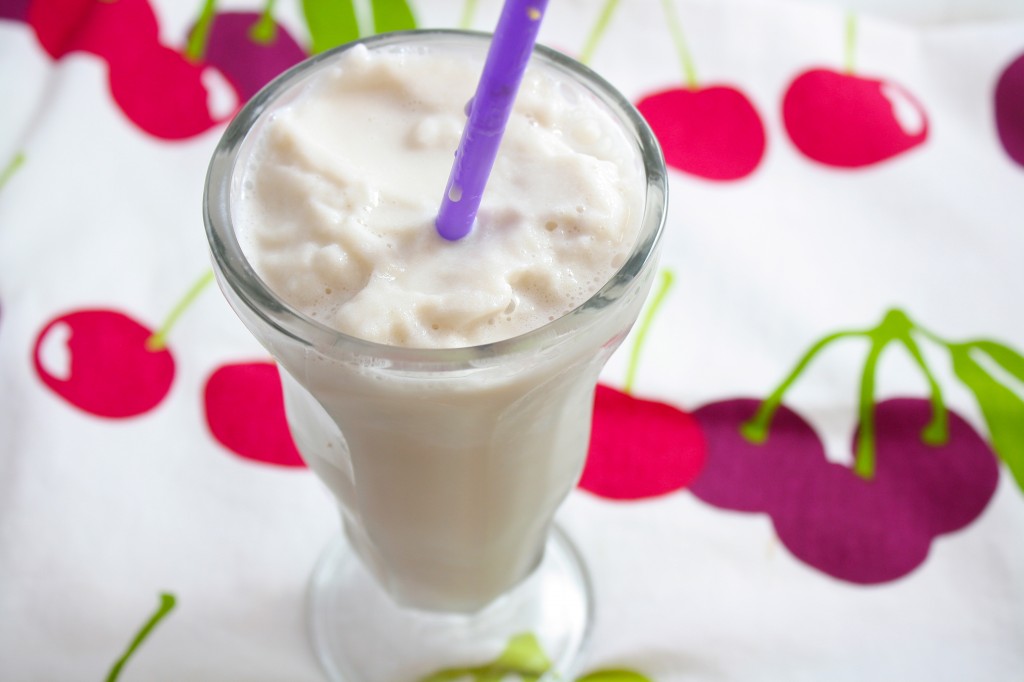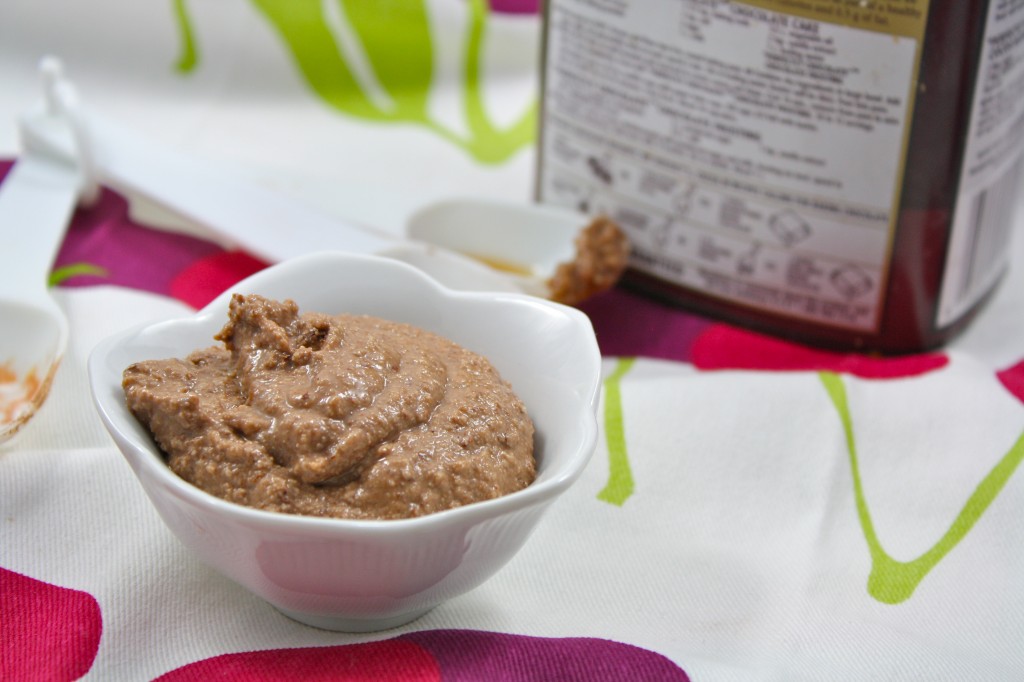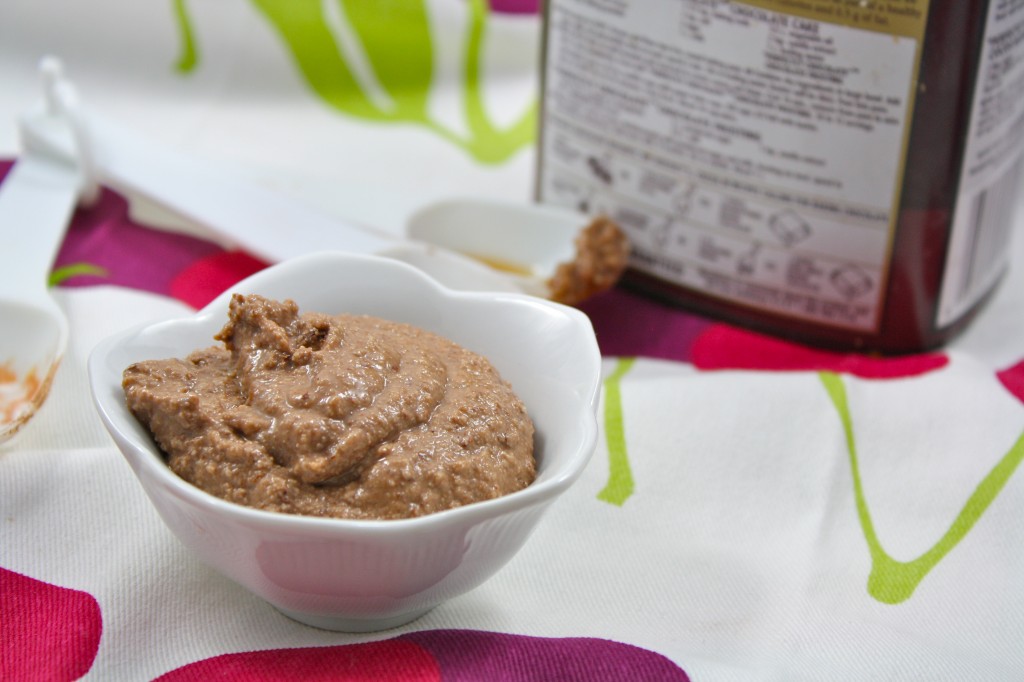 Apple Cinnamon Coconut "Oatmeal"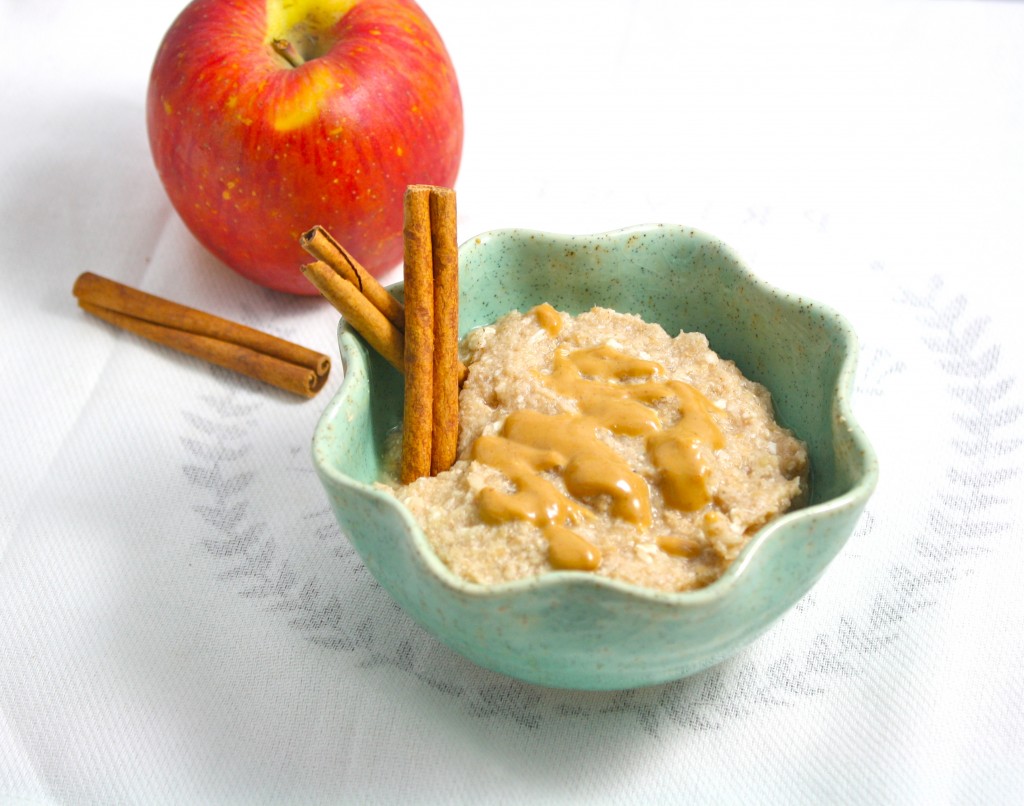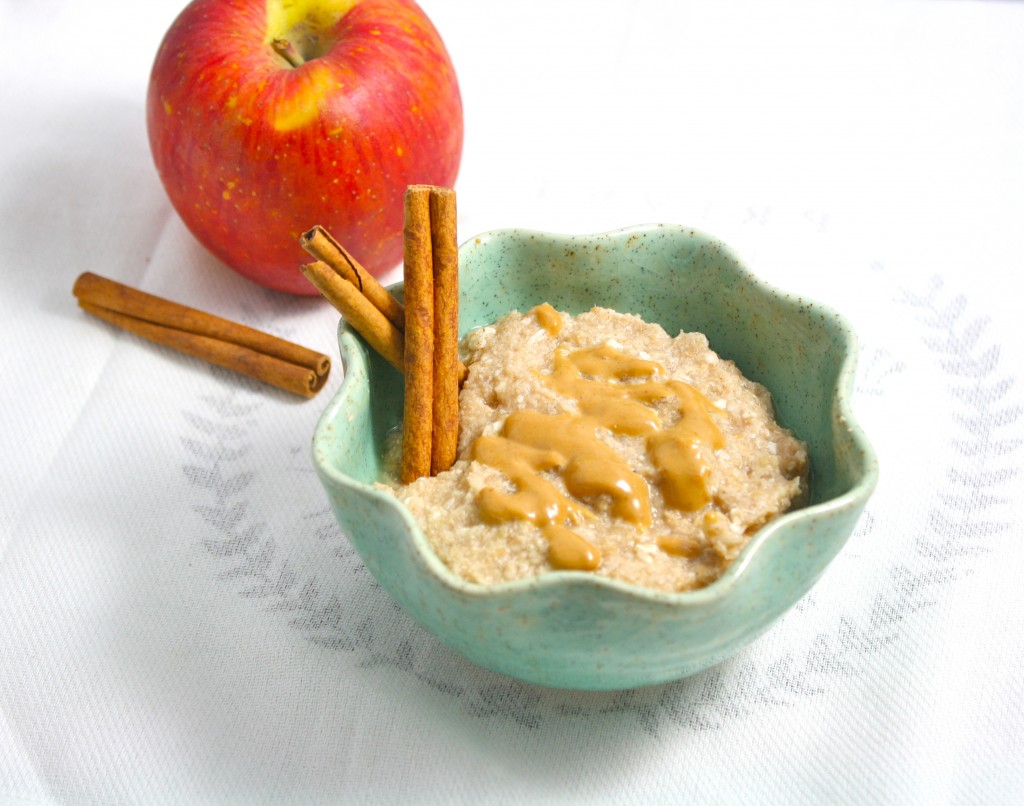 Homemade Reese's Peanut Butter Cups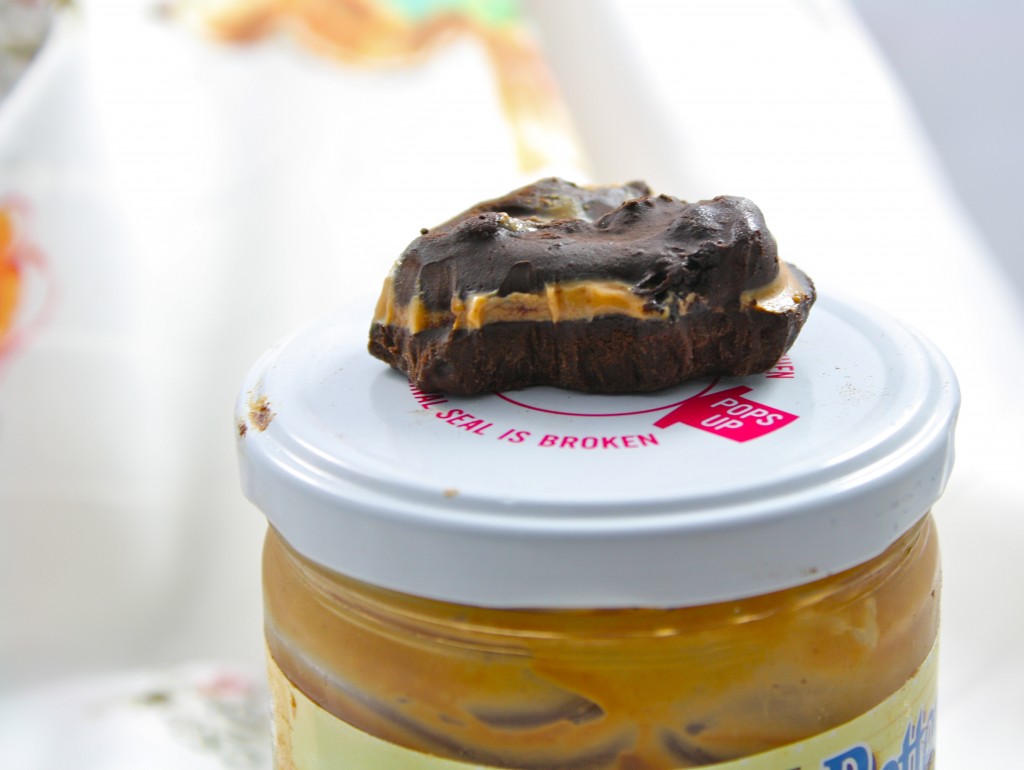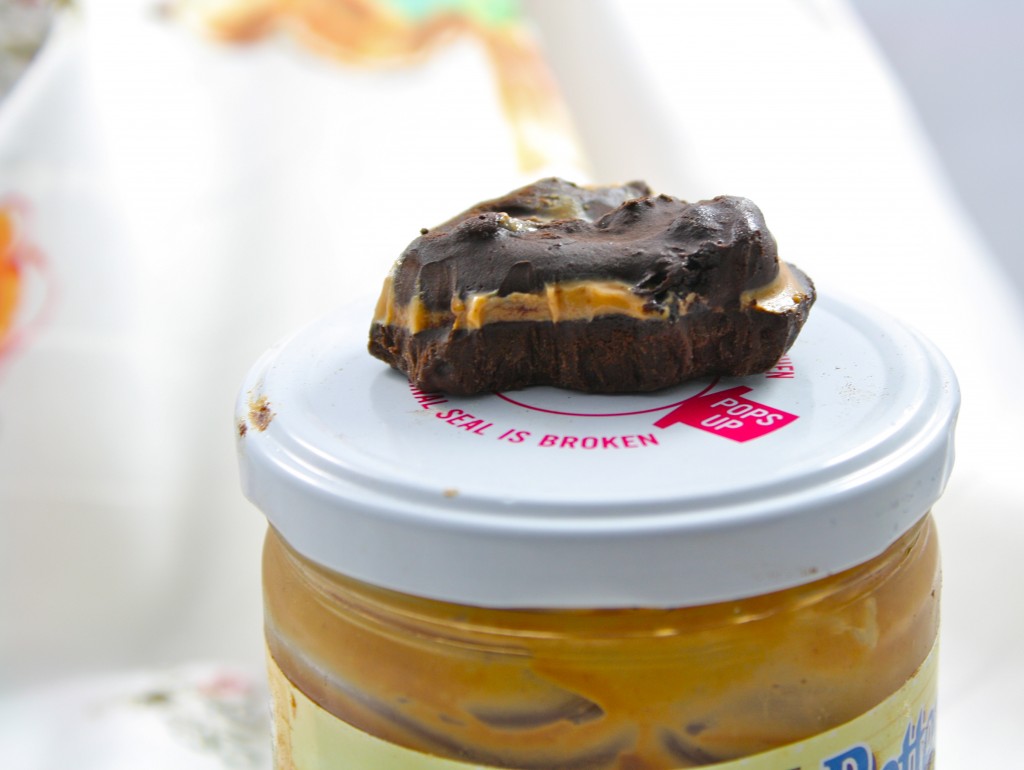 Now doesn't this make you see the sunny side of everything? (Okay, I'll stop now.) Here's how you can win some sunflower seed milk of your very own!
To enter:
1. Please leave a comment on this post telling me what you'd think of a Foodie Fiasco book. Is that something you would be interested in? It would have a slew of brand spankin' new recipes in it. Would eBook or print be better? What do you think?
For 1 additional entry each (leave  separate comment for each thing you do):
1. Like Foodie Fiasco on Facebook
2. Follow foodiefiasco on Twitter.
3. Follow me on Pinterest.
4. Add me to you blogroll. (I feel weird asking for this, but know I would love to add you to the family page!)
Thank you SO VERY MUCH for entering my lovelies, and good luck!
Enjoy!
-Kelly M.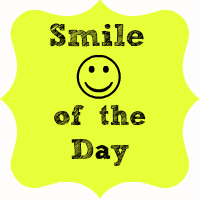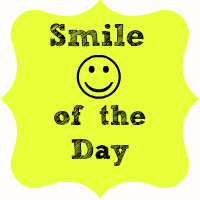 I can't get over the wonderful-ness of this comment left by Eva of Commited2Nutrition on my About Me page.
"I am so glad you did a guest post for Danielle, so I could come across your blog! You are the cutest girl ever and I am completely blown away by all the recipe's you have come up with and your amazing photography. You should be so insanely proud of yourself. Keep up the good work, Kelly!"
AND I was nominated for the Sunshine Award by Jess of Law and Sugar! I am so very honored! Thank you!
I just love knowing all of you guys!!