So… there's good news and there's bad news. Let's start with the good news.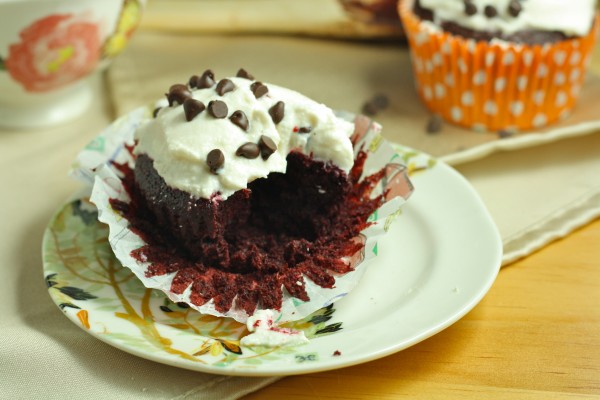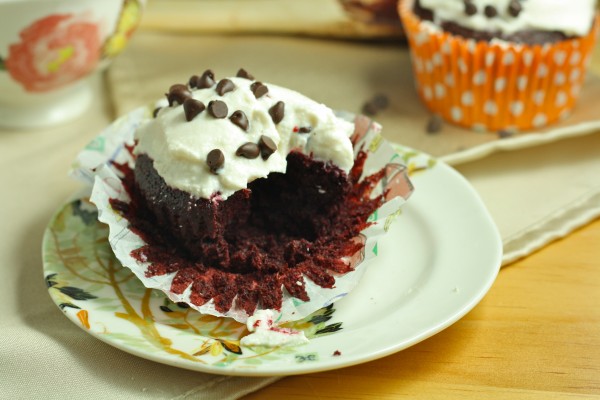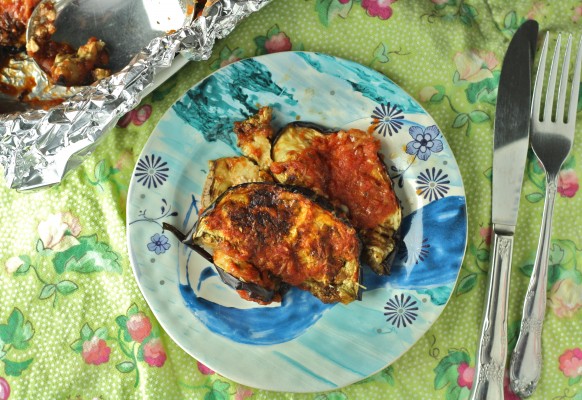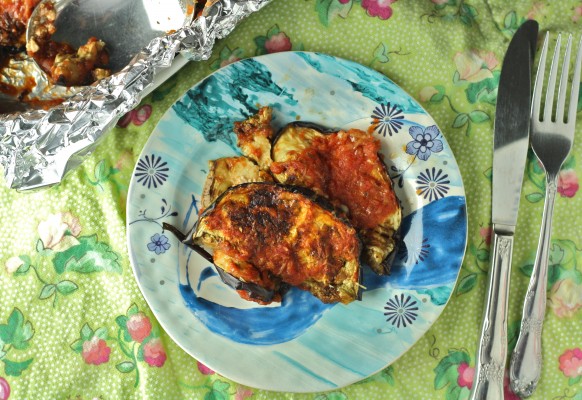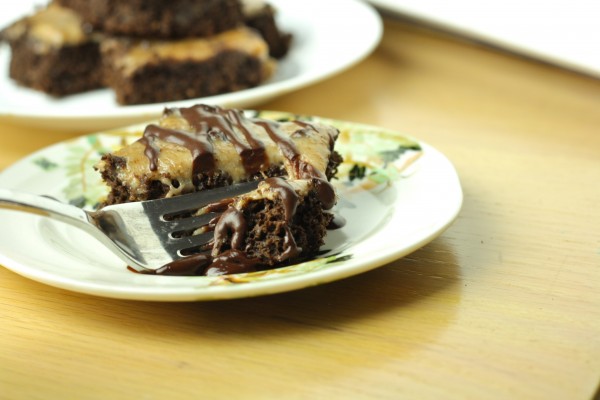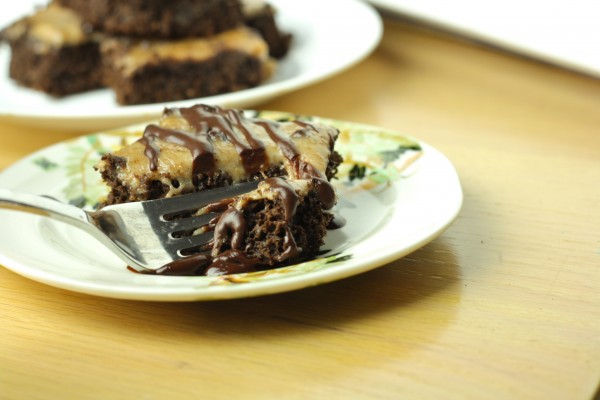 The bad news is you can only have one by tomorrow. And I'm exhausted + indecisive, but that's a story for another day… that day most likely being tomorrow.
Red Velvet Cupcakes, Eggplant Parm, or Cookie Dough Brownies?
You tell me what you want, and then you'll have it. Think of me as a reverse politician.