I'm alive!
Contrary to what my upcoming final exam schedule may lead you to believe, I am not dead. I may be a bit hopped up on caffeine, but I still have a pulse and a heartbeat and everything.
While I'm working on that not-failing-all-my-exams-while-maintaining-that-moderately-important-heartbeat-and-pulse thing, please enjoy my attempt at cookie-related humor.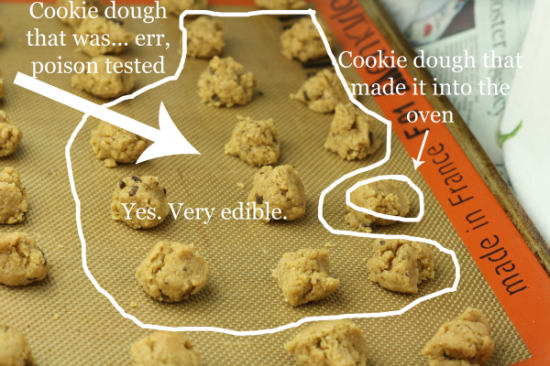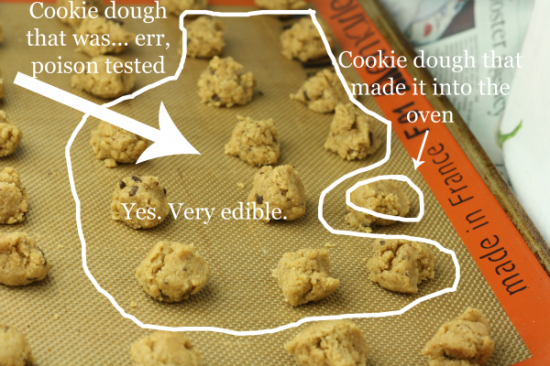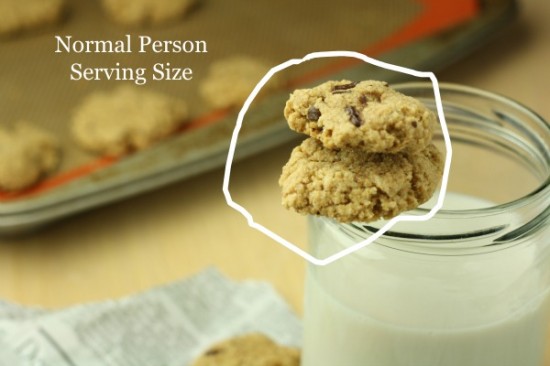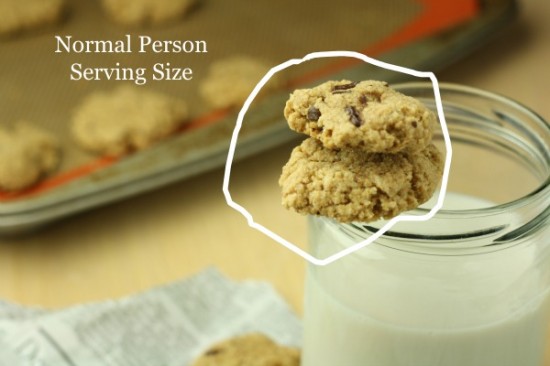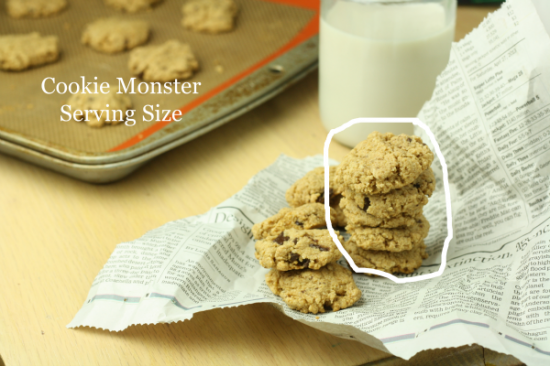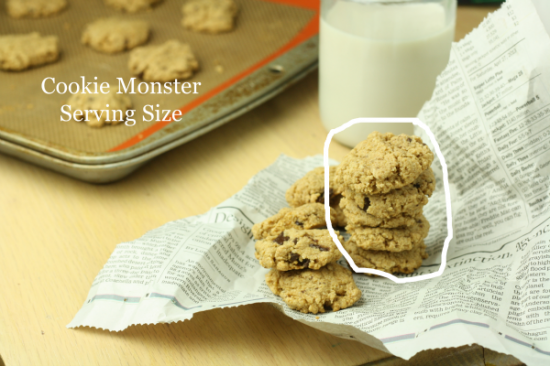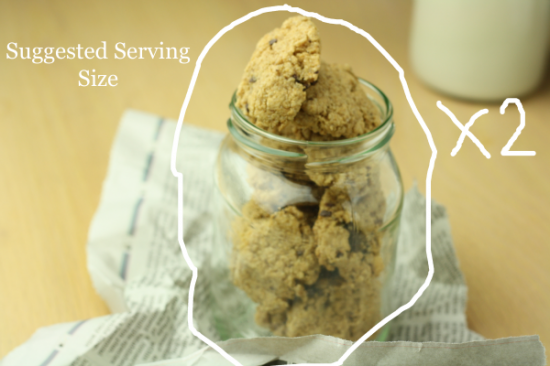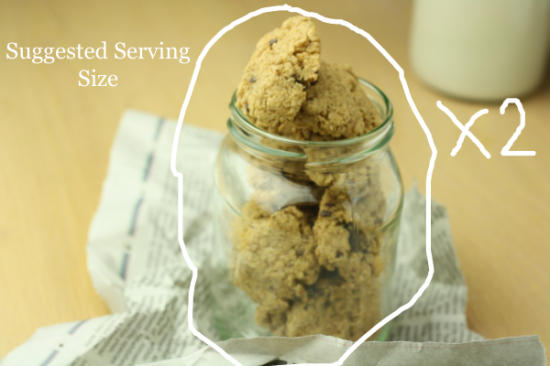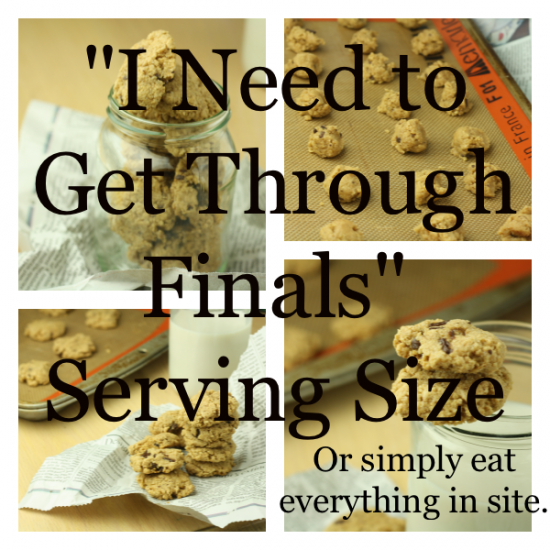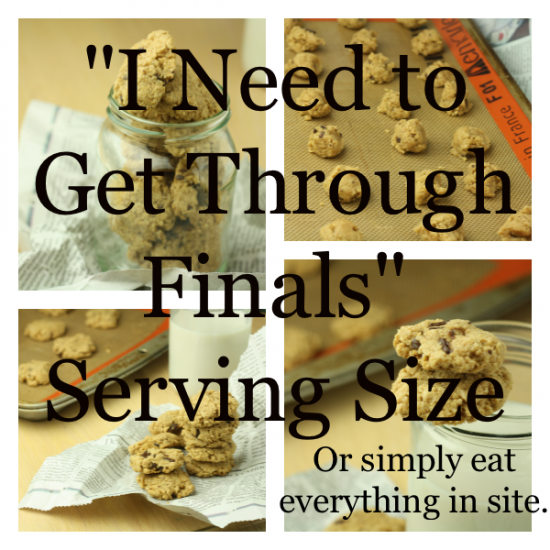 And in case you were wondering, I had enough time to make these diagrams but not enough to type out a recipe you could actually use. Love you too.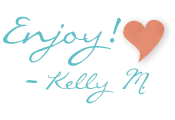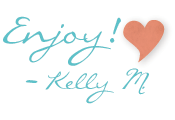 P.S. See what I did with site? Because this is a website! And it sounds like sight! Never mind.