I've made this recipe every day for two weeks.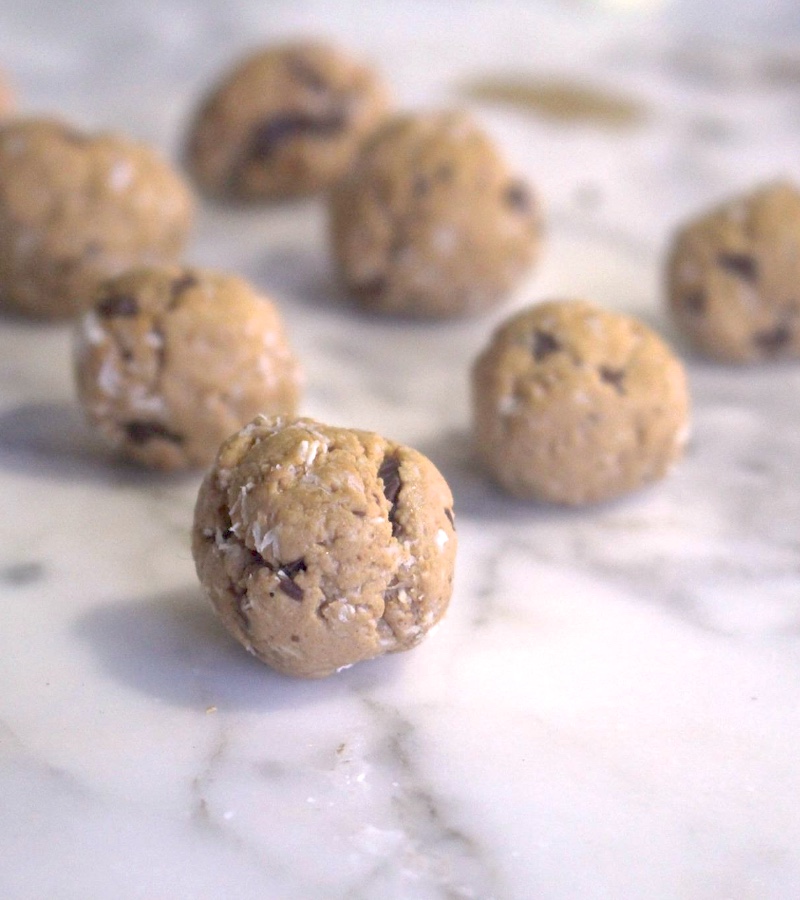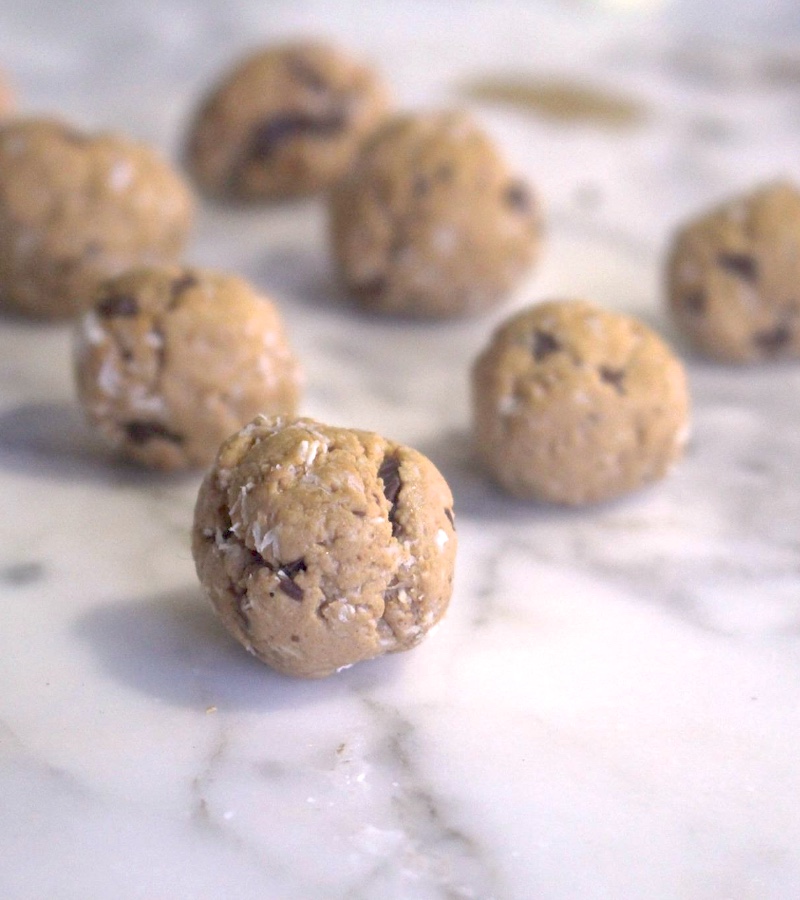 Would you like to eat a giant bowl of cookie dough? I mean it's only a dream come true. What if you could have a huge serving of absolutely mouth-watering super addictive crazy indulgent I-dream-about-this-every-night cookie dough?
Um, yes please.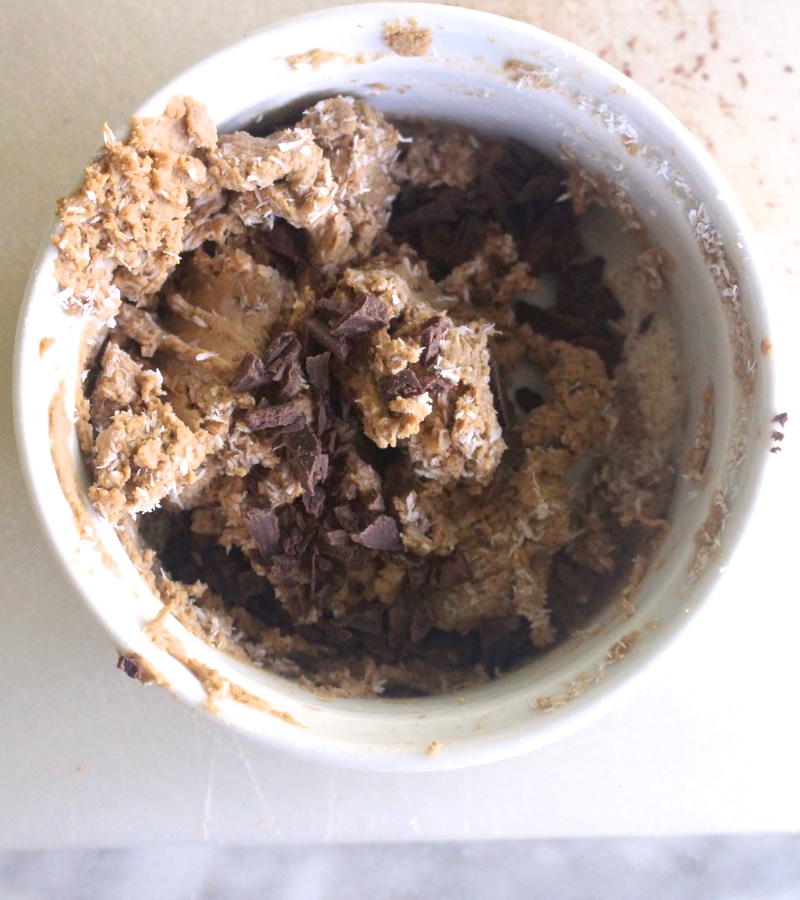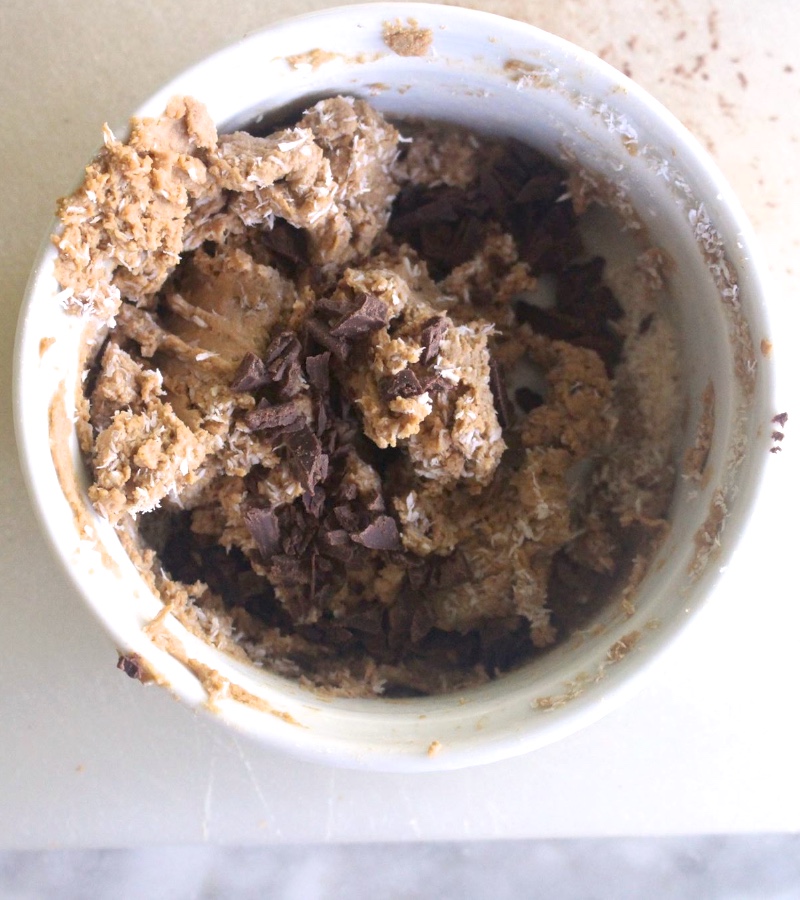 But I haven't even gotten to the best part! It's only 125 calories (!?!) and is packed with 20 gram of protein! I mark this amongst my greatest achievements. (This is resume fodder at its finest.)
College Counselor: "So Kelly, what did you do this summer?"
Me (*crying over the past tense reference to summer*): "It was life-changing. I re-launched my food blog and went on tour to London with my chorus. But while we're hamming up the resume let's say I also was knighted by the queen during a break in the tour, made healthy cookie dough, and became a unicorn."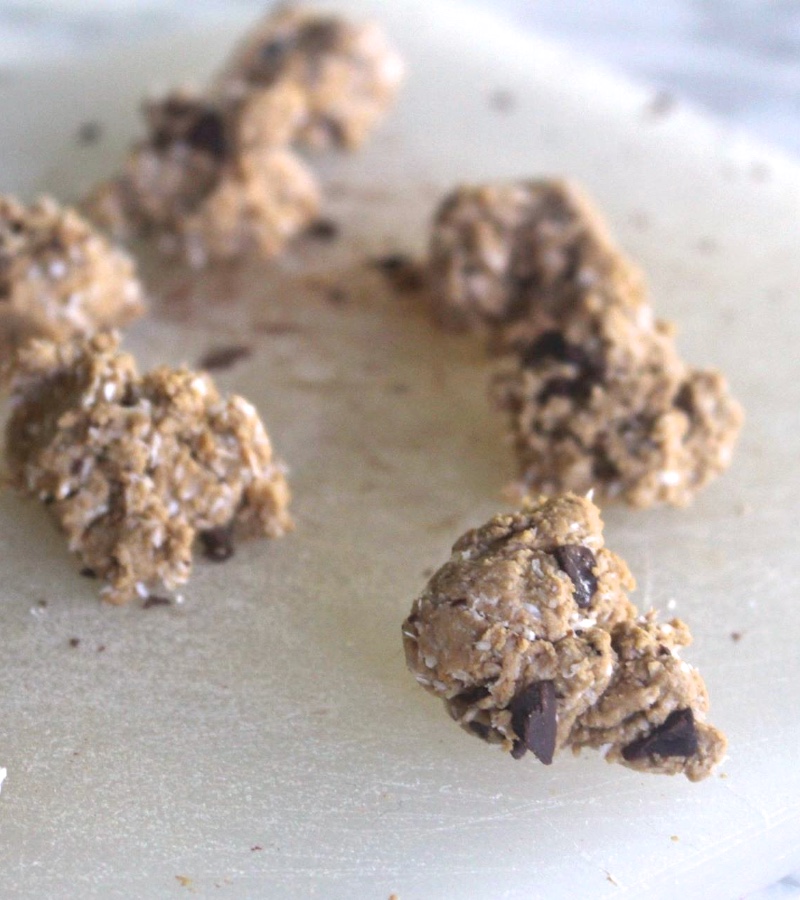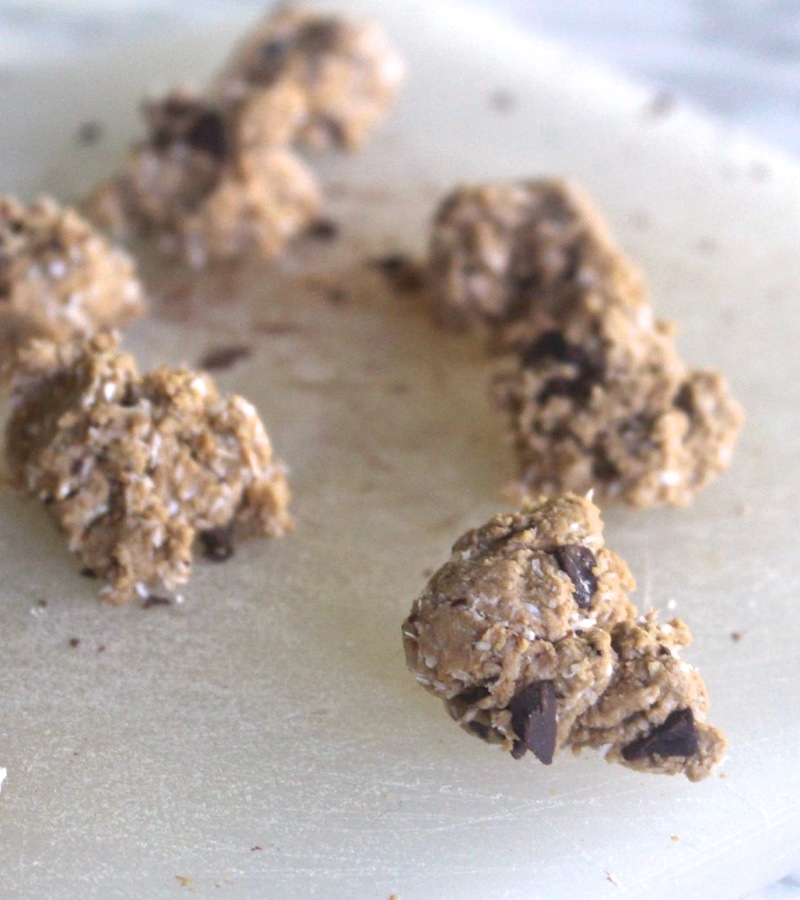 Passerby: "You made cookie dough healthy??!"
College Counselor: "…was it good?"
Me: "What else would the life-changing part be?"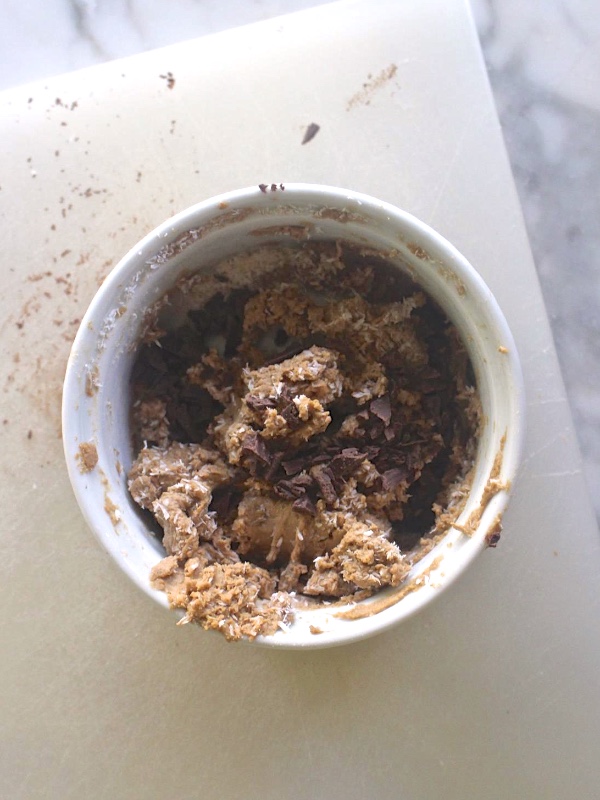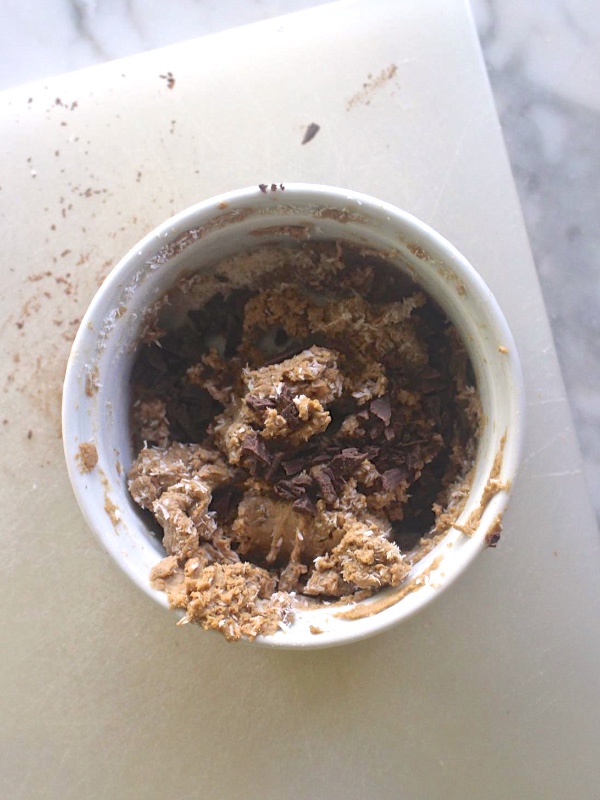 This recipe has indeed changed my life. I made it for breakfast this morning. I made it for dessert yesterday. And the day before. I can't even function with how much I love it.
I'm hooked. Please send help.


Shoutout to my darling Phoebe. Thank you to the moon and back. <3

Single Serving Protein Cookie Dough
Ingredients
1 scoop protein powder (My favorite is Sun Warrior Classic Vanilla!)
2 tablespoons powdered peanut butter (or 1 tablespoon nut butter)
splash vanilla extract
2-4 tablespoons almond milk
sweetener, to taste (such as stevia, depends if your protein powder is sweetened)
add-ins of your choice (My go-to is 1 tablespoon unsweetened shredded coconut and ½ square chopped dark chocolate.)
Instructions
In a small bowl, combine the protein powder and powdered peanut butter. Add in the vanilla extract and almond, 1 tablespoon at a time, until you've reached a cookie dough consistency (this will vary depending on the protein powder you use). Sweeten to taste if desired. Now add in your favorite cookie dough fillings! Roll into balls if you want or simply get out a fork and devour.
Notes
Nutritional information calculated with Sun Warrior protein, PB2, and no add-ins.
Nutrition Information
Serving size:
the whole recipe!
Calories:
125
Fat:
1.5 grams
Net Carbs:
5 grams
Protein:
20 grams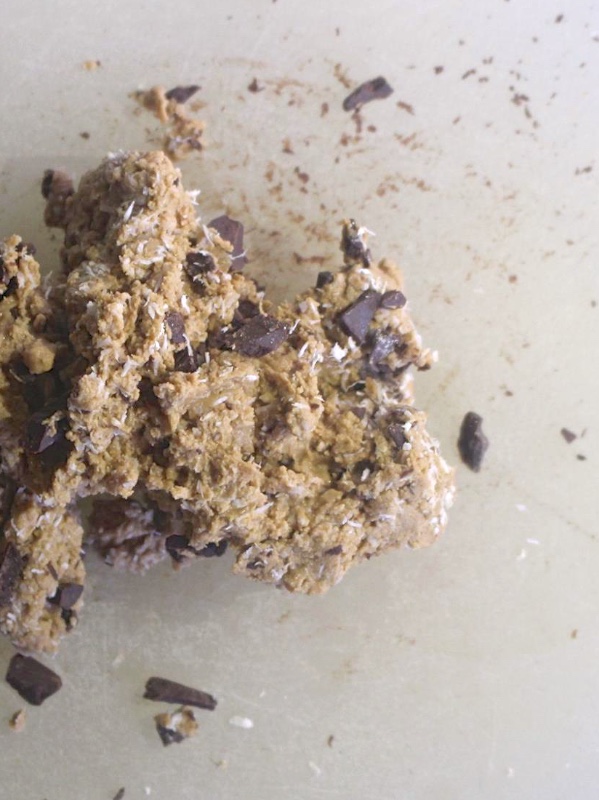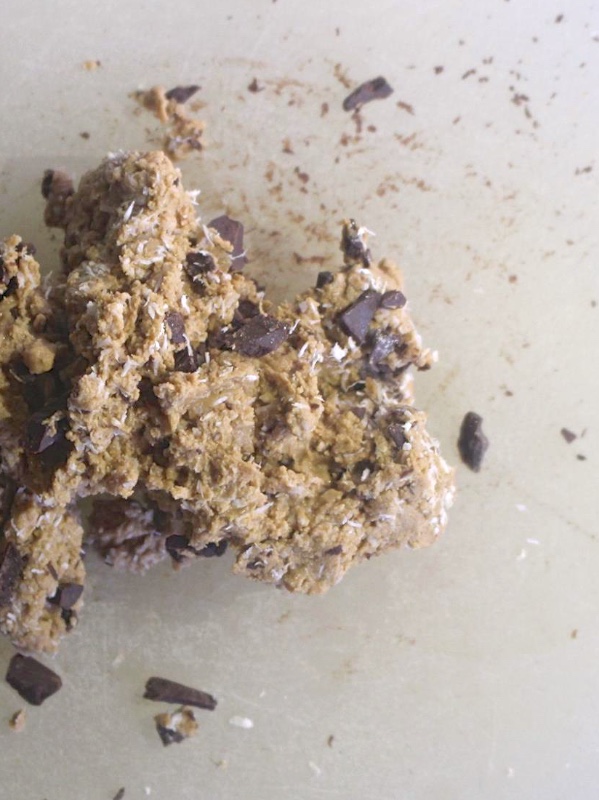 What would you add to this cookie dough?
My absolute favorite combo is a tablespoon of reduced fat unsweetened coconut with a half square chopped dark chocolate. What about you? Oats? Sprinkles? Caramel?? I want to try them all.