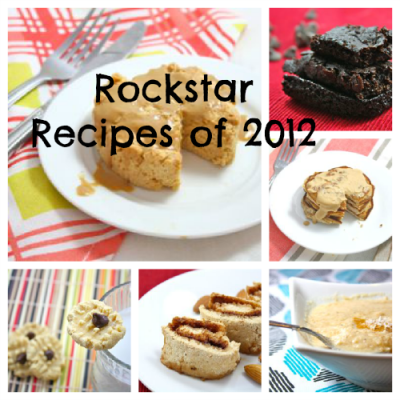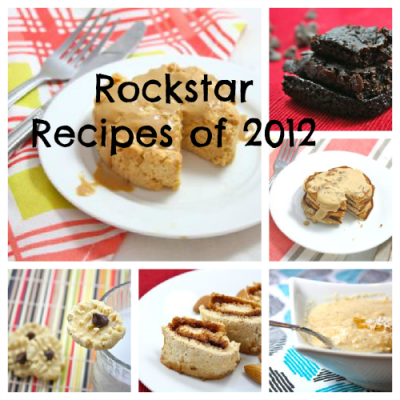 Greetings from the East Coast!
I type this far past my bedtime (ha!) on my grandmother's couch, barricaded by snow outside and excessive heating inside (insisted upon by me of course). This is a very happy post, indeed.
In summary, 2012 was a fantastic year. I am at a new school I love and I am lucky enough to have made many new wonderful friends, both online (YOU wonderful people!) and off. I began to pioneer my unique (low carb/low calorie/vegan/gluten free/grain free) recipes this year, which I like to think have been going rather well.
I love ALL of my recipes, but some of them just really hit it out of the park. Here is a collection of reader favorites along with my personal favorites of 2012.
1. "All for One" Single Serving Peanut Butter Cake
Peanut butter. Cake. In the microwave. 130 calories. Amen. This happened to be a personal AND a reader favorite, especially seeing that it was featured on The Kitchn.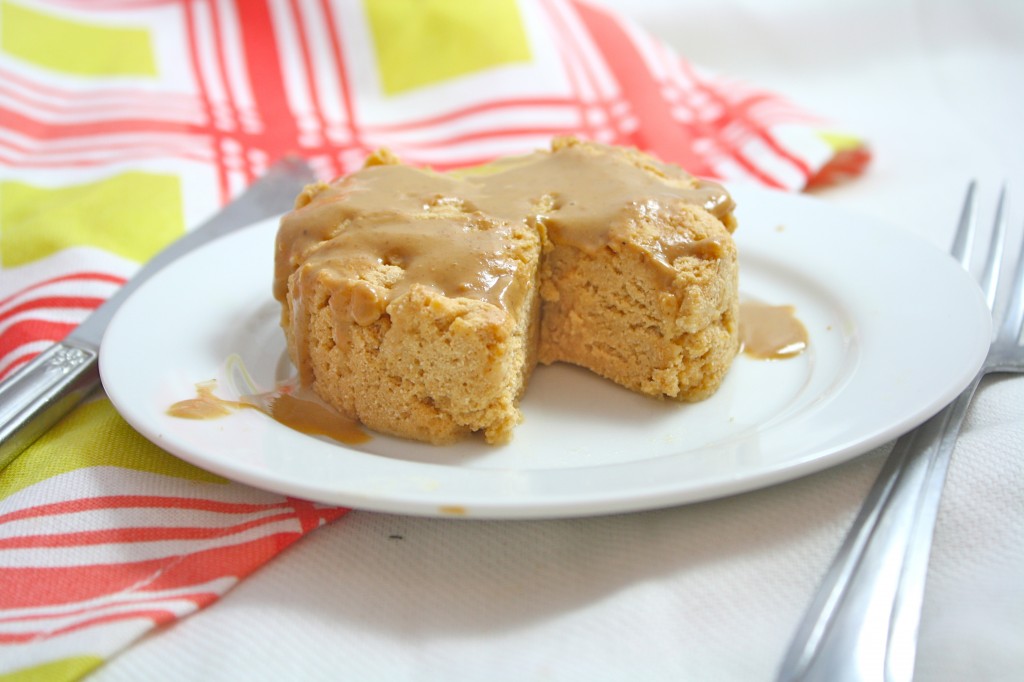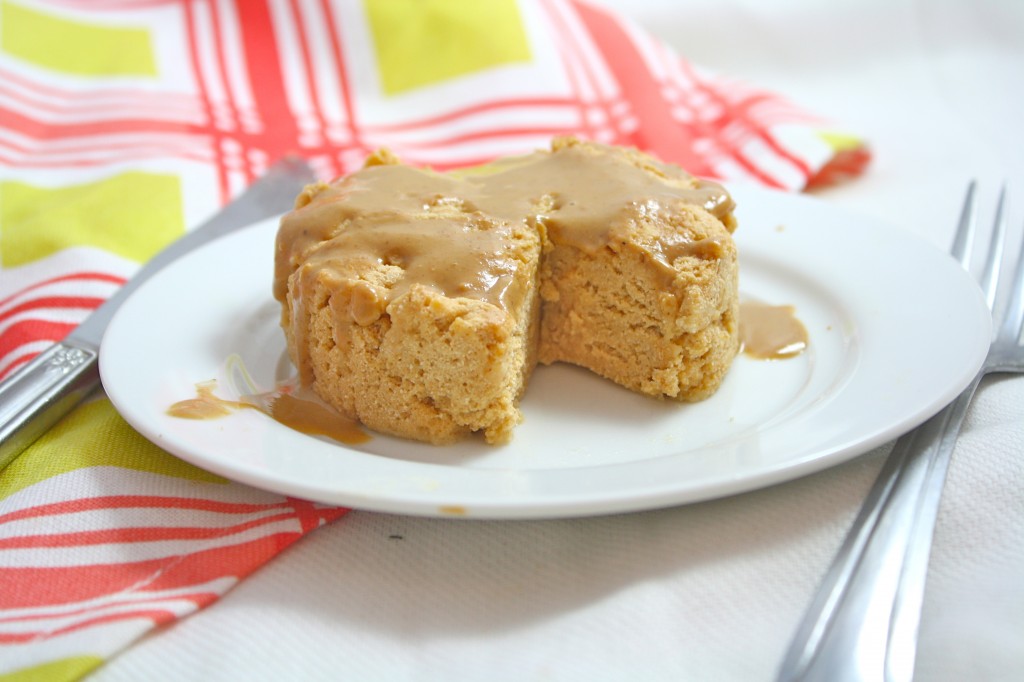 These brownies taste miraculously like the Ghiradelli mix we all know and love, but there are only 330 calories for the entire tray. Because you people are all very sensical, you seem to love this concept as much as I do.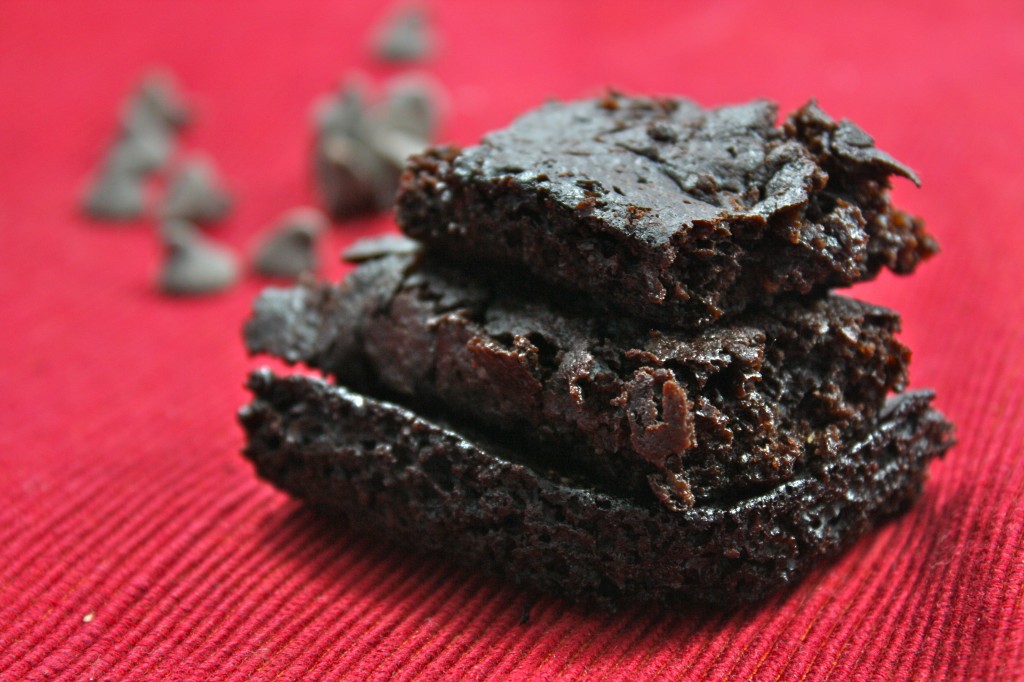 3. How to Prepare Low Calorie Quinoa
Quinoa is definitely a superfood, but for those of us who put on weight very easily, its caloric content might be a problem. Luckily, I've figured out a way to cut the calorie count in half! There are only 110 calorie per cup of quinoa prepared this way.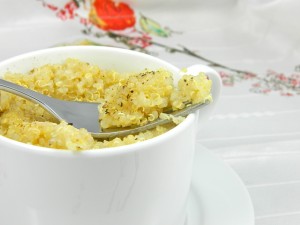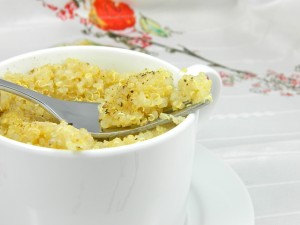 4. The World's Healthiest Cookie
Imagine a world where chocolate chip cookies are only 6 calories each. Congratulations, you live there already! I am thrilled that so many people have  enjoyed (and hopefully with continue to enjoy) this recipe as much as I do.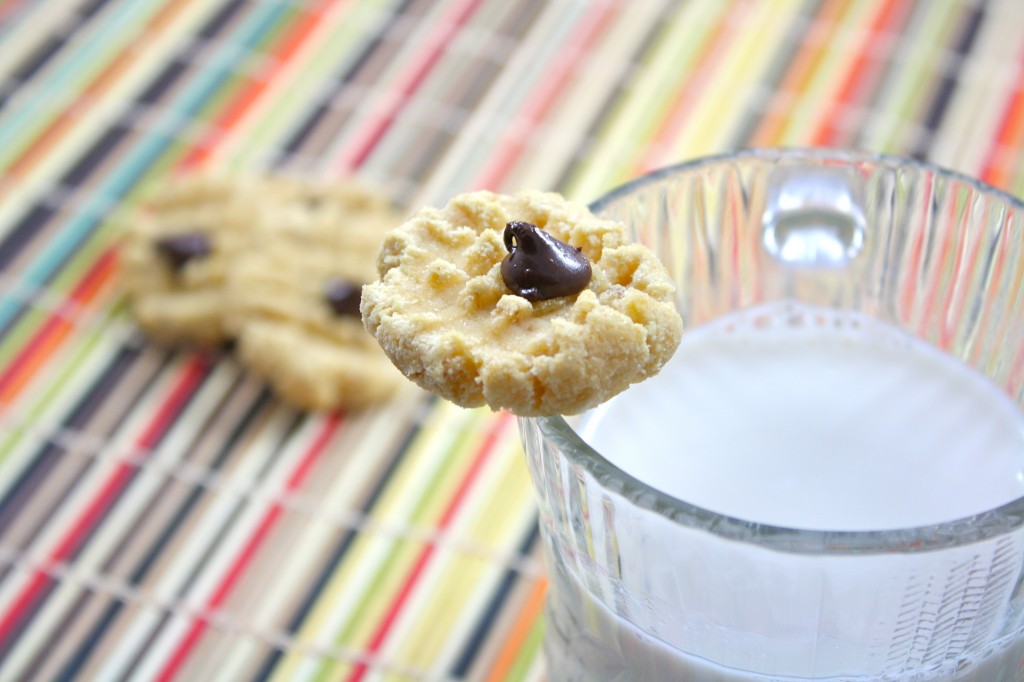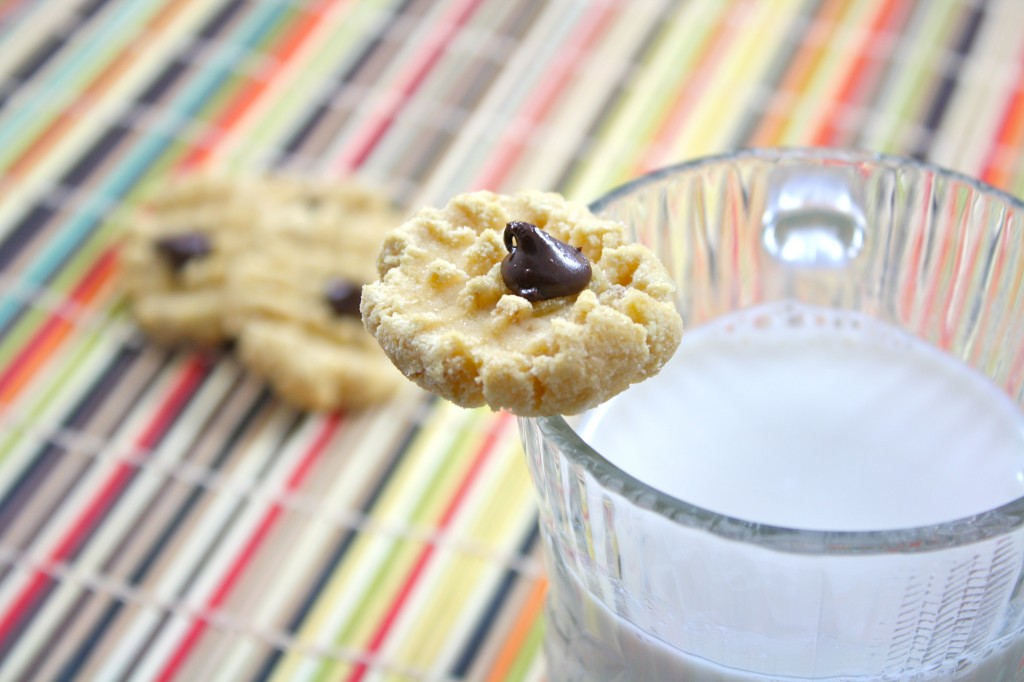 5. The Perfect Easy Grain Free Pasta
The problem with homemade pasta is it's fraught with carbs and it is a complete pain to make. The good news? I have created a recipe that is completely grain free and an absolute cinch. Did I mention it might actually taste, dare I say, better than the original? Click over to the comment section and take a look for yourself!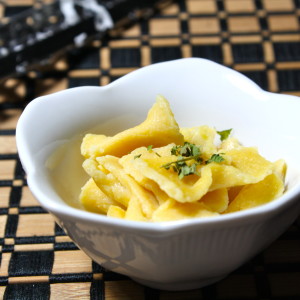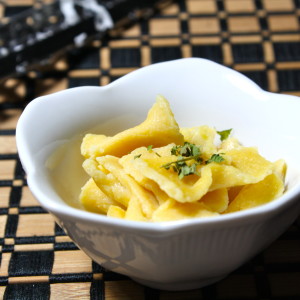 6. The World's Easiest and Healthiest Fudge
Remember the days of slaving over a batch of fudge only to wake up the next morning with tight pants? Believe me honey, we've all been there. Luckily I have a solution that will keep your Pinterest free time and your waistline happy and intact.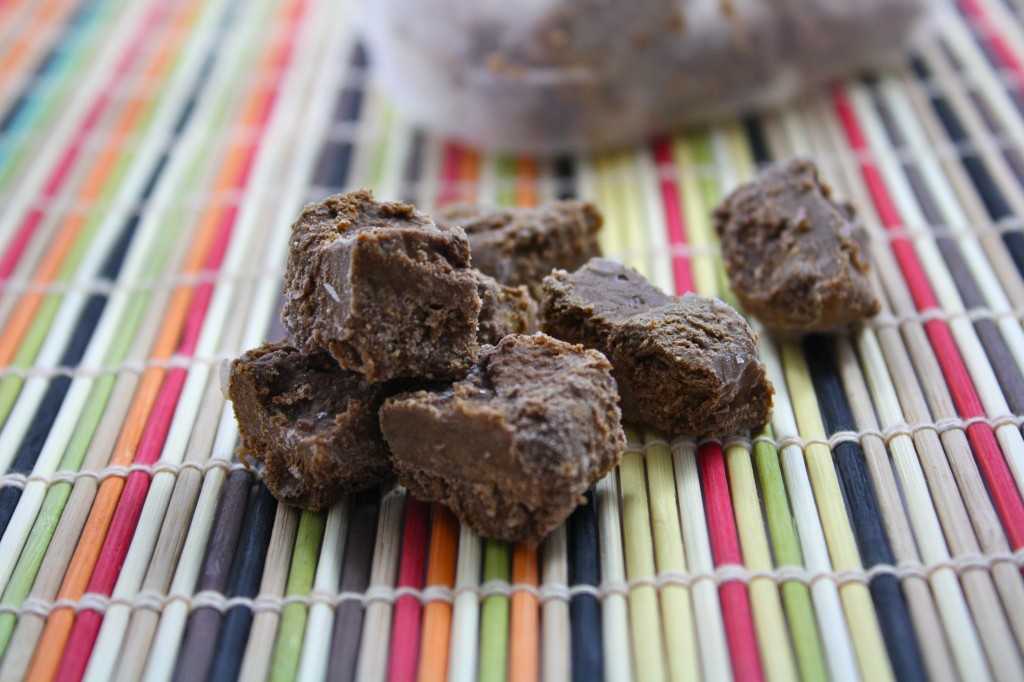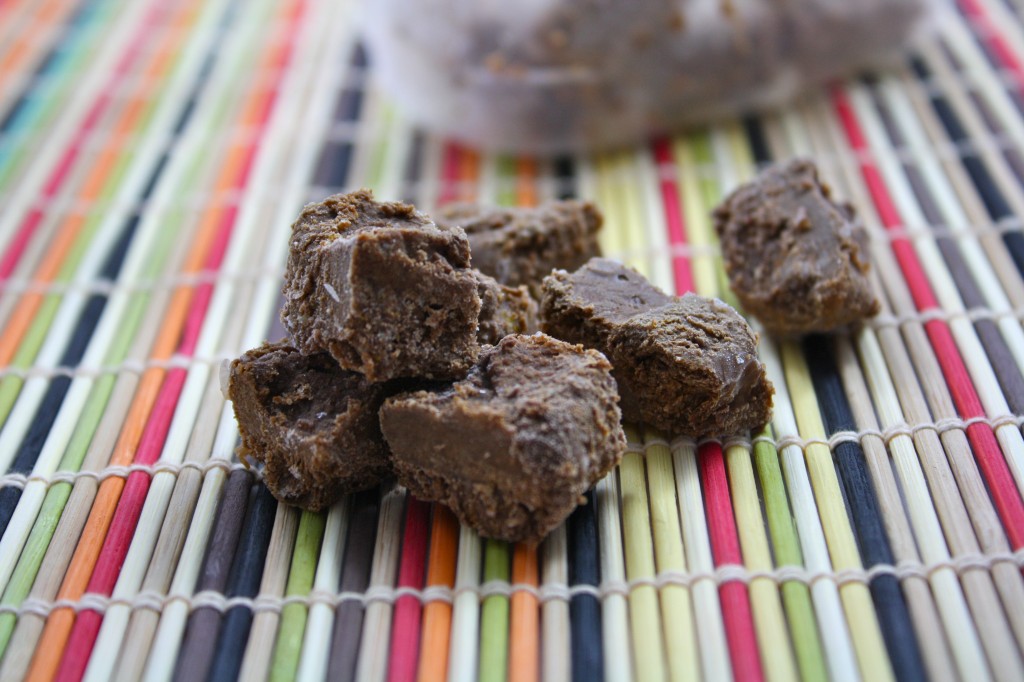 Okay, so you've probably noticed the blogosphere's slight obsession with oatmeal. Good. You have eyes. Unfortunately, you may find yourself out in the cold if you're adhering to a low carb diet. No more! Grab yourself a piping hot bowl of low carb coconut "oatmeal" and get out of the cold and back to the table.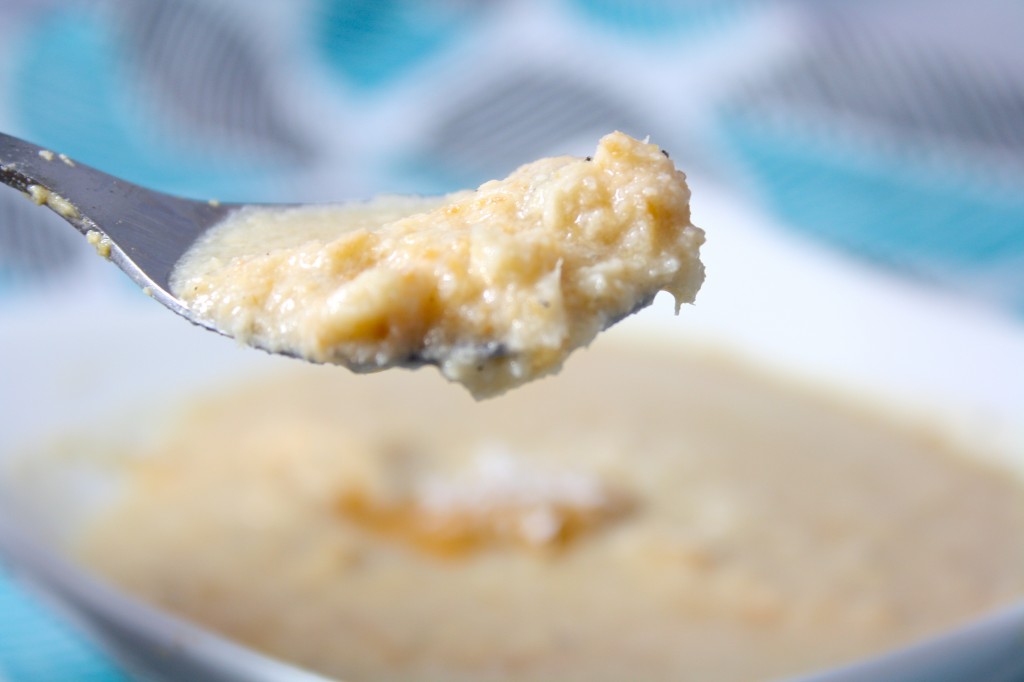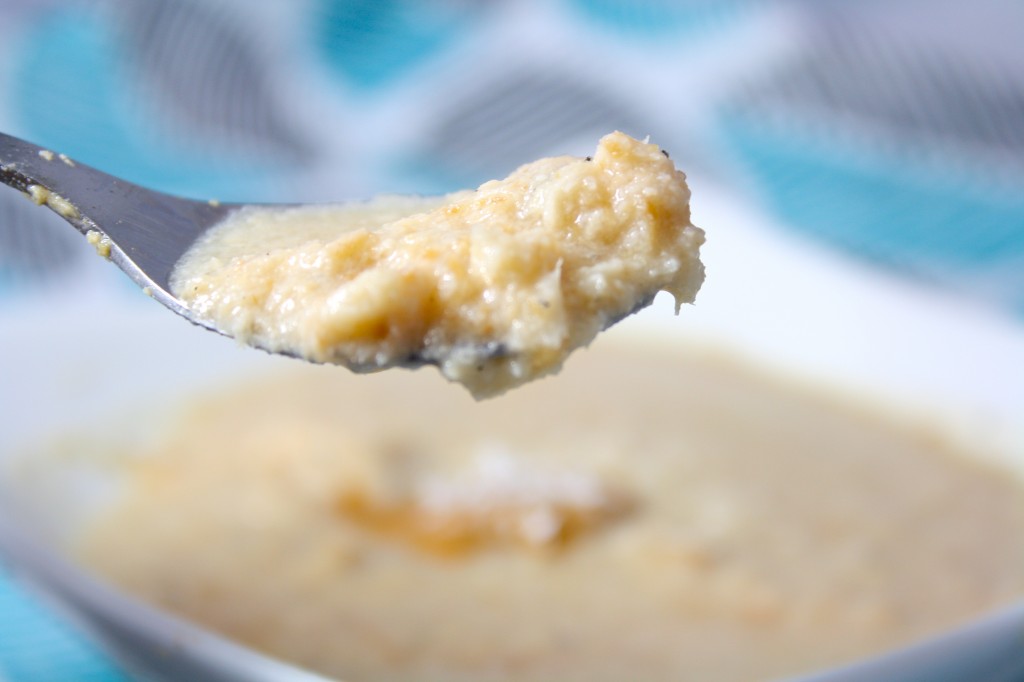 8. "All for One" Single Serving Chocolate Chip Cookies
What could be better than scrumptious yet chocolate chip cookies? That's right. Scrumptious yet healthy chocolate chip cookies in the microwave. Bonus? There are only 63 calories for all ten cookies!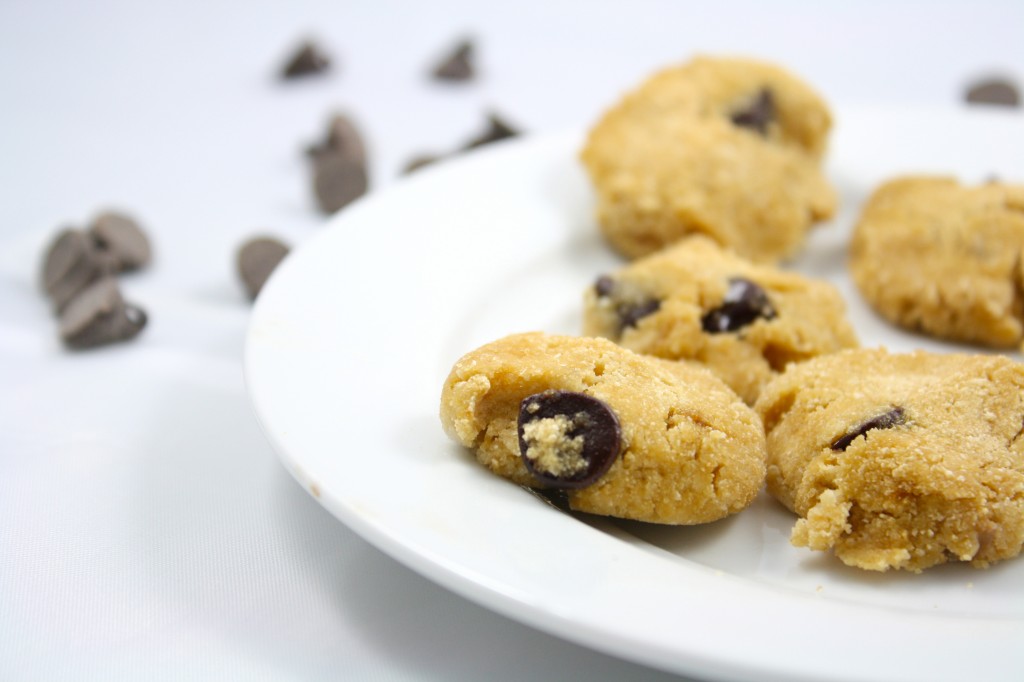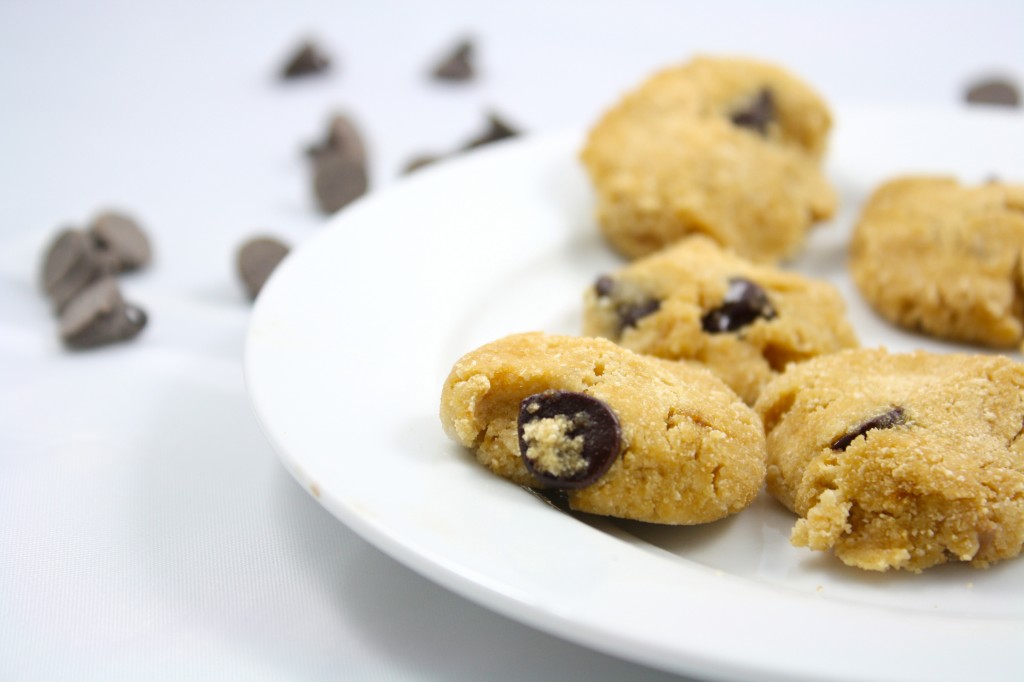 9. World's Healthiest and Easiest Cinnamon Rolls
Cinnamon rolls can be a complete nightmare to make, not to mention the caloric damage. But you should know by now I don't like dealing with any of that. These babies are ready in a flash (no tedious yeast or kneading), and they're only 40 calories each!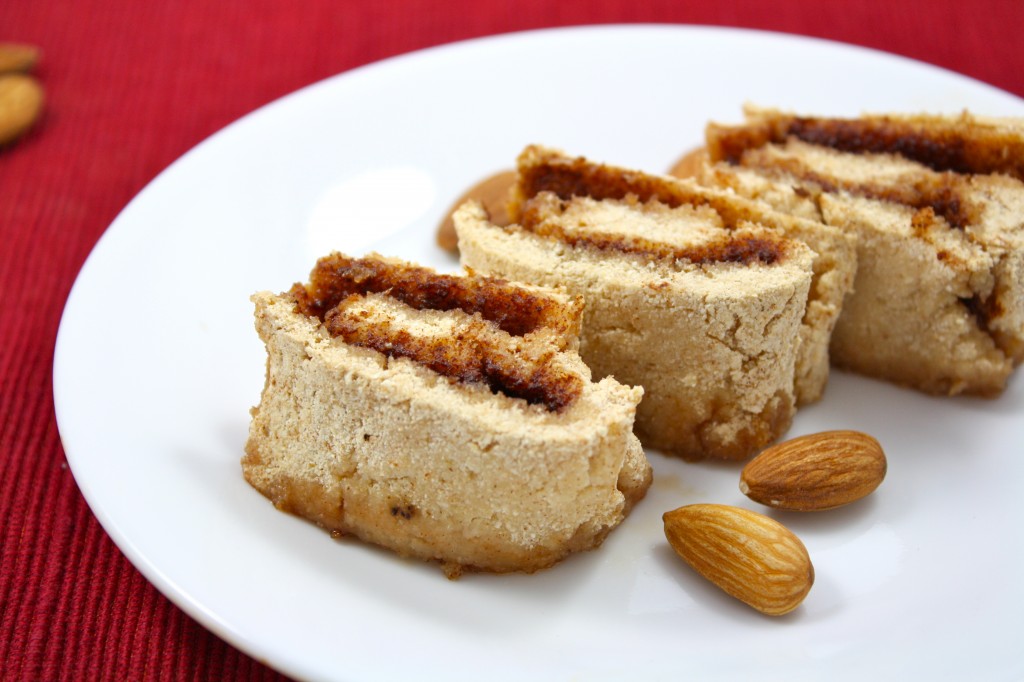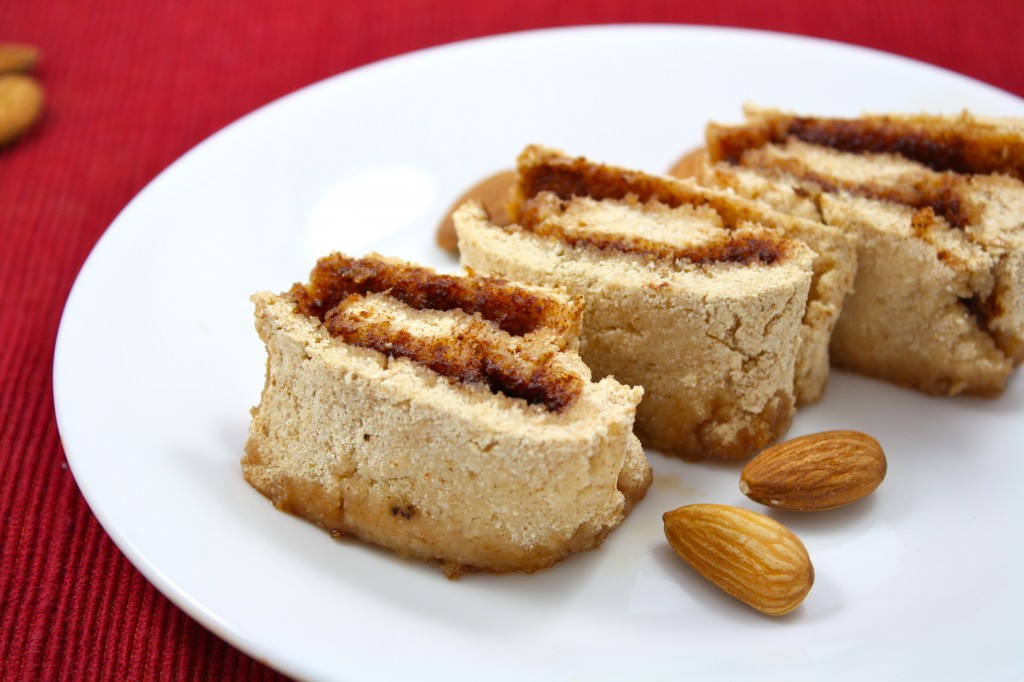 This recipe is like my child. There were so many trials involved, but she turned out just right. Vegan, gluten and grain free, low carb, and only 150 calories for the entire recipe! I hope you love her as much as I do.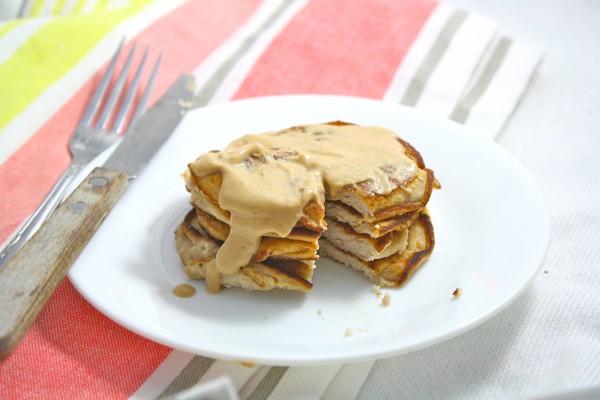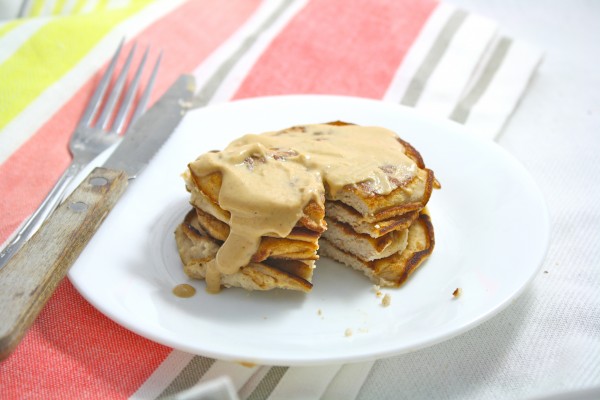 And there you have it! Ten of Foodie Fiasco's biggest hits for 2012. It was an absolutely fantastic year, my friends, and here's to making 2013 our best year yet!
Stay tuned! I have a very exciting announcement coming your way in the next day or two, and I'll be needing your input. Ehem. Nudge, nudge. See you soon, and happy holidays my friends!