You guys. You won't even believe how great this is.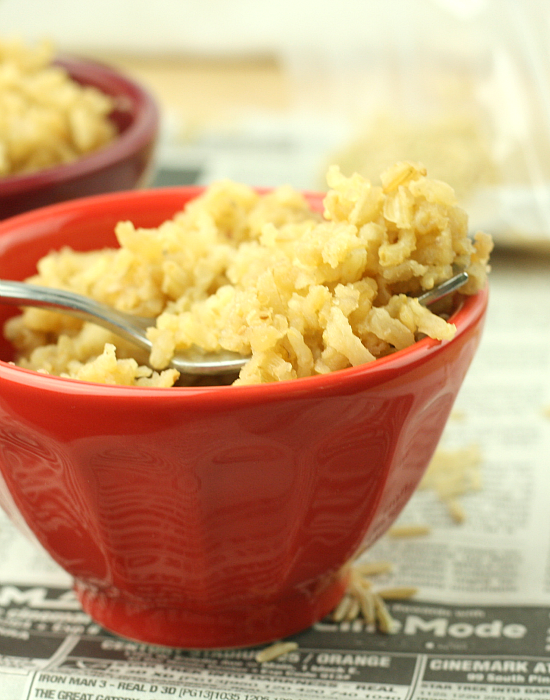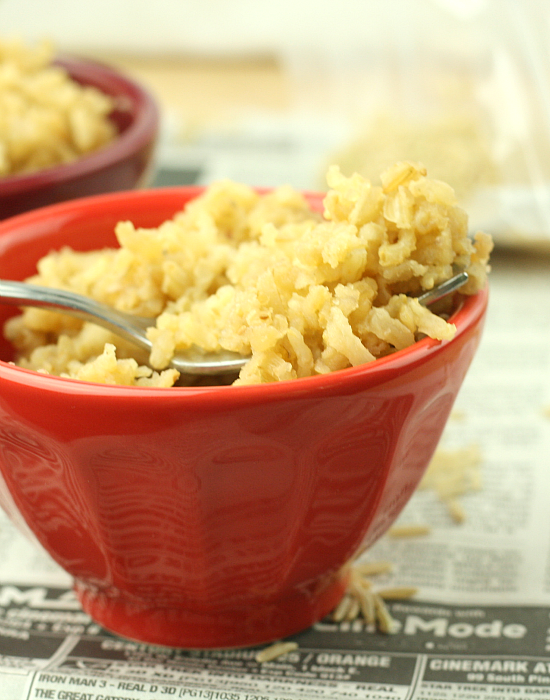 Let me test my post-Algebra II logic here:
Everybody loves rice, and this is rice. Everybody loves low calorie tastiness, and this is low calorie tastiness. Therefore, by the transitive property of equality, everybody loves (this) low calorie rice. And everybody includes you! So you love this!
Aaw, shucks. I love you too.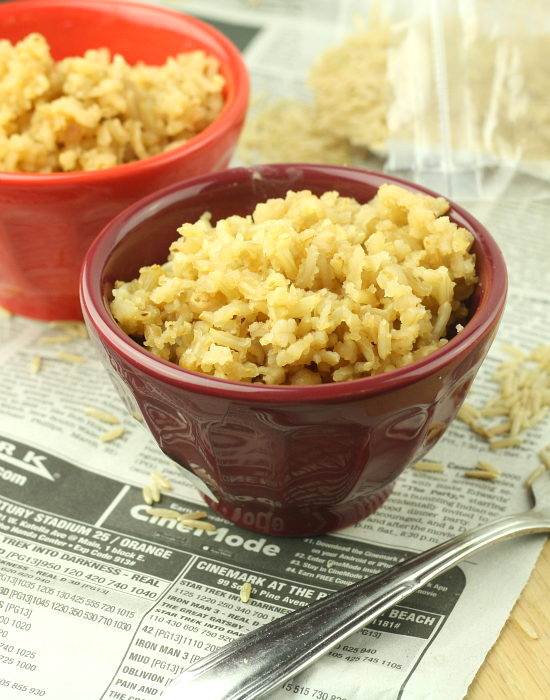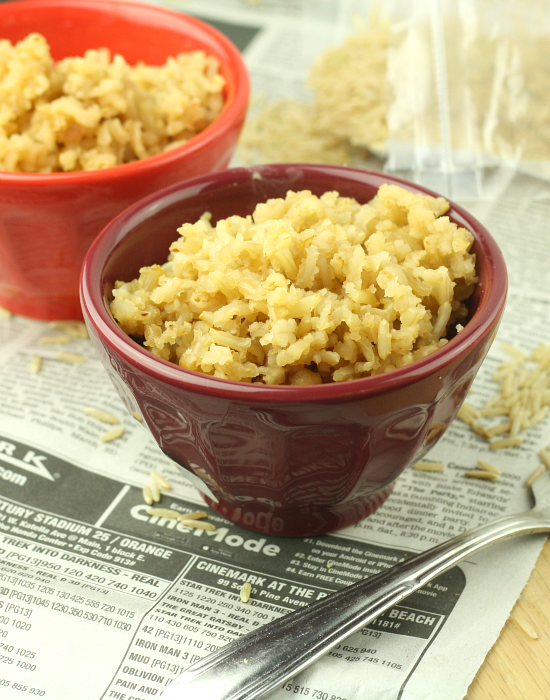 We humans are rice-loving folk. We've been chowing down on it since we knew how to get it from the field to our hungry mouths, and, by my precise calculations, that's a heck of a long time.
Unfortunately, we skinny jeans-wearing humans who love large portions but tend to put on weight rather easily have been out of luck in the rice department since, well, a heck of a long time ago.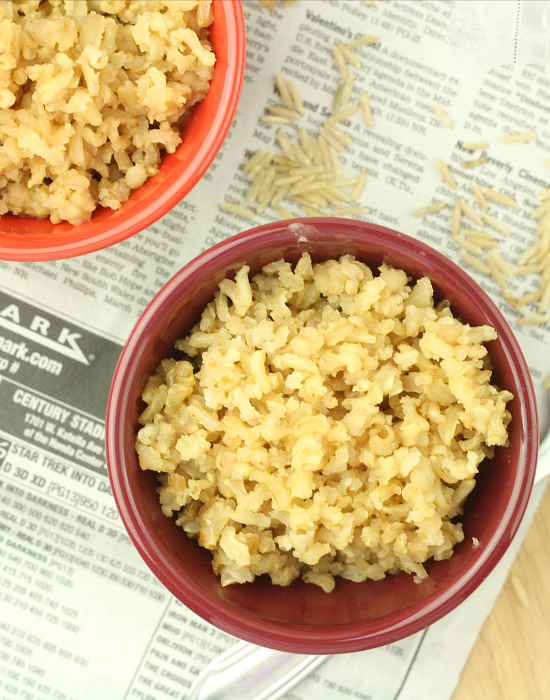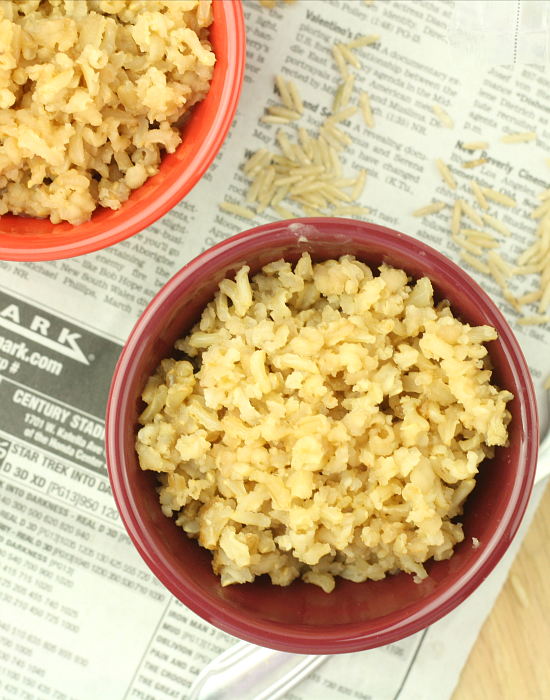 But now that all changes. Today.
With the use of my said Algebra II skills, I was able to do some dorky yet super handy calculations that let us fill up our rice bowls AND keep our skinny jeans. Yup. I didn't believe it either.
So I made a fancy chart to explain it all! Nobody can argue with chart logic!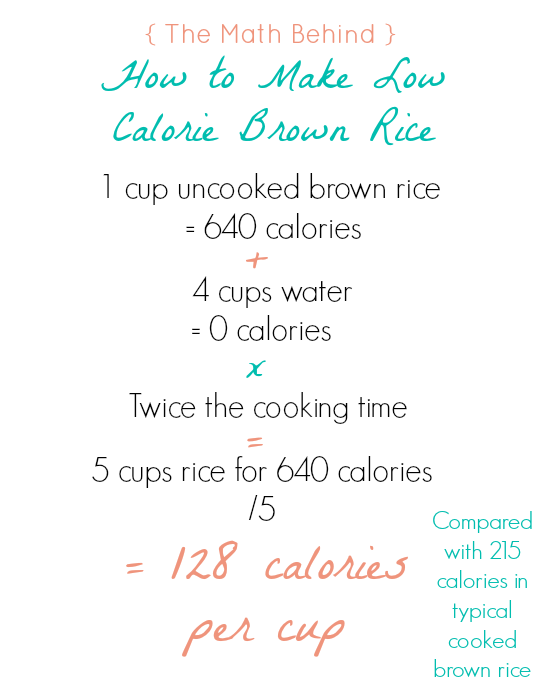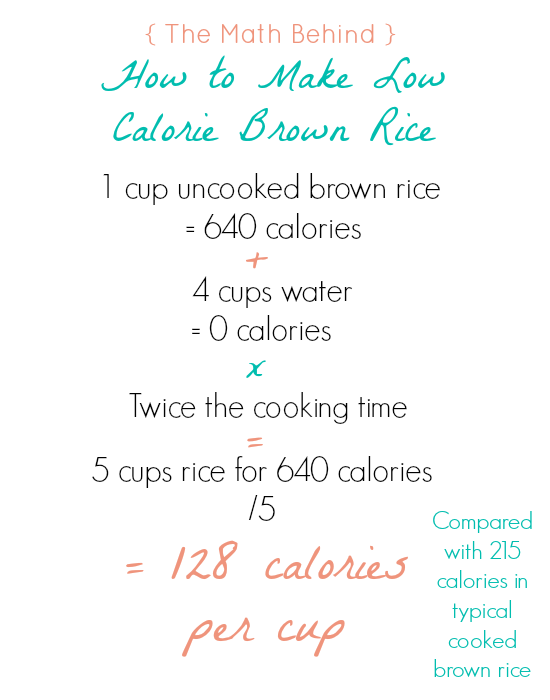 And there you have it folks. You reduce the calories your brown rice in rice by half by cooking it in twice the water for extra time. Worry not, it still retains a FANTASTIC texture and a delightful veggie broth infused nutty flavor.
Your life changes for the better. Starting right now.
We're making brown rice, so you're going to need some brown rice. Here's my cup of brown basmati.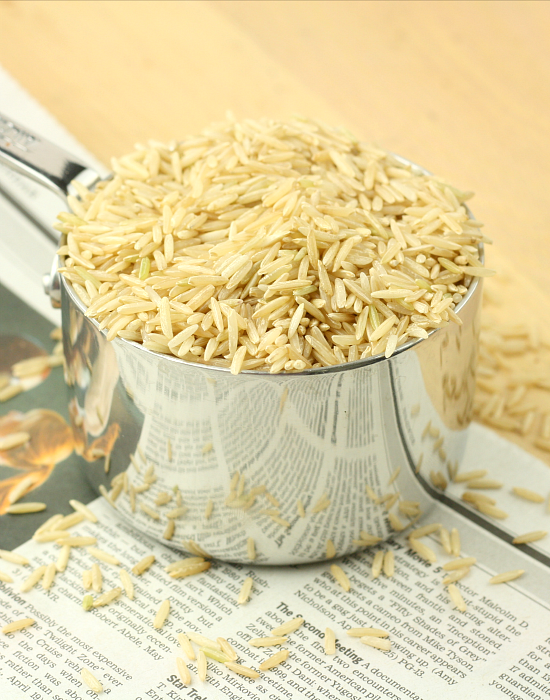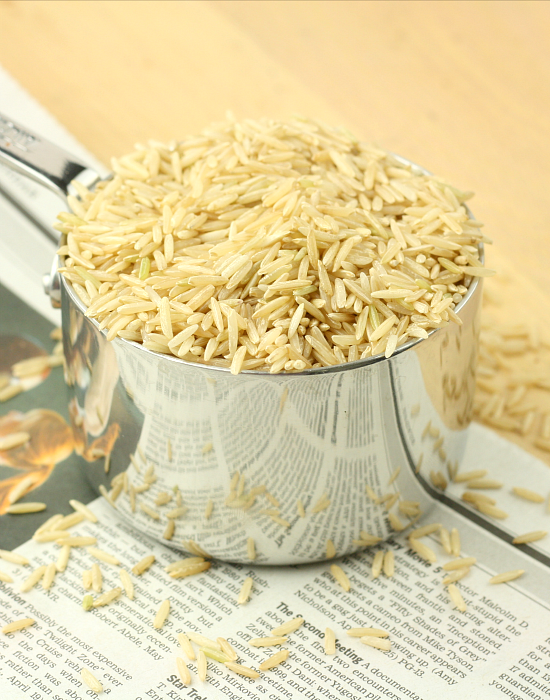 Your getting to let your rice friends get situated in a big roomy pot until they're all toasty. Toasting the rice before hand gives it such a wonderful flavor and helps it stand up better to the extra water.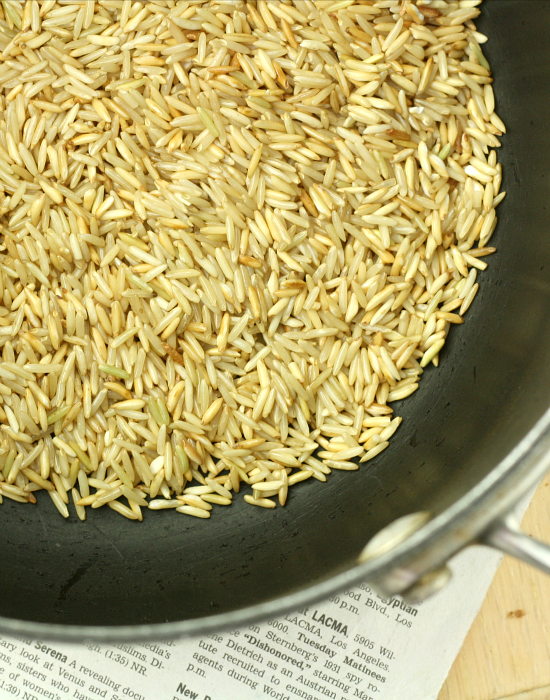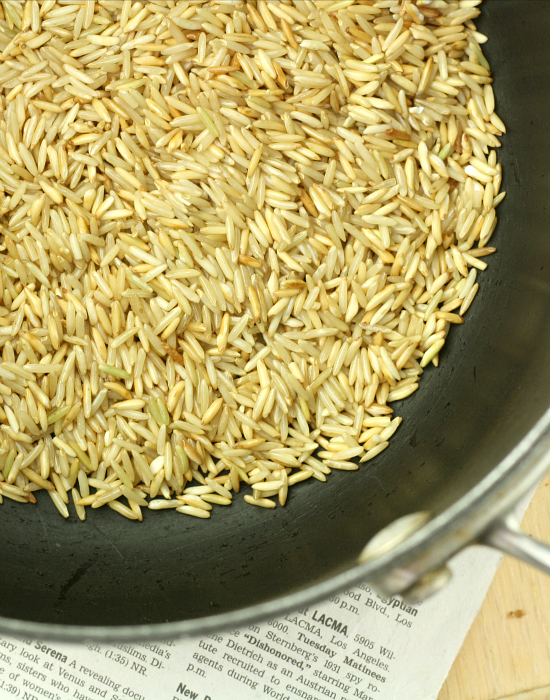 Now it's party time. You can use your broth of choice (veggie, mushroom, meat, etc.), or plain old water if you plan on using the rice for sweet dishes instead of savory, but know that the rice will be significantly less flavorful. I'm a sucker for vegetable bouillon; inexpensive, flavorful, and laden with salt. Yum. Sodium.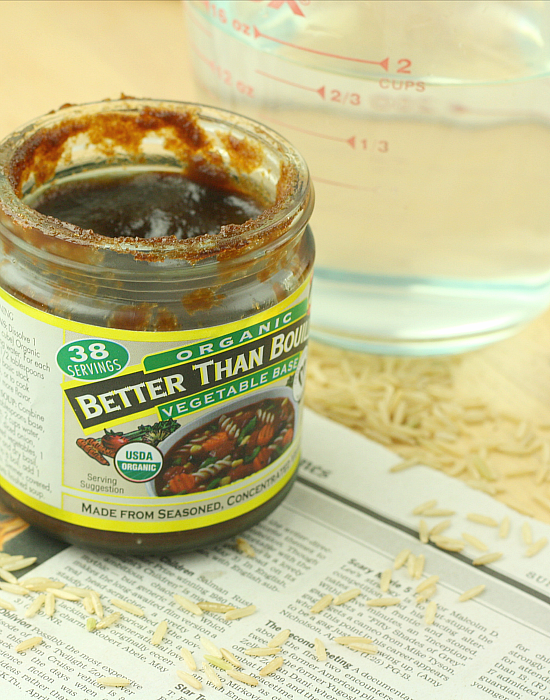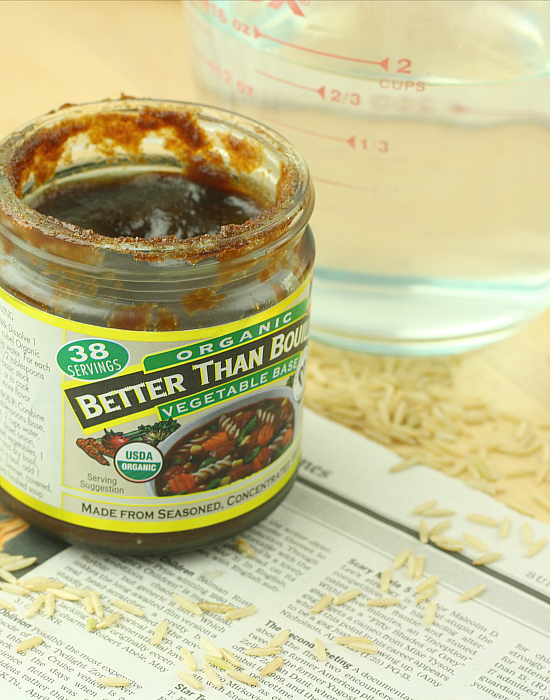 Let it bubble and boil (but we have a strict no toil and trouble policy), cover, and let simmer for 45 minutes. No peaking! Fluff with a fork and behold your handiwork.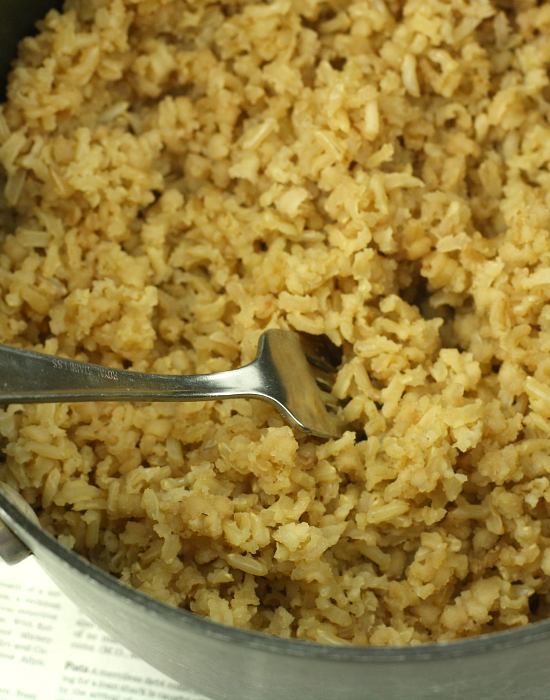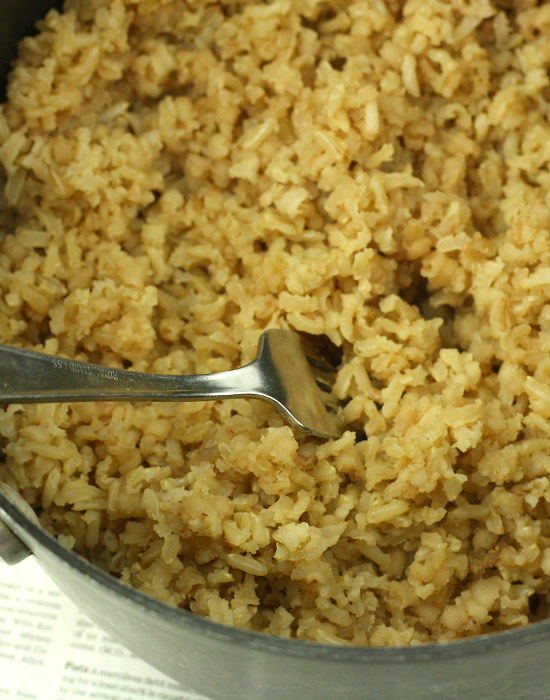 Yield: 5 cups
Healthy How to: Make Low Calorie Brown Rice
50 minCook Time:
50 minTotal Time:
Ingredients
1 cup raw brown rice
4 cups vegetable broth, warm
Instructions
Add the raw brown rice to a large greased pot. Toast the rice over medium high heat, stirring often, until golden, about five minutes. Once toasted, add the warm veggie broth and bring to a boil Boil for about a minute and reduce heat to medium low. Cover and cook for 45 minutes, taking care NOT to lift the lid to check on the rice beforehand. Fluff with a fork and (ta-da!) behold your beautiful rice. Devour.
Notes
You may substitute any other broth for the vegetable broth, or, for a less flavorful option, water.
Nutritional information calculated with Trader Joe's long grain basmati rice and water.
7.8.1.2
279
https://www.foodiefiasco.com/healthy-how-to-make-low-calorie-brown-rice/
Nutrition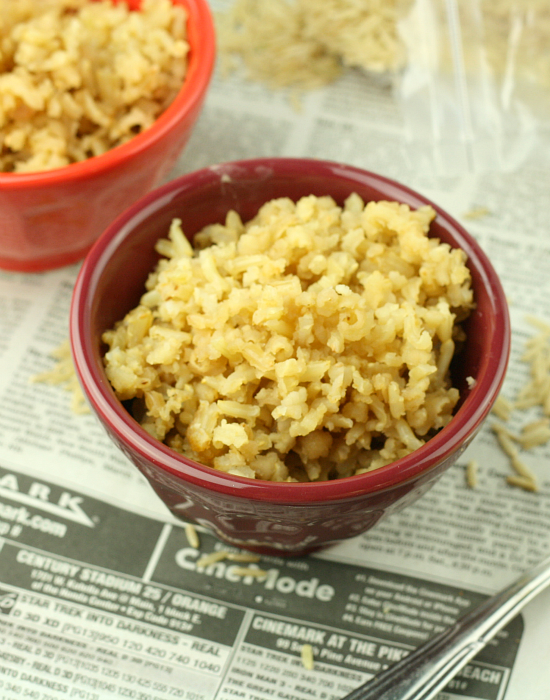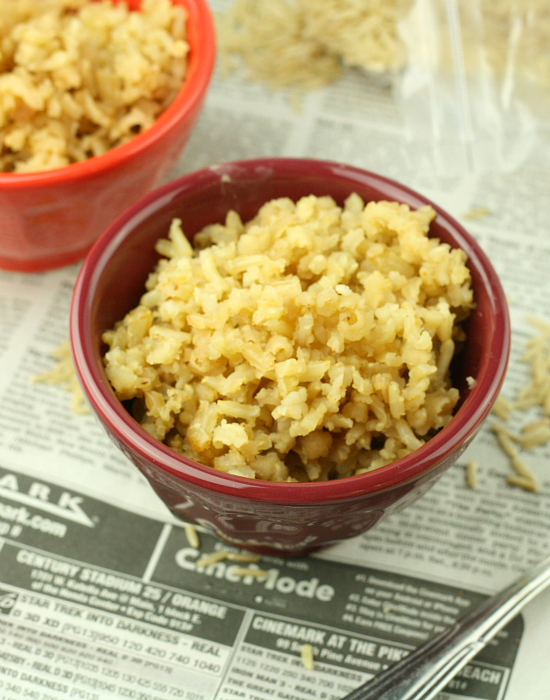 How will you use this low calorie brown rice? Favorite ways for eating the leftovers? Please do tell!
Seriously. You're about to have a lot of rice on your hands!