This is a sponsored post written by me on behalf of Pompeian Grapeseed Oil Spray. Thank you for your support!
 Nothing says holiday cheer quite like cinnamon rolls. The aroma of cinnamon dances in the air and after one taste of a homemade cinnamon roll… that's it.
You'll never eat store bought or light a cinnamon candle (shudder) again.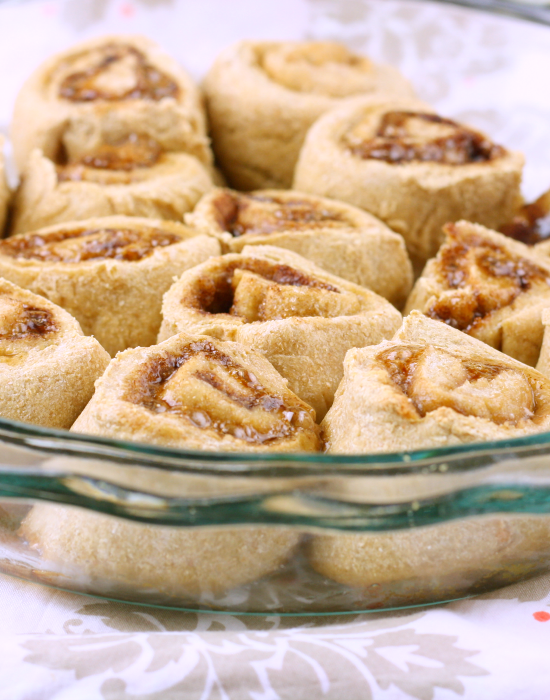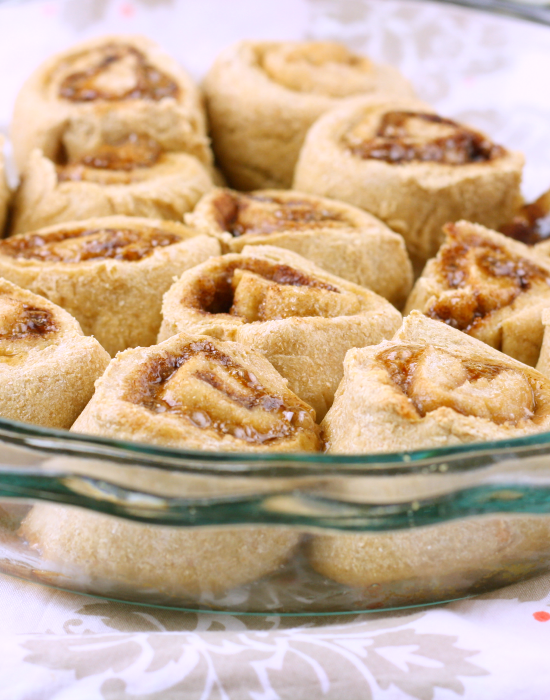 I got hooked on making cinnamon rolls around the holidays a few years ago, and it's a tradition that is just too delicious to end. The art of cinnamon roll alchemy is typically VERY labor and time intensive, but ain't nobody got time for that! Sometimes I like to pretend to have a life!
But never fear! Princess food blogger is here! I just conjured up my fairy dust and witnessed a holiday miracle. 30 MINUTE CINNAMON ROLLS? FOR 70 CALORIES EACH? AND THEY TASTE LIKE HAPPINESS?
Whew! Crisis averted. Luckily this solution works for everyone.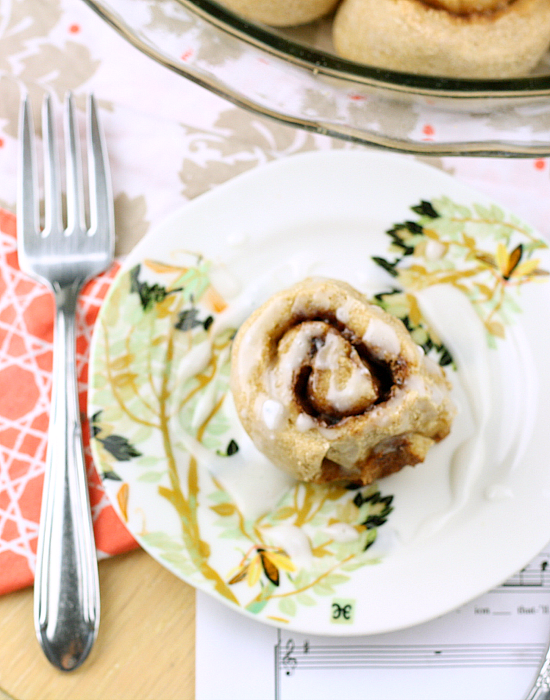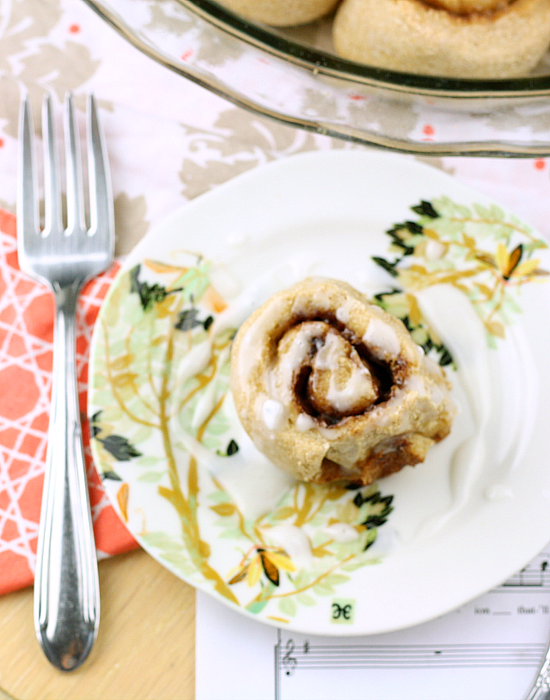 Speaking of averted crisis(es?), I have some very good news to share with all of you! As you may know, I love using oil spray when I make pretty much everything to save a lot of calories. For my cinnamon roll babies, I use spray on the pan and on the actual cinnamon rolls to give them that wonderful golden hue.
However, I know a lot of you are concerned about what's actually in these mystery sprays, and now with my mother's condition, I'm not going to take any chances. Enter Pompeian Grapeseed Oil Spray.
I cannot tell you how happy I am to have found this stuff! With its lovely delicate flavor and ridiculously high heat tolerance, I've been a lover of grapeseed oil for just about ever. Pompeian's spray is legitimately 100% natural and chemical-free (woohoo!), and they even import all of their grapeseed oil from France.
Score! Let's celebrate with some cinnamon rolls. It's dough time.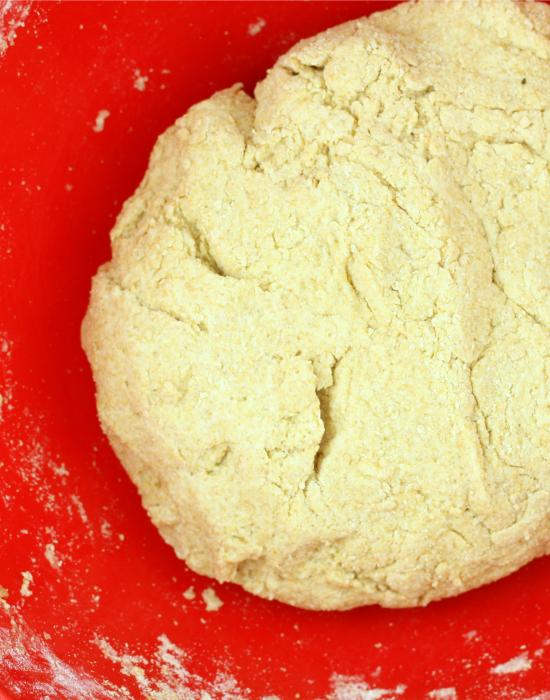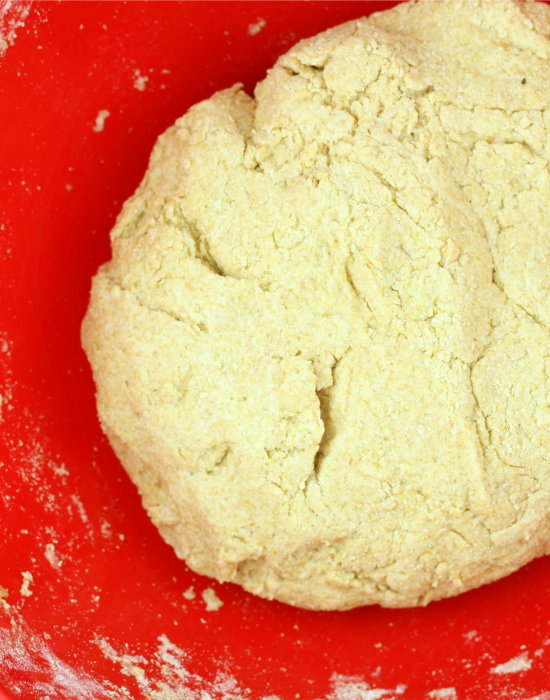 You start by making your super easy, yeast free (!) dough by mixing flour, salt, and baking powder with applesauce. If low fat isn't your groove, you can totally use butter or a vegan substitute. Heck, you can even use grapeseed oil! After adding the liquid, knead the dough a few times in the bowl until it comes together, and turn it out on a lightly floured surface. Sheet music optional.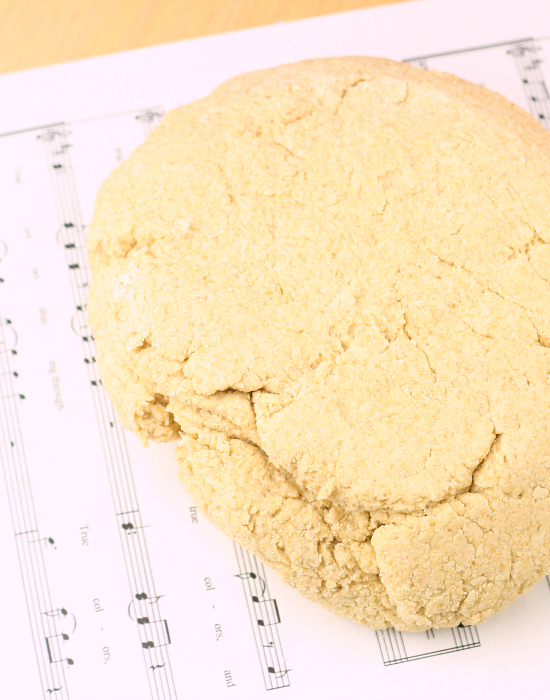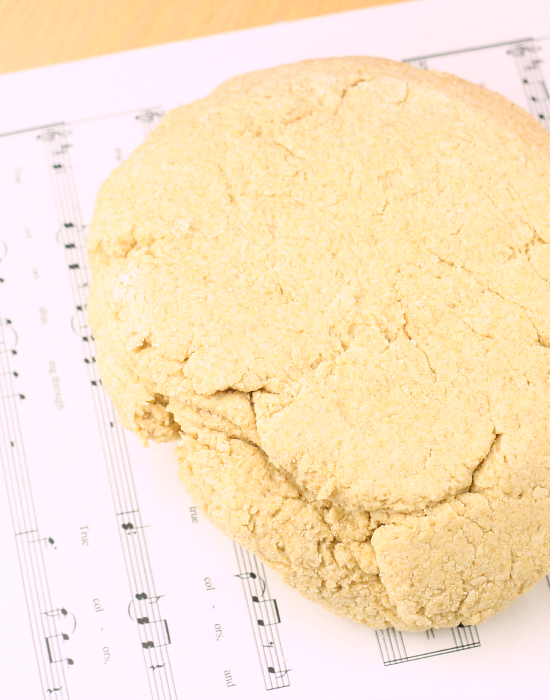 Roll out the dough and cover it with buttah.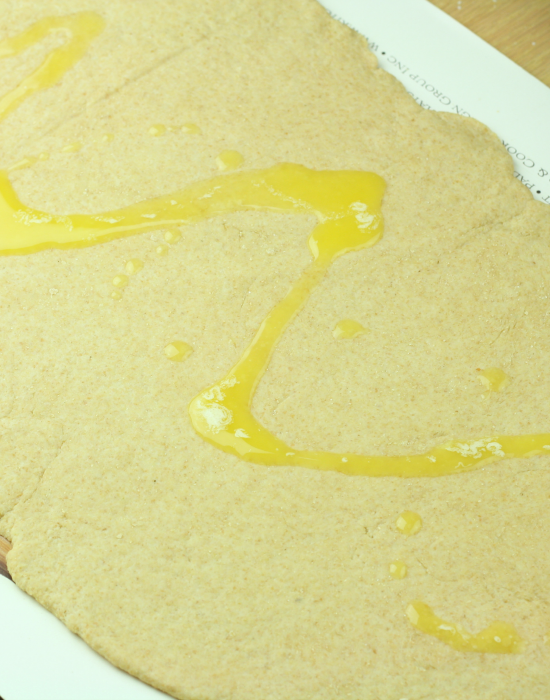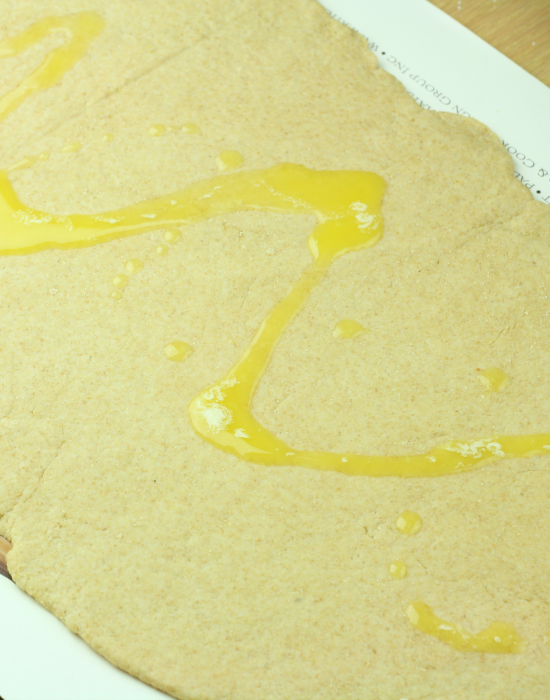 And cinnamon sugar. This just keeps getting better and better!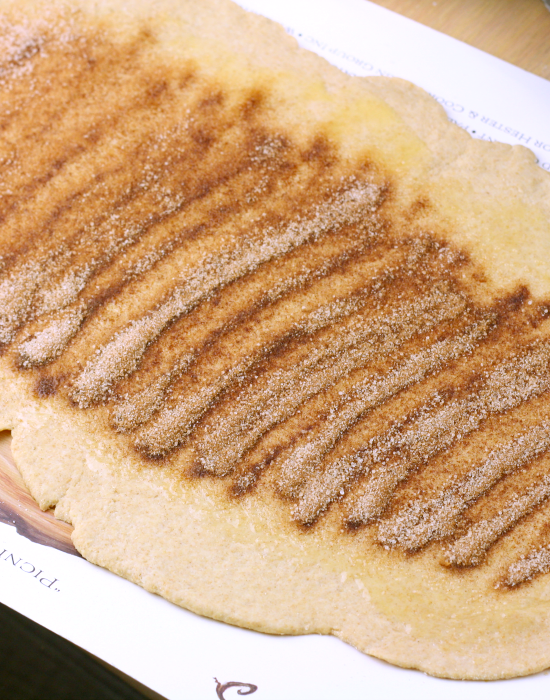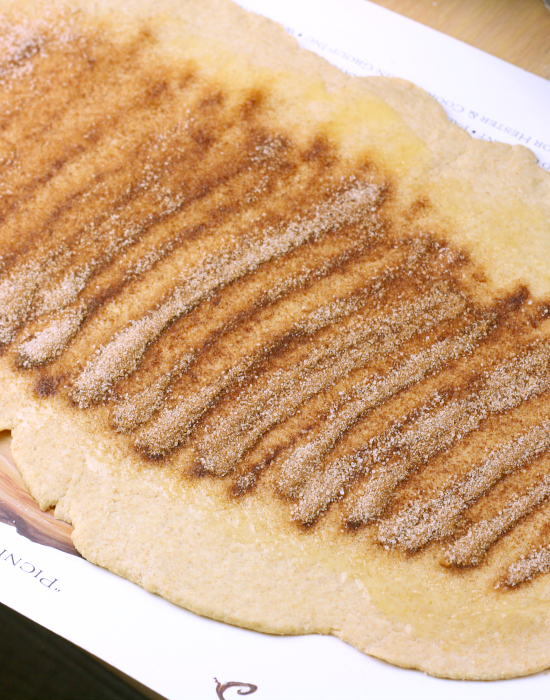 Starting with the long side, you're going to GENTLY roll up the dough into a log.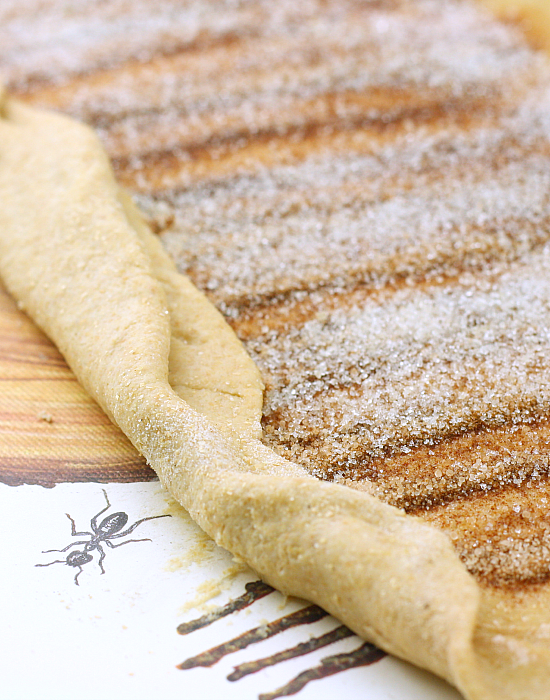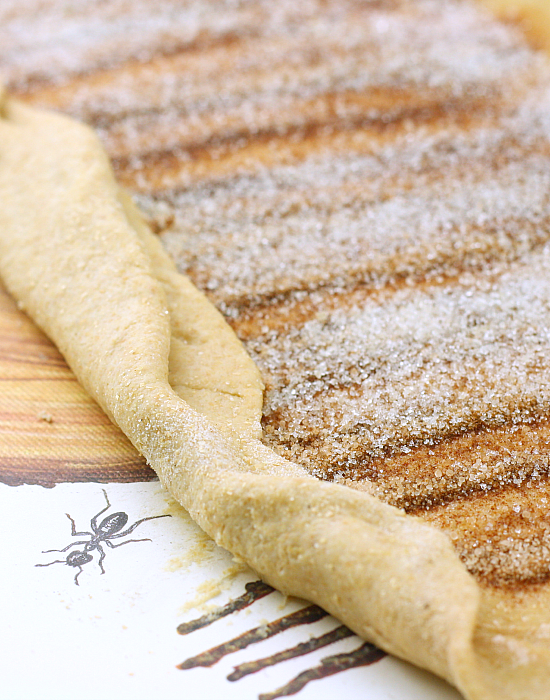 See? Easy peasy!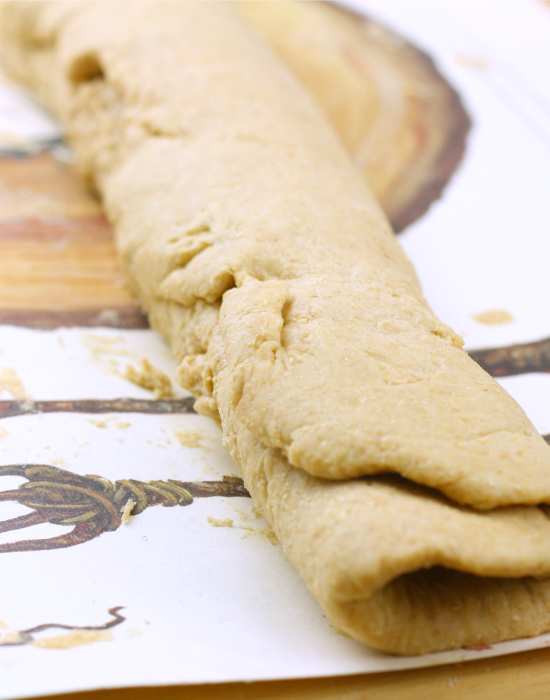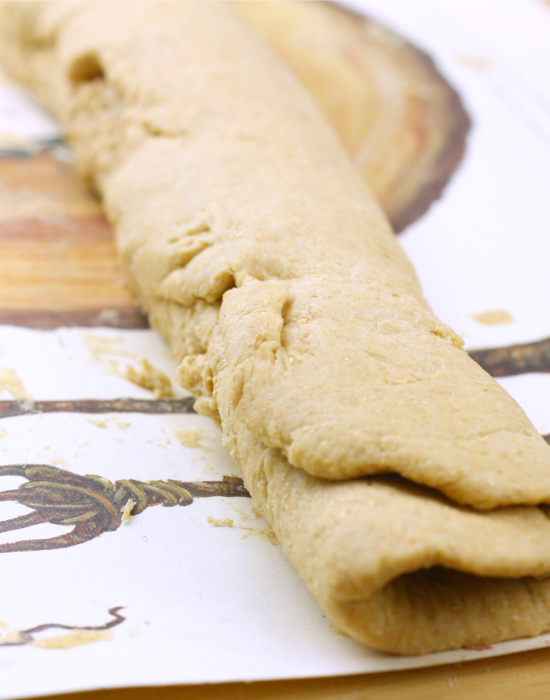 Now just cut the dough into even pieces, The key to retaining the beautiful round shape is to use a super sharp knife. I've seen some people use dental floss to cut the rolls, but I don't know. There's only so many Listerine-type substances I can handle in a day.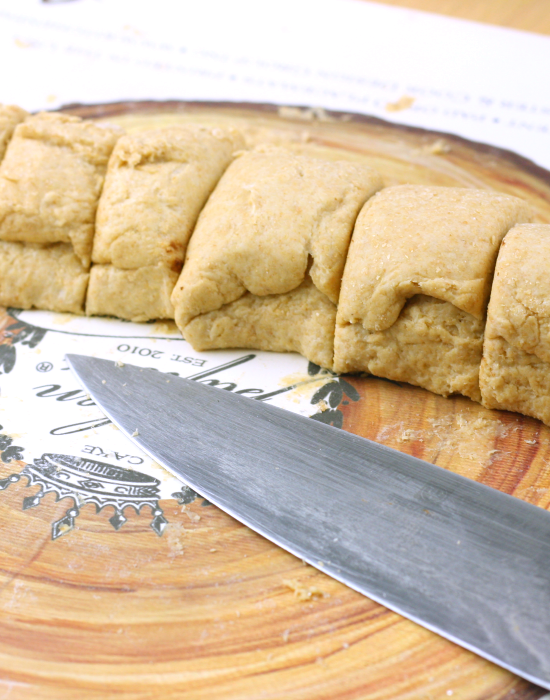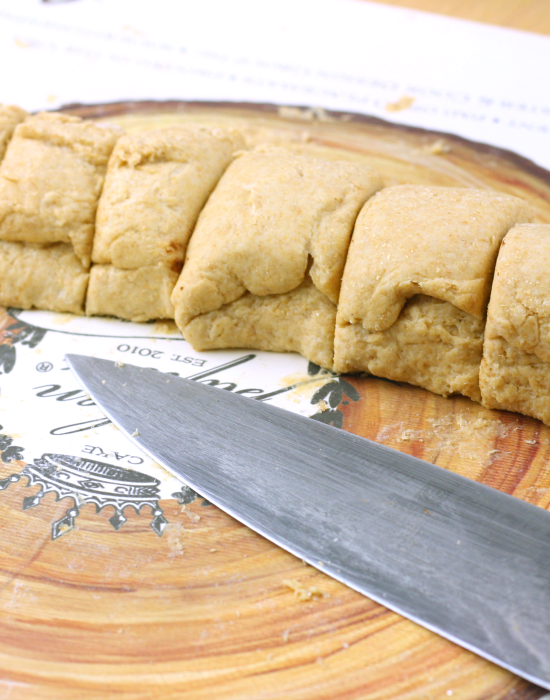 Stick them in a pie plate greased with your new favorite grapeseed oil spray and bake!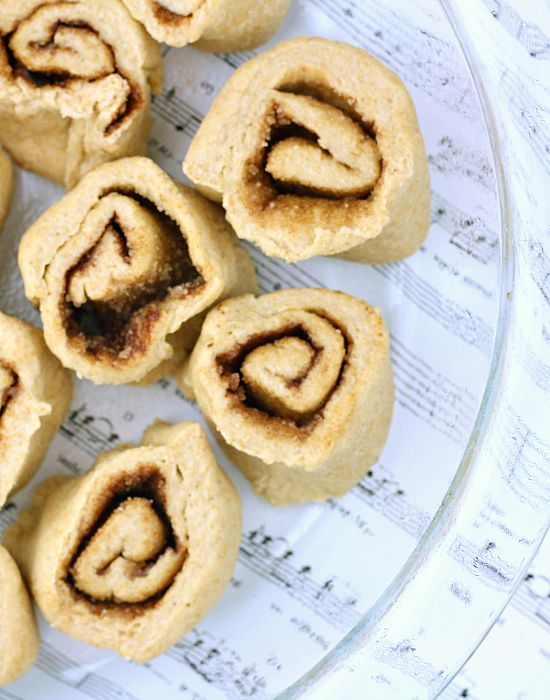 Make sure to whip out your camera while you wait! Pompeian is running this fabulous Baking for Better Challenge until December 6. All you need to do is follow our friends @Pompeian on Instagram and upload a photo showing off how you #Bake4Better with grapeseed oil spray. The most innovative baker (crowned by Duff Goldman! aah!!) will win $5,000 donated in their name to their local food bank, along with some fabulous Pompeian swag.
And so it begins. Happy holidays my friends!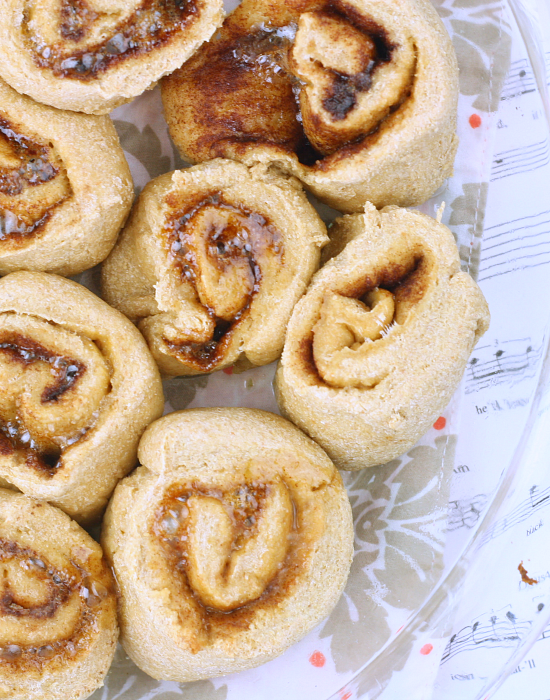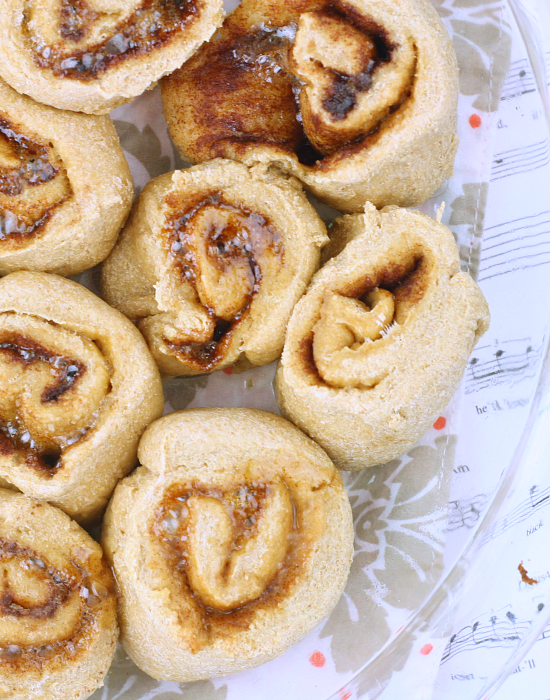 Please note: The following recipe is NOT gluten or grain free, so please click for the recipe that is.
Yield: 12 rolls
Healthy 30 Minute Cinnamon Rolls
20 minPrep Time:
15 minCook Time:
35 minTotal Time:
Ingredients
2 cup white whole wheat flour
2 1/2 teaspoons baking powder
1/2 teaspoon salt
5 tablespoons applesauce, butter, or Earth Balance
3/4 cup unsweetened almond milk
1 teaspoon apple cider vinegar
6 tablespoons cane sugar or erythritol, divided
1 tablespoon melted butter or Earth Balance
2 teaspoons ground cinnamon
Instructions
Preheat oven to 400 Fahrenheit. Grease an 8-inch pie pan and set aside.
In a large mixing bowl, combine the flour, baking powder, and salt. Using a pastry blender, cut the applesauce, butter, or Earth Balance into the flour mixture until it resembles coarse meal. Don't have a pastry cutter? No worries. I don't have one either. Just use a fork to cut in to butter and everything will still be a-okay. Chill for ten minutes.
Combine 3 tablespoons cane sugar or erythritol and 2 teaspoons of cinnamon in a small bowl and set aside.
After the ten minutes, fetch the bowl from the fridge and add in the unsweetened almond milk, apple cider vinegar, and 3 tablespoons cane sugar or erythritol and stir until combined, making sure not to overwork the dough. If the dough is too dry to incorporate all the flour, add in one more tablespoon of almond milk. Turn out the dough on a clean, lightly floured surface and knead 4 times. Again, make sure not to overwork the dough.
Using a rolling pin (or your hands if you're feeling all rustic like), roll out the dough to a large rectangle of 1/4 inch thickness. Brush the dough with 1 tablespoon melted butter or Earth Balance. Evenly sprinkle the erythritol cinnamon mixture over the dough. Starting with the long side, gently roll the dough up into a log. Using a sharp knife, cut the log into 12 equal rolls. Place the rolls into the prepared pie pan and bake in the oven at 400 Fahrenheit for 12 minutes, or until golden. Let cool and devour.
Notes
Nutritional information calculated with applesauce and erythritol.
7.8.1.2
305
https://www.foodiefiasco.com/healthy-30-minute-cinnamon-rolls/
Nutrition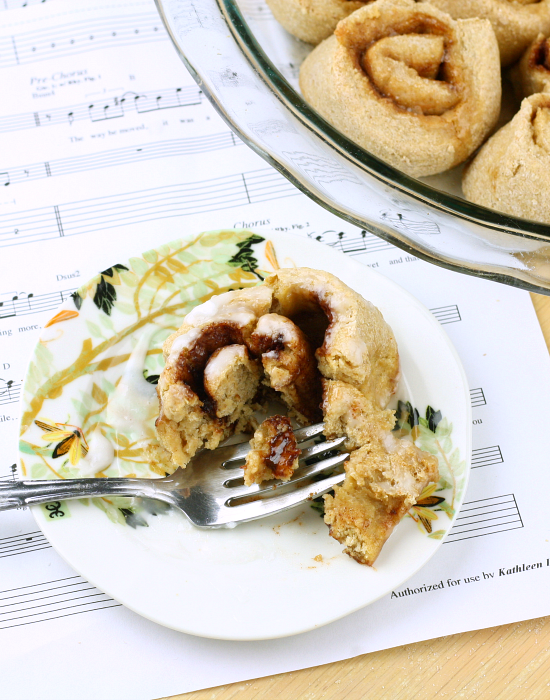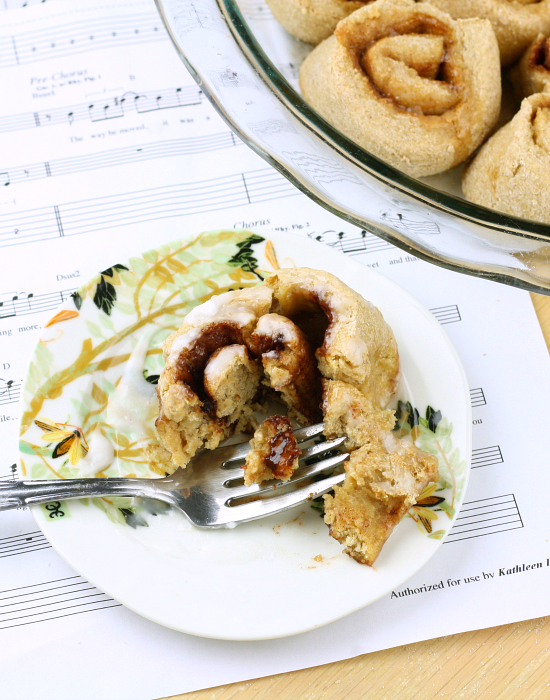 Have you ever made homemade cinnamon rolls?
If you haven't, what are you waiting for? They're life alteringly amazing! And if you have, well, you haven't made them like this.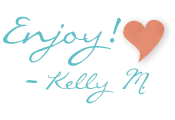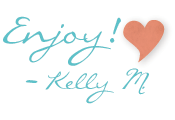 For the Baking for Better official rules, please visit http://www.pompeian.com/bakebetter.  Coupons for Pompeian products can be found at http://www.pompeian.com.
Again, this is a sponsored post written by me on behalf of Pompeian Grapeseed Oil Spray. Thank you for helping me keep the lights on around here.