She crossed the finish line! Radiation is over!
Let's give a round of applause for this extraordinary lady. I love you Mom.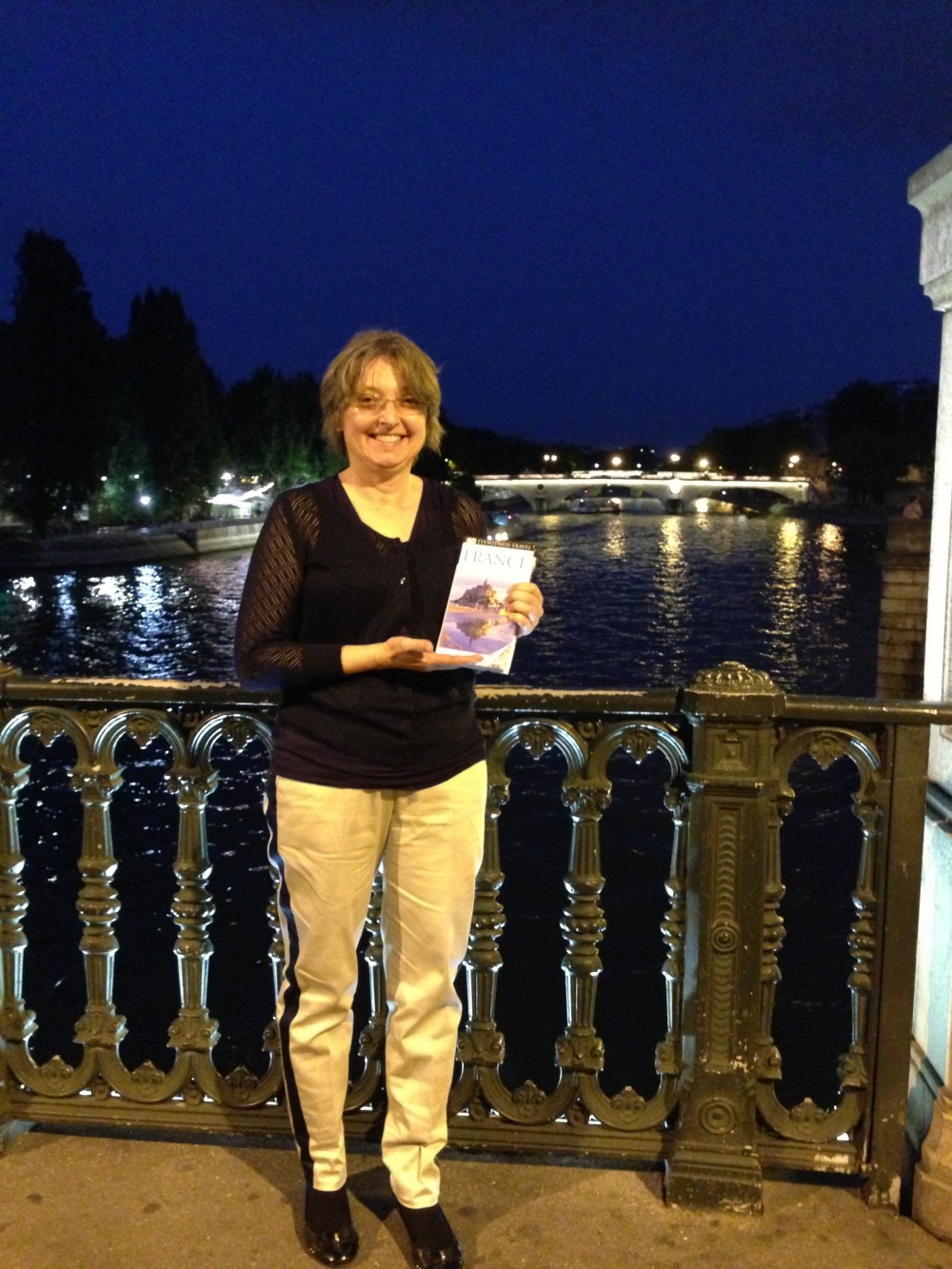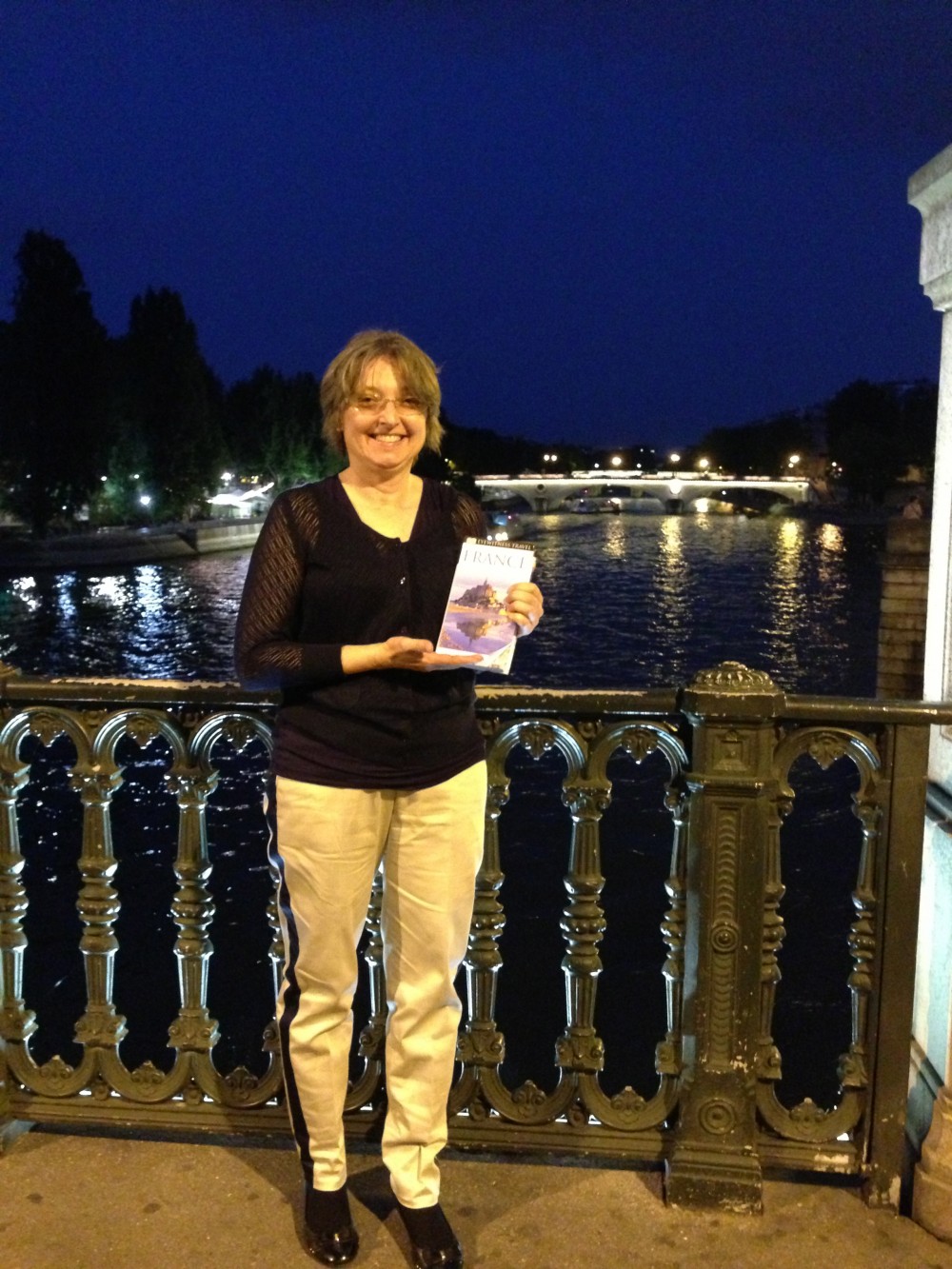 I just wanted to let you know I'm thinking about you all and sending you lots of love. Remember to smile. Today is a good day.
And I made us cookies! This is a real celebration my friends.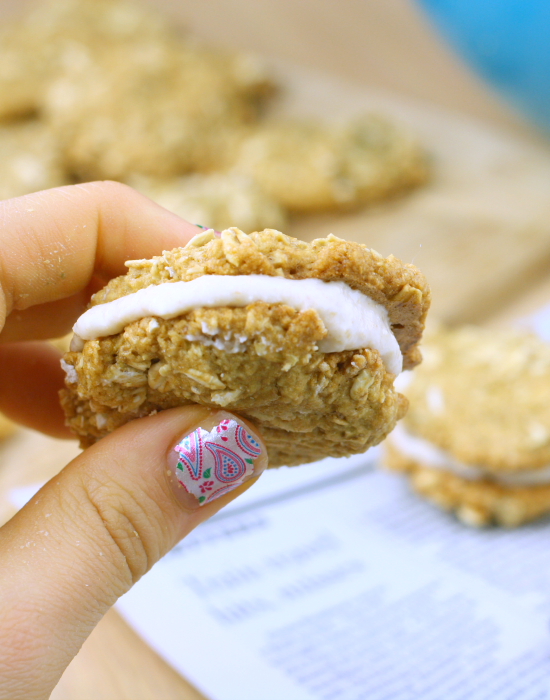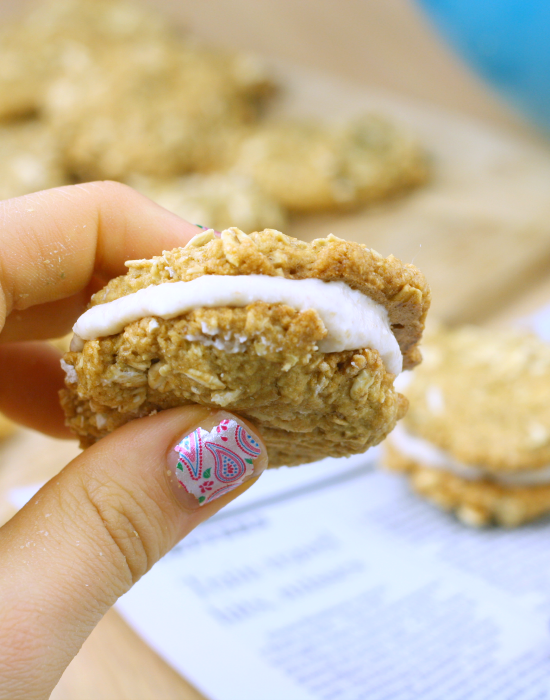 Oatmeal creme pies coming up tomorrow! Please give someone you love a hug for me.