I had a revelation.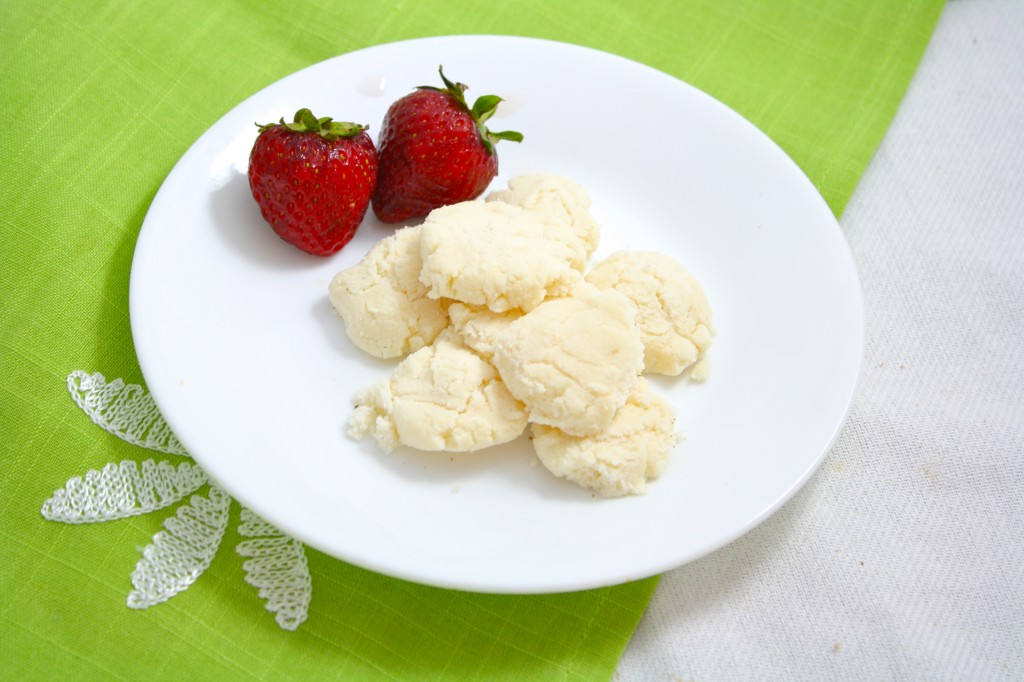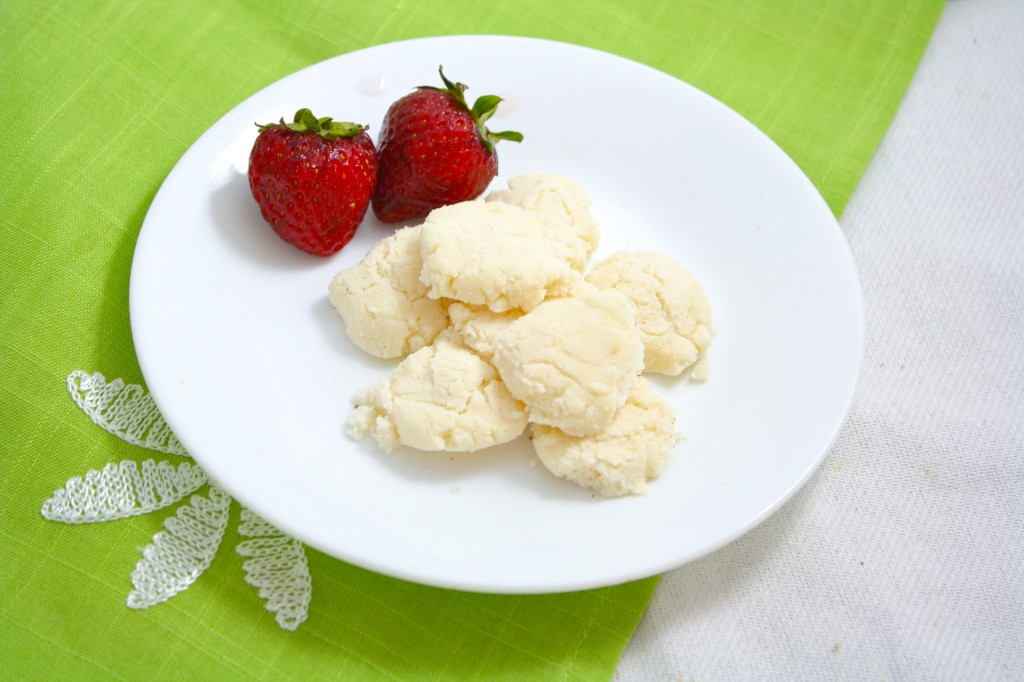 Two, actually! This is important stuff, people. Stuff you need to hear. Like, now.
Revelation Number 1: If you put Greek yogurt in things (or vegan yogurt for a vegan version), said things then tastes like cheesecake! Who knew? In this recipe, I just subbed Greek yogurt for the mashed banana/applesauce called for in my original cookie recipe and voila! Cheesecake cookies. BOOM. (See? I keep up with the lingo. I can be a cool cat.)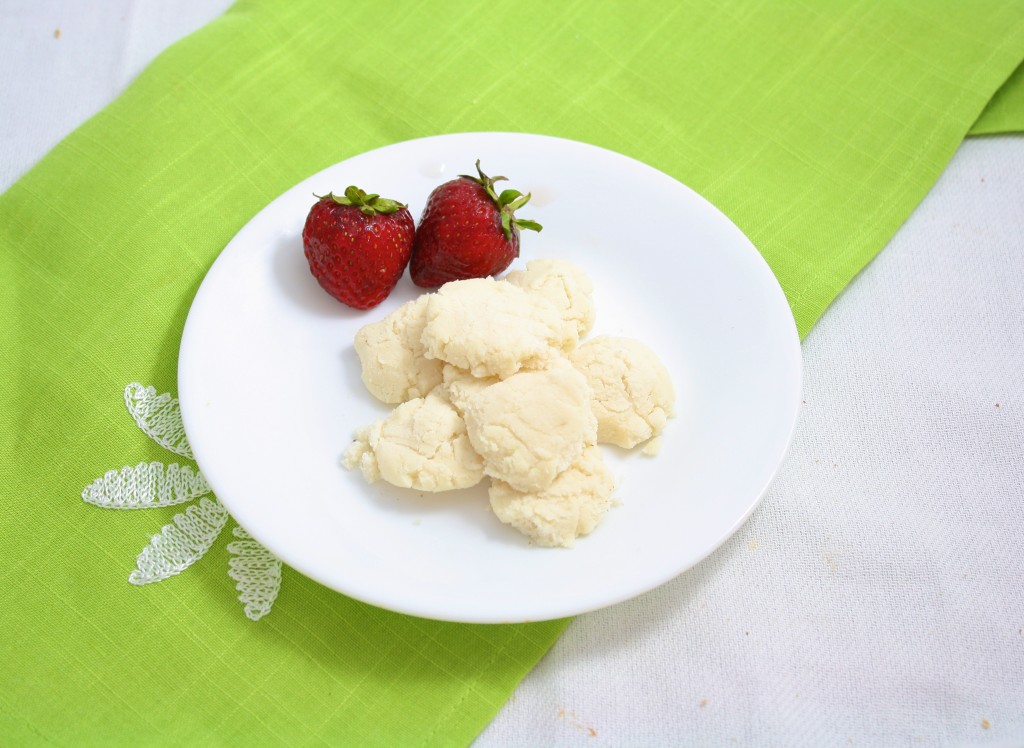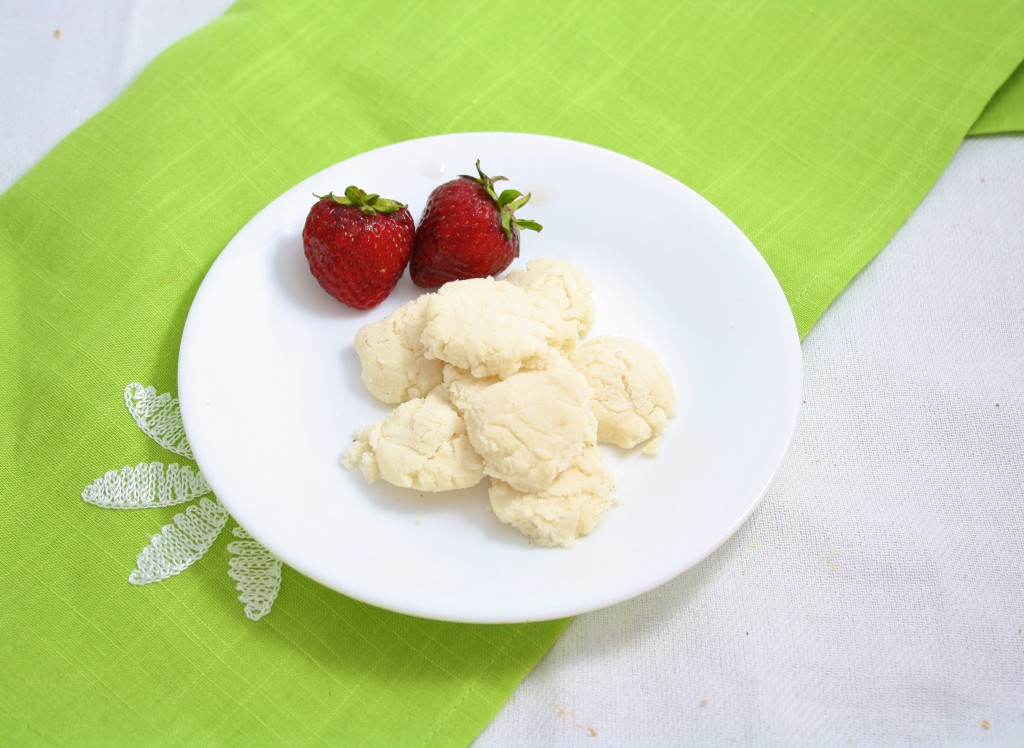 Revelation Number 2: These cookies can be cooked in both the microwave AND the oven. Same recipe. Two possible cooking methods (hence the "squared" in the title). Insane.
Now don't start doing this with all my other cookie recipes. That's not a good idea. Some of my cookie recipe just don't work in the microwave, so that's why I have to test/post them separately. In the particular case, however, both the microwave and the oven cooked these bad boys up just fine.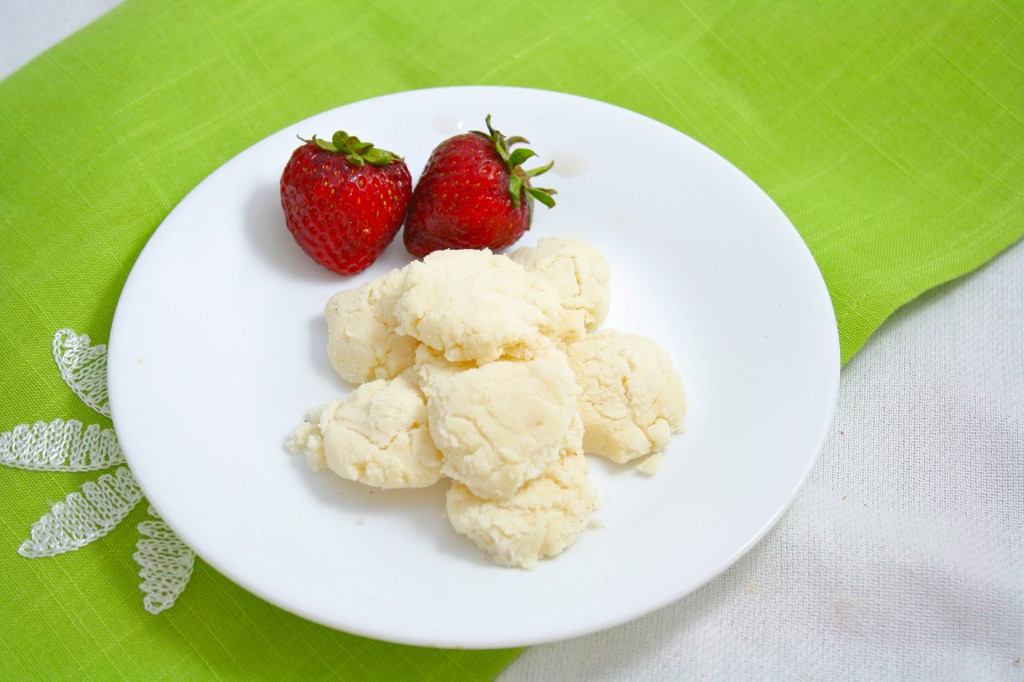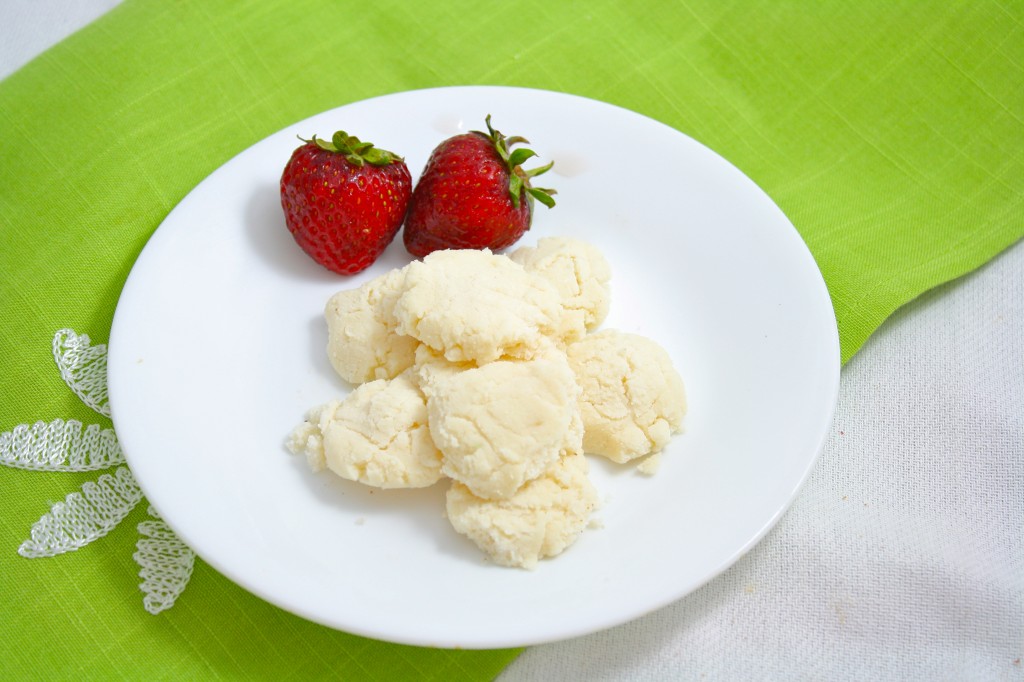 Just as a heads up, the oven-baked cookies came out more texturally pleasing and much sturdier than their microwaved counterparts, but both recipes rock in their own way. I just want you to know things before you do things. I look out after you. We're homies. (Okay, is my lingo getting TOO cool?)
So, Homie… (Yup, I'll stop now. This is unnatural.) Take this recipe and enjoy it along with the fleeting summer season. Eat some watermelon, grill up zucchini, and bask in the fact it's still light out past eight o'clock. Pie season is coming, my friends, and we'll enjoy it all the same when it comes.
But it's not here yet. Make the microwave version of these cookies because it's still boiling hot, and make the oven version when it's freezing cold. (Trust me; that'll come soon enough.)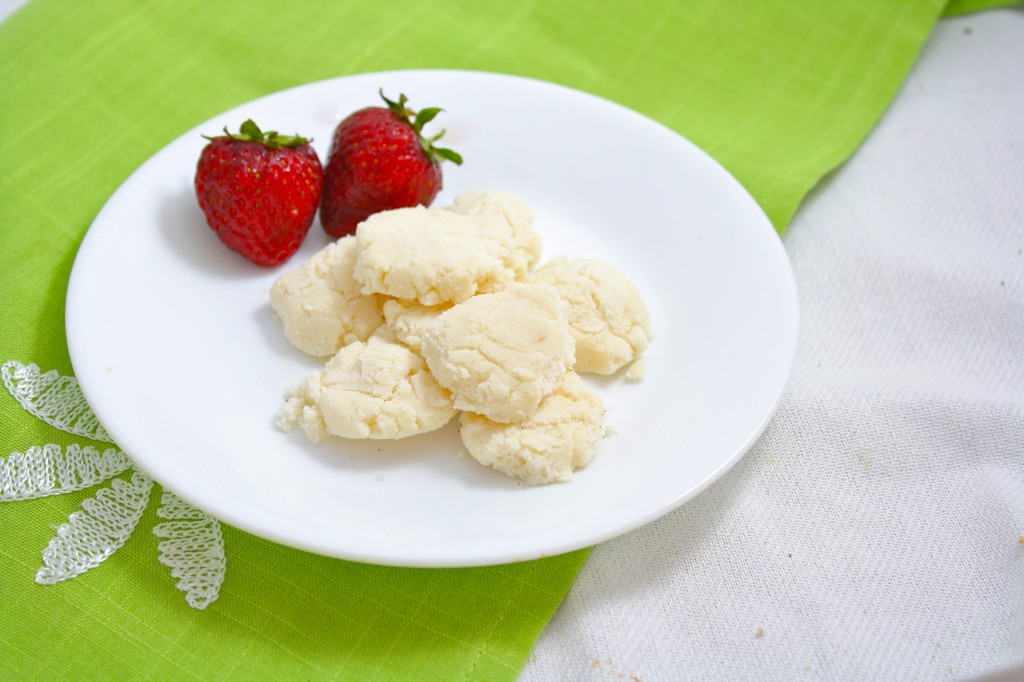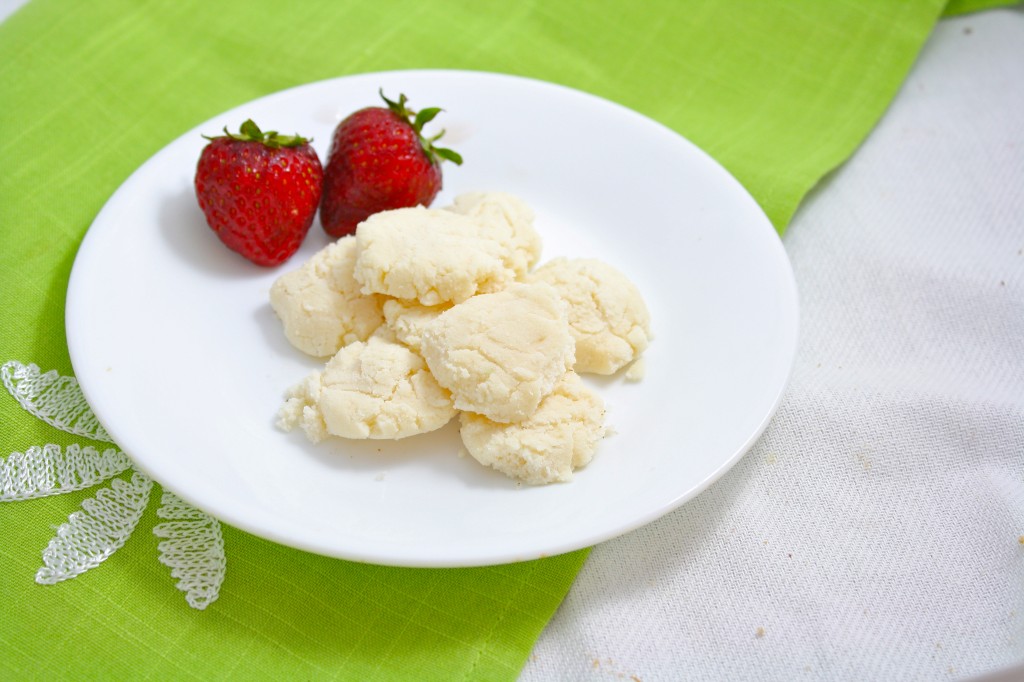 Okay, I'm done rambling. Cookie time!
Yield: 10 cookies
Cheesecake Cookies Squared
10 minPrep Time:
10 minCook Time:
20 minTotal Time:
Ingredients
2 Tablespoons coconut flour
2 Tablespoons 0% Greek yogurt (Just use vegan yogurt for a vegan version.)
2 Tablespoons almond milk
pinch salt
sweetener to taste (I use one packet of stevia.)
1/8 teaspoon baking powder
1/4 teaspoon vanilla extract
Instructions
Preheat oven to 350F. (Or don't if using the microwave version.)
In a small bowl, mix coconut flour, baking powder, and salt. Add in Greek yogurt and vanilla extract and stir. Add in almond milk, one tablespoon at a time, until fully incorporated, and sweeten to taste. Drop dough by teaspoonfuls onto a parchment lined-baking sheet. Flatten the dough into cookie shapes with a fork. Bake in the oven at 350F for 10 minutes. Alternately, you can cook them on a greased plate in the microwave for 45 seconds to a minute for a single serving microwave version. Let cool before scarfing them all down.
7.8.1.2
265
https://www.foodiefiasco.com/cheesecake-cookies-squared/
Nutrition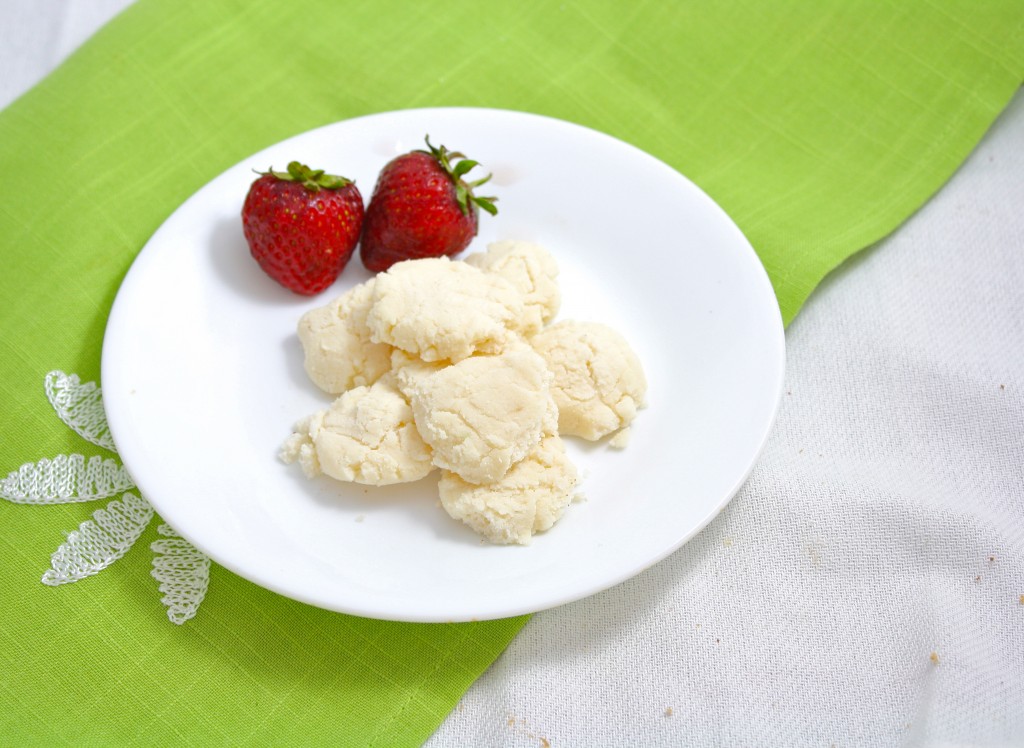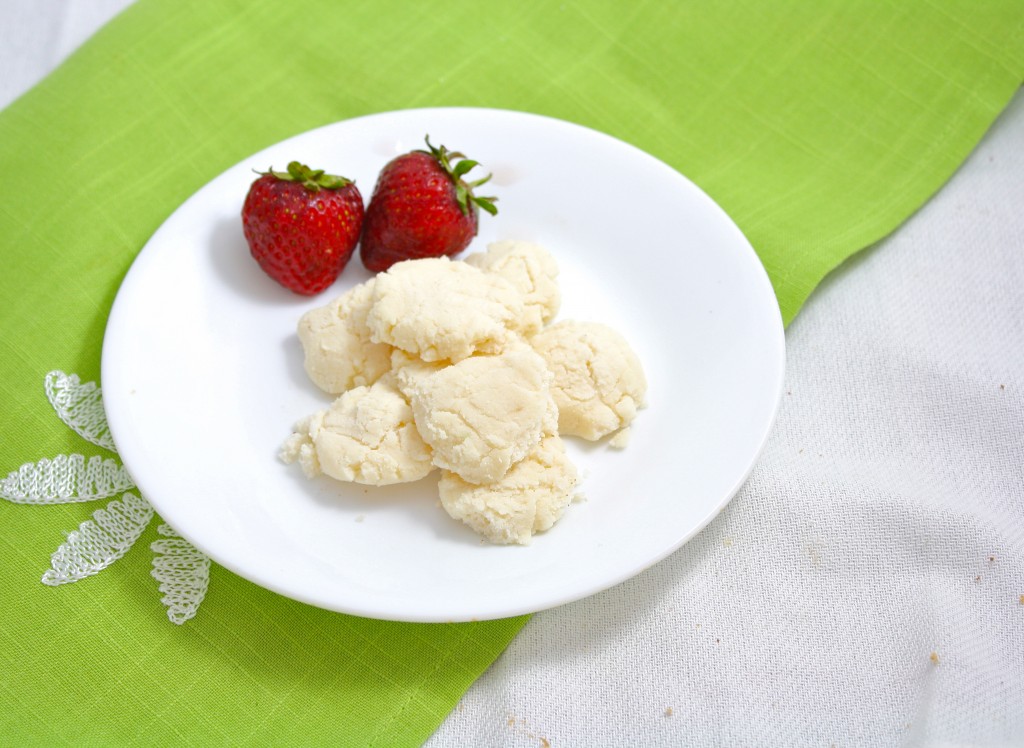 And to think I had this idea before the Cheesecake Factory did! The world is changing for the better.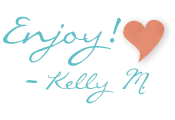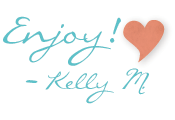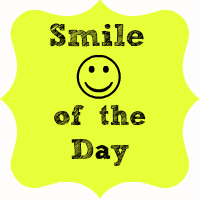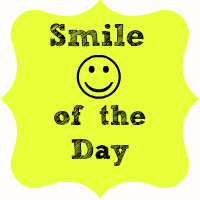 What s sweet comment on my Smile of the Day post by the lovely Ms. Jessica of I Just Vacumed There!
"You continue to amaze me! I will definitely take the pledge. I brought a new partner to my team recently and this was her message to me today: "I'm soooooo excited you have no idea!!!! Thanks for your part and making this happen!!!" It made my day to receive the note…it made me even happier to hear the joy in her voice."