Stop what you're doing. Now.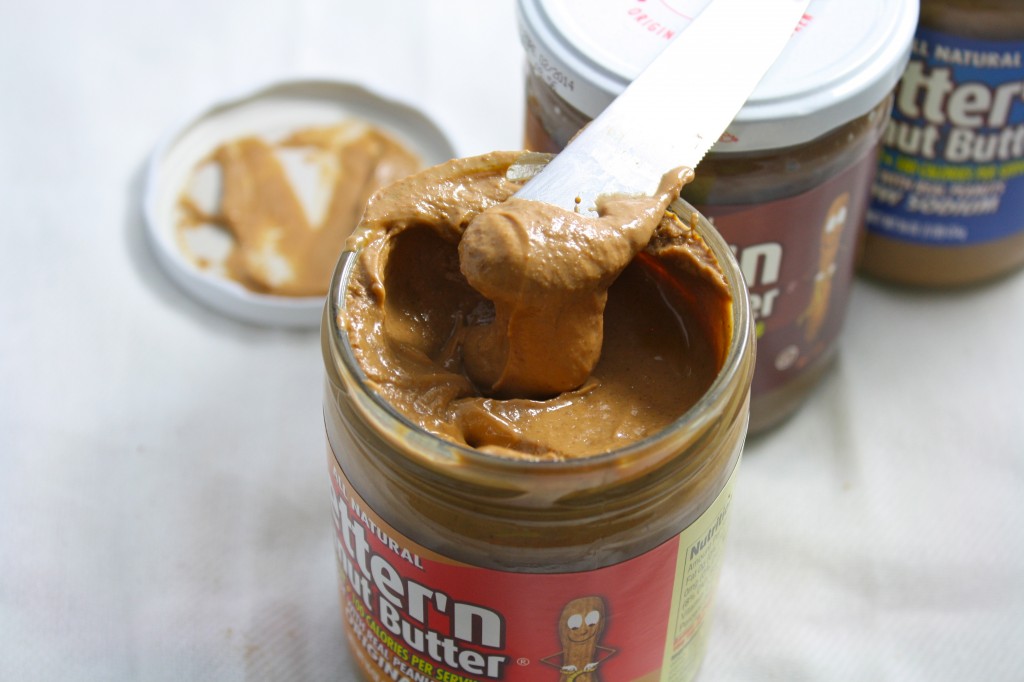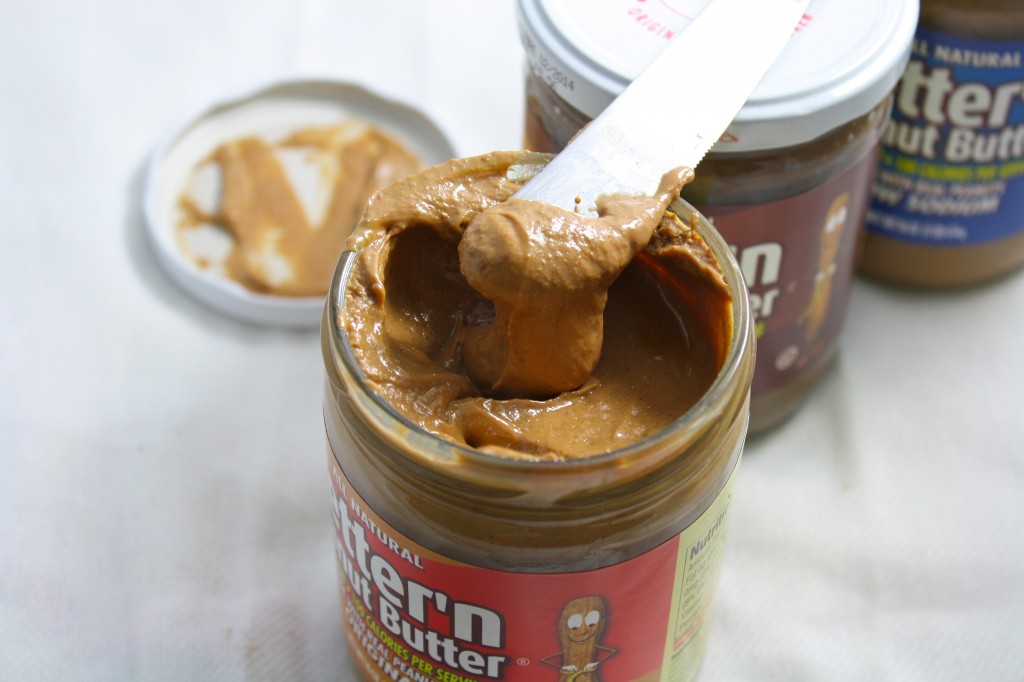 What if I told you could win free low calorie peanut butter? Would you want to alert the media? I would! The world deserves to know. But until then…
Because I love you so much, I asked the lovely folks over at Better N Peanut Butter to hook three lucky Foodie Fiasco friends with some of their fantastic peanut butter. Luckily, they were as excited as I was! Okay, maybe not that exited. But they agreed without calling me a lunatic, so there was definitely some excitement factor there. I could tell.
So if you have never tried Better N Pb, then you have been sorely deprived. It's just like the peanut butter we all know and love, but half the calories, creamier, a touch sweeter, and better in every possible way. I've loved it for, live, ever, and I hope this opportunity will make you love it too.
And if that's not reason enough, here is a roundup of some of my recipes utilizing this amazing substance for your chewing pleasure.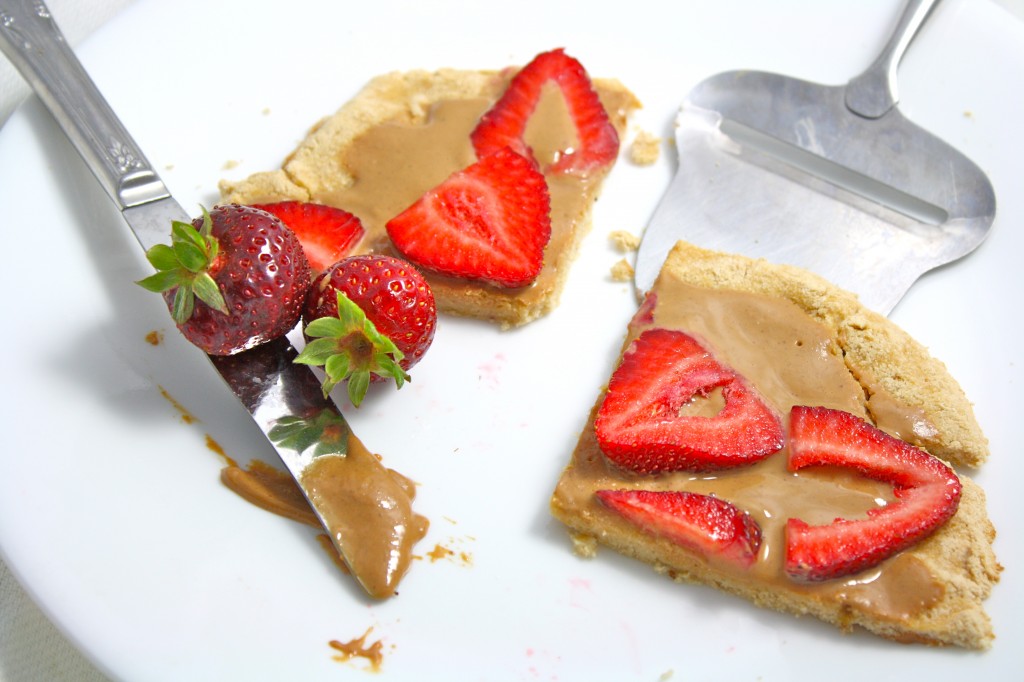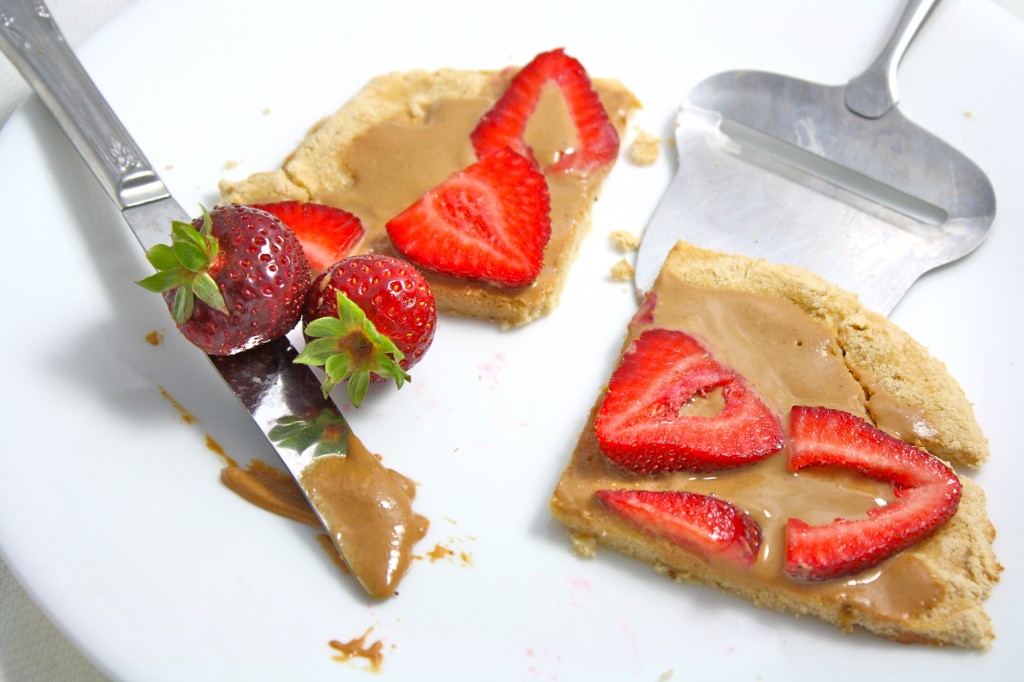 The World's Healthiest Peanut Butter Cookies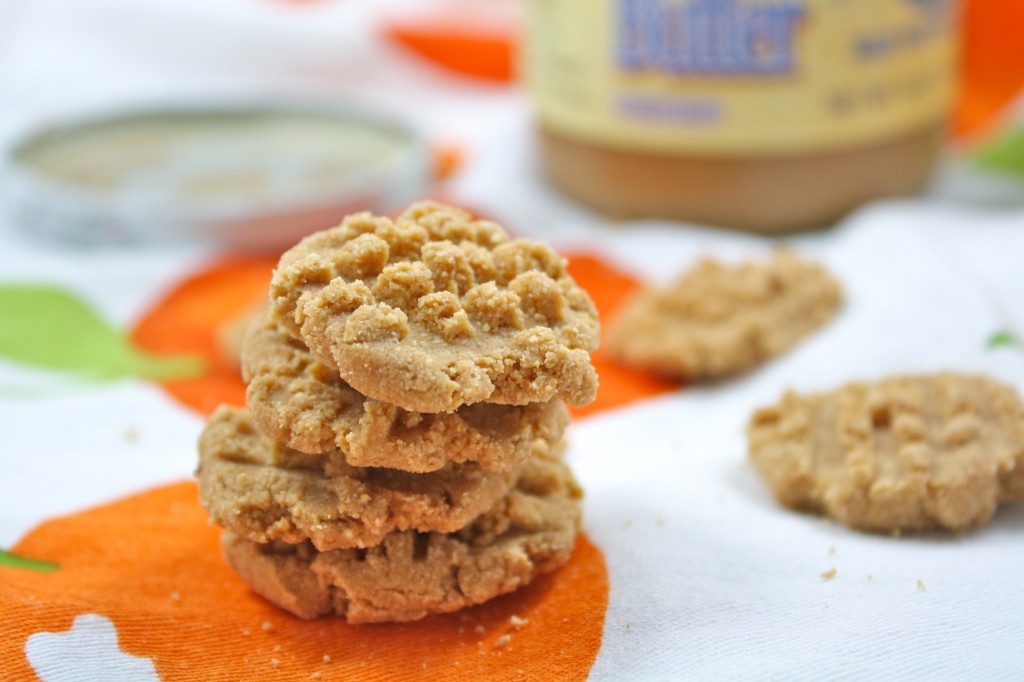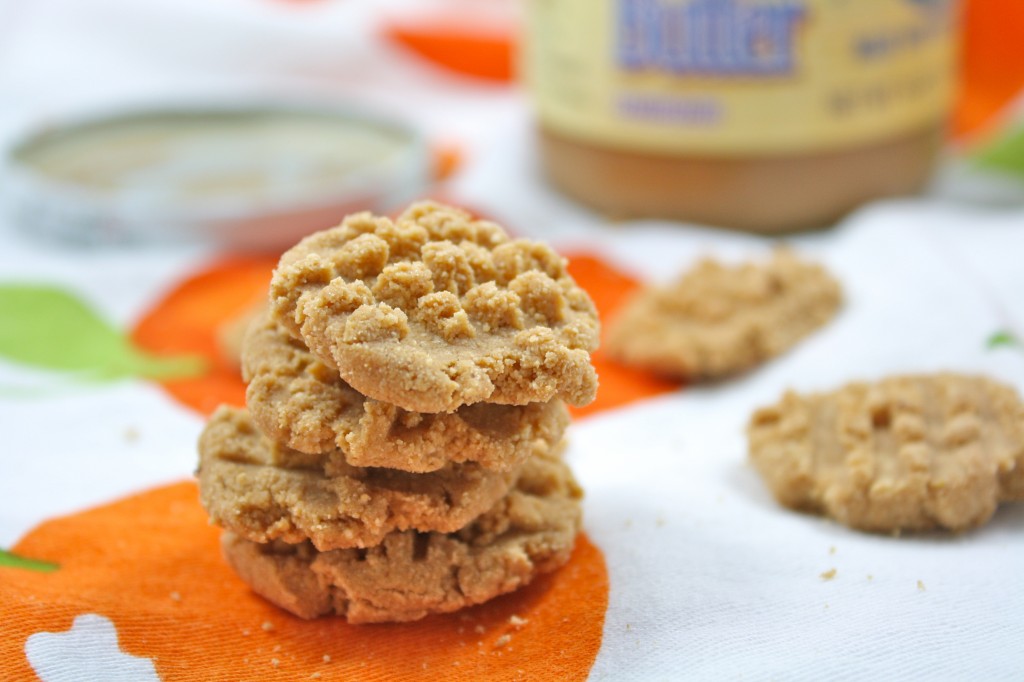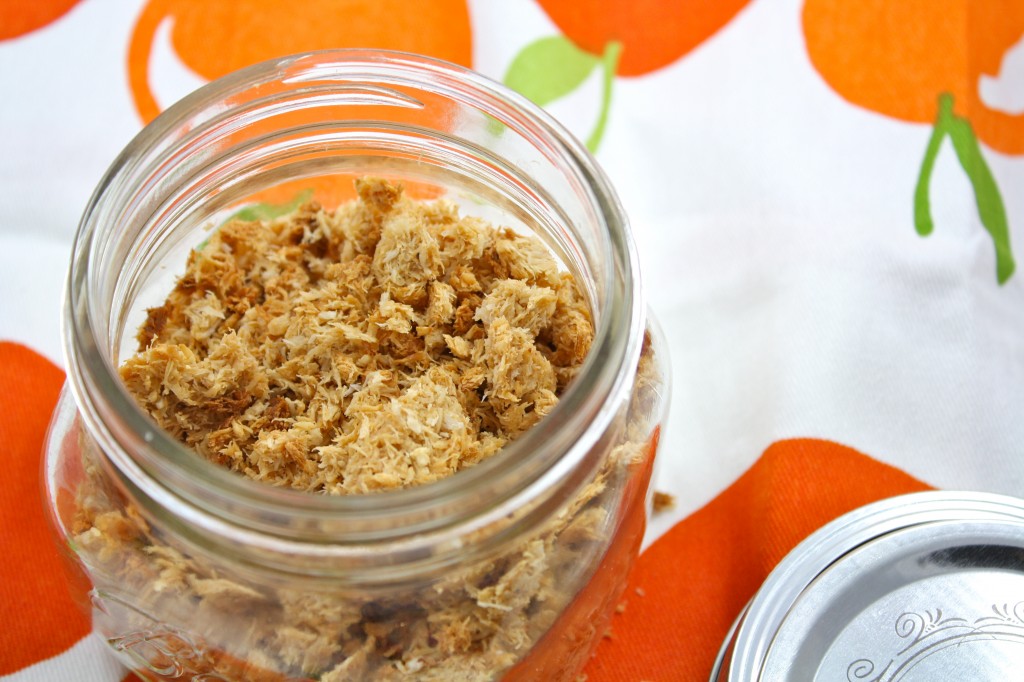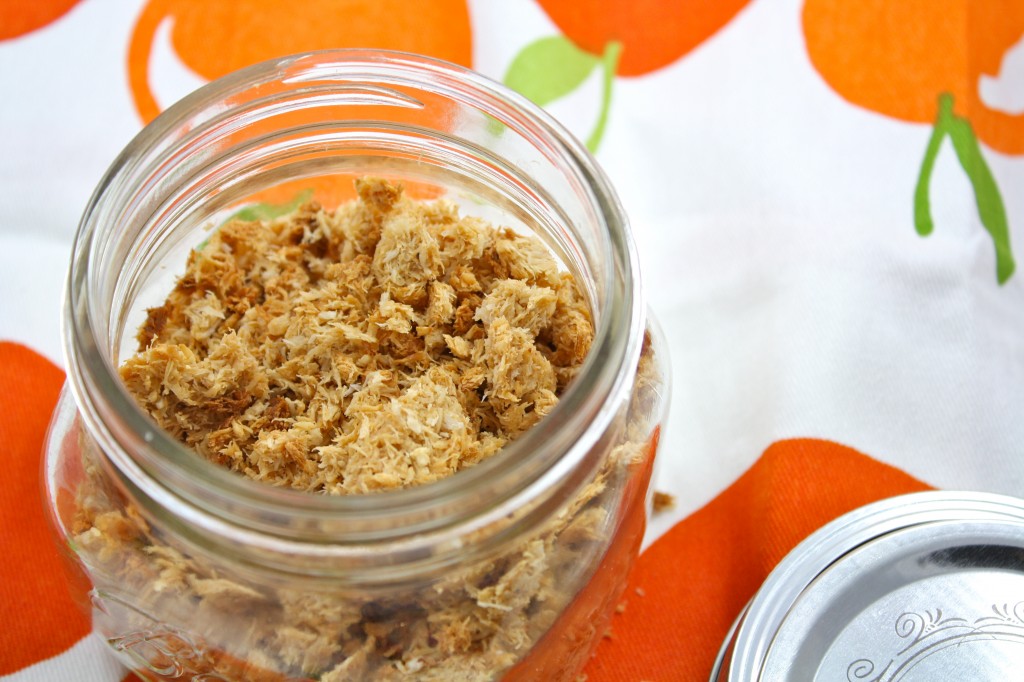 Homemade Peanut Butter Chocolate Swirl Bar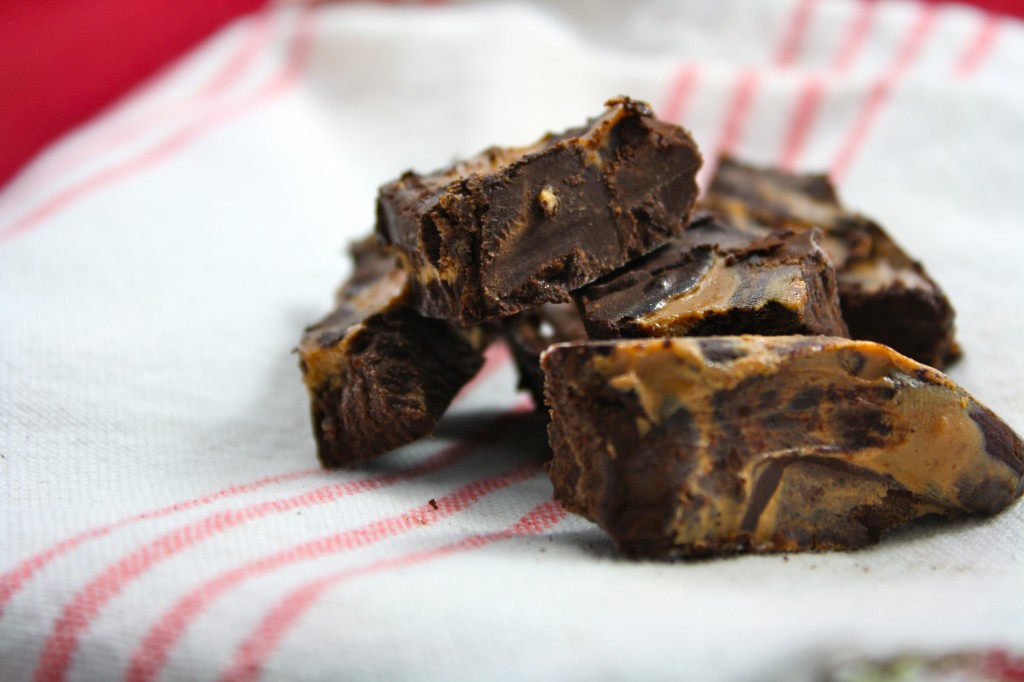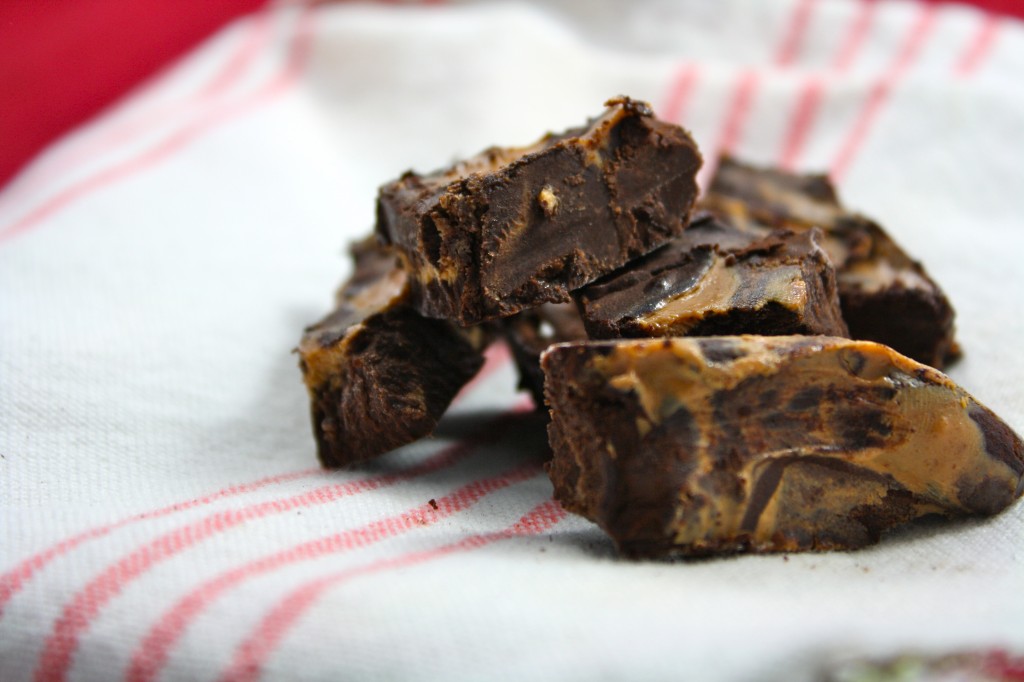 Homemade Reese's Peanut Butter Cups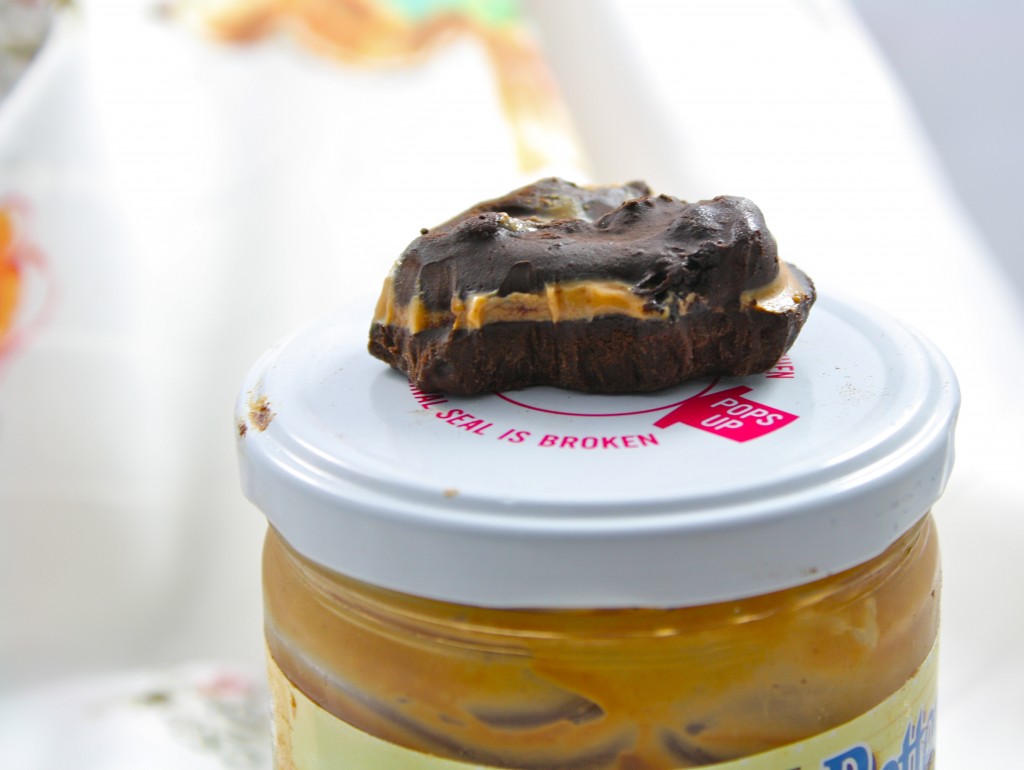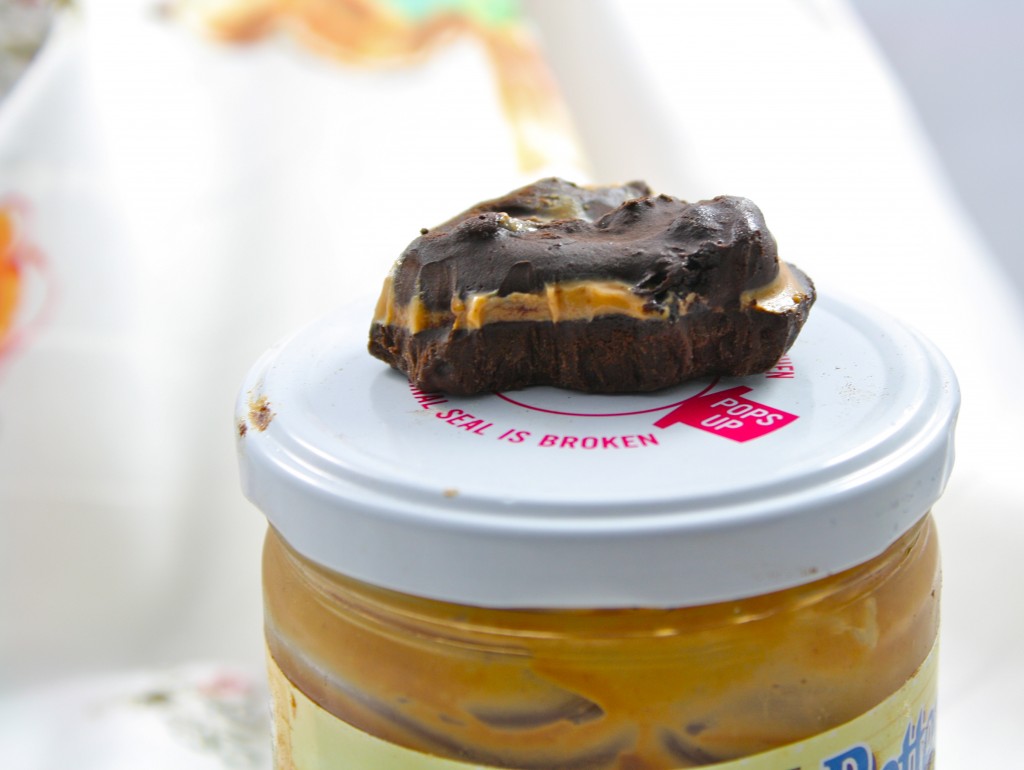 Peanut Butter Cookie Dough Balls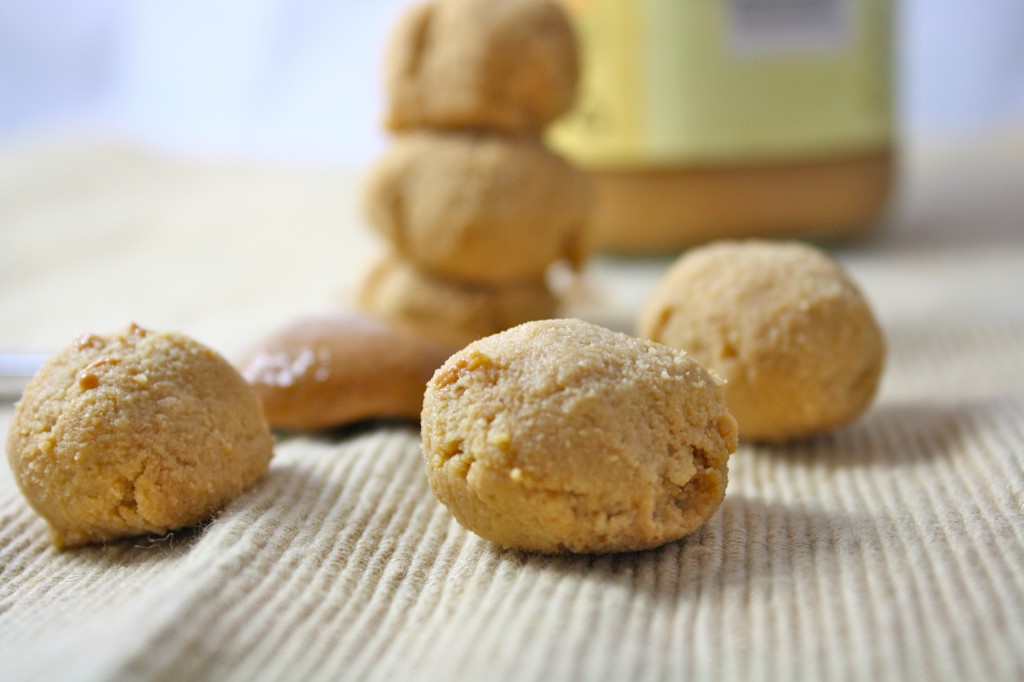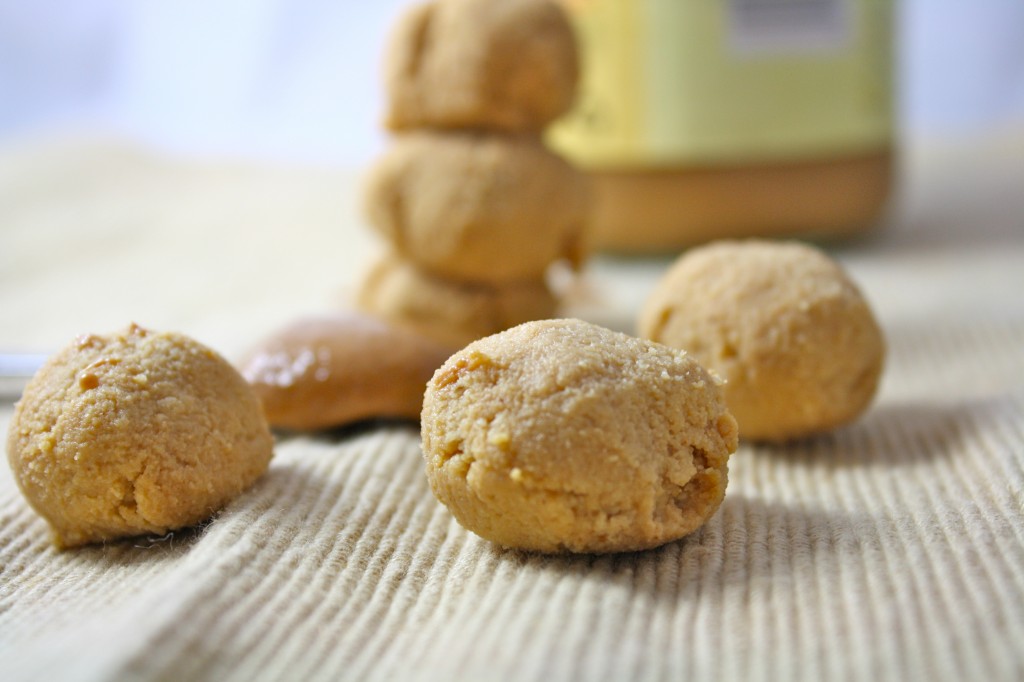 Convinced? Of course you are. Now let's get you some peanut butter!
To enter:
1. Leave a comment about anything! Want to talk about how you eat peanut butter? Great! Want to talk about something else? Equally great!
For 1 additional entry each (leave  separate comment for each thing you do)
1.
Like
Foodie Fiasco on Facebook
2.
Follow
foodiefiasco on Twitter.
4. Add me to you blogroll. (I feel weird asking for this, but know I would love to add you to the
family page
!)
Thank you SO MUCH for entering my friends, and good luck!
Enjoy!
-Kelly M.