And so it begins. Again.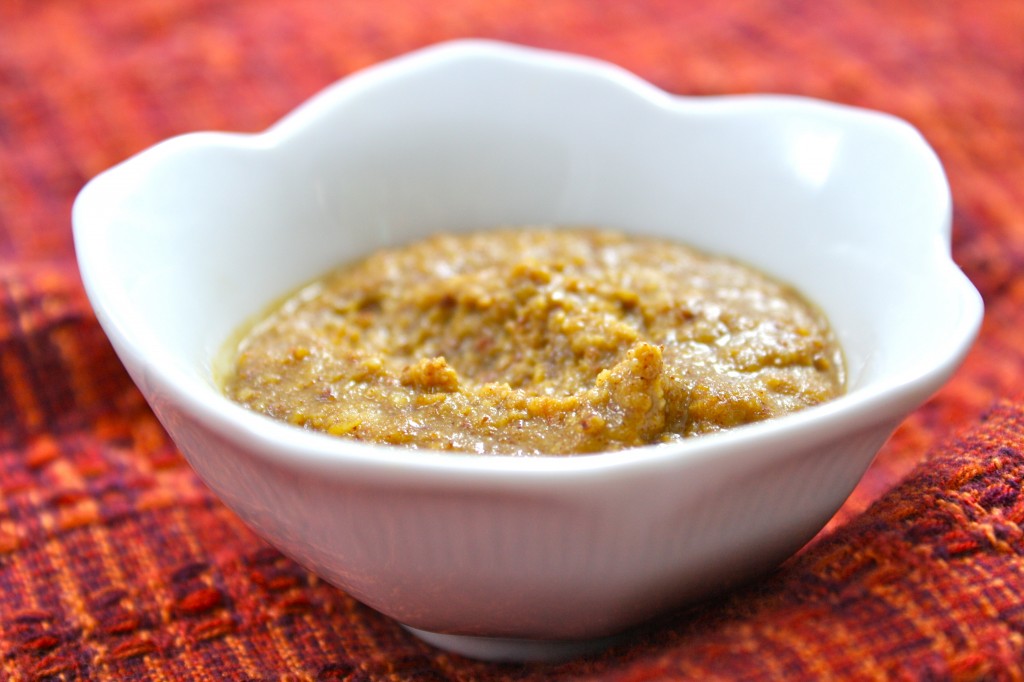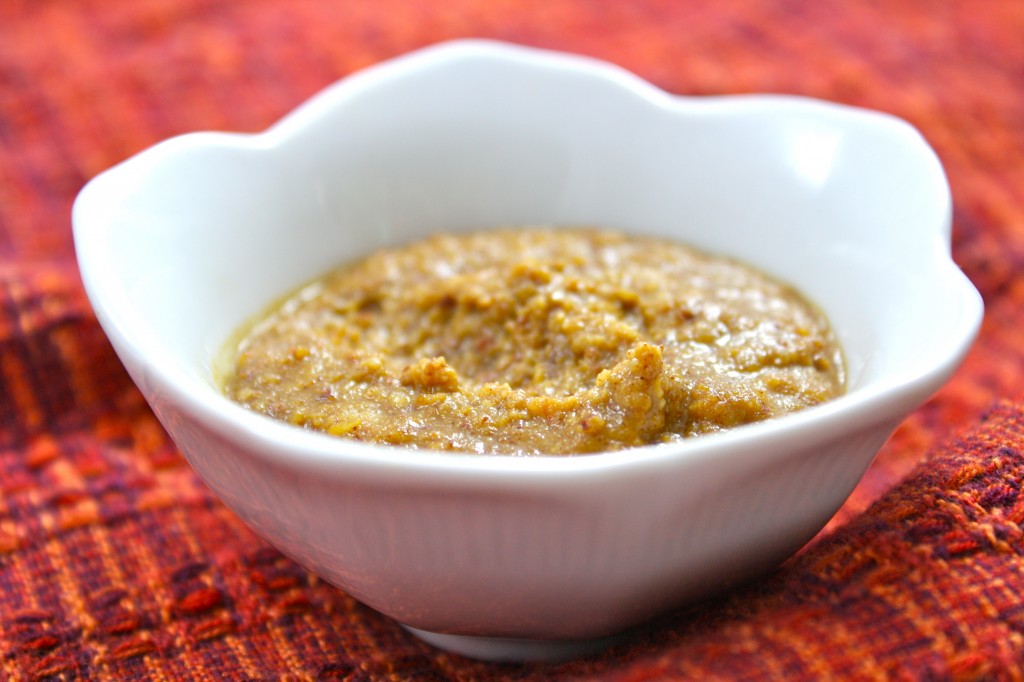 It's back. That jar of cookie flavored gold is back from oblivion.
Heaven knows I was going into withdrawal as soon as it disappeared, and I was forced to conjur up my own version. In my opinion, it was just as good as Trader Joe's.
But there's always room for improvement, right?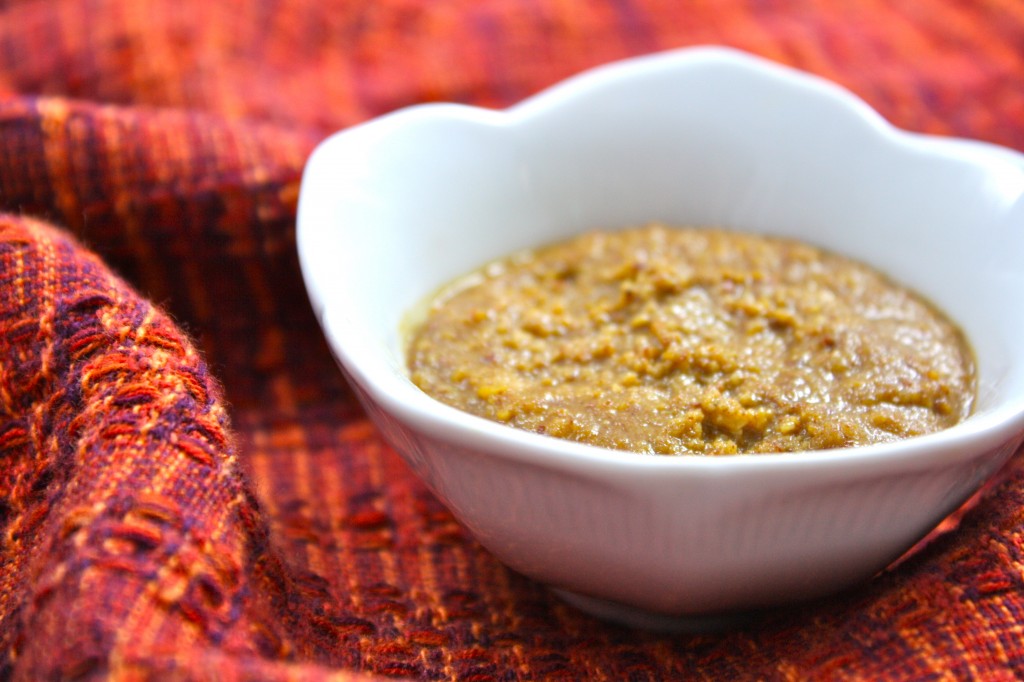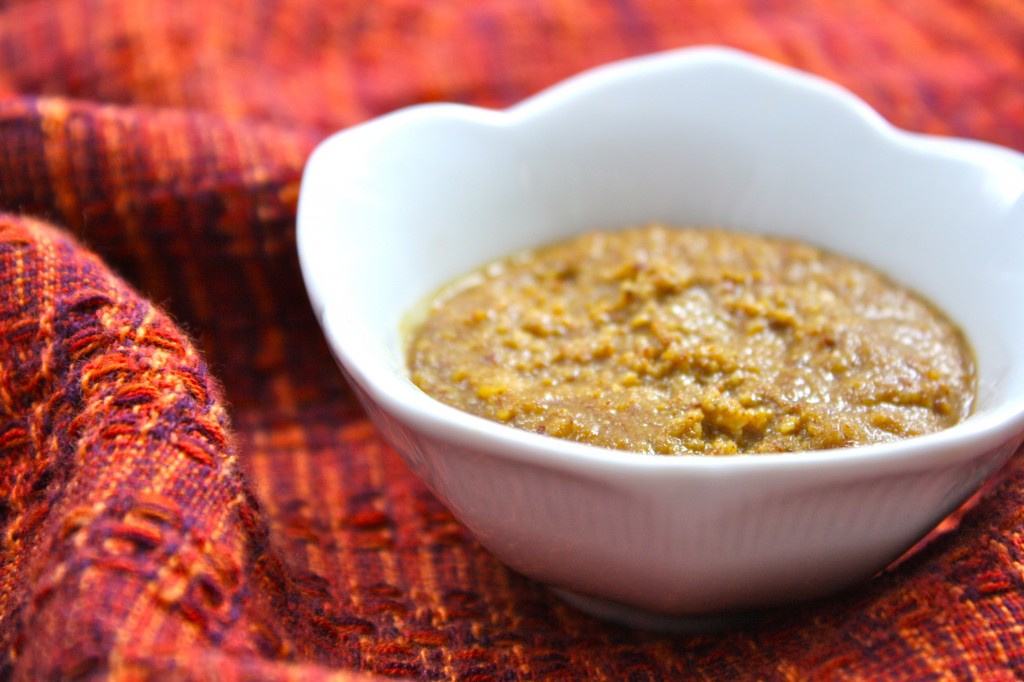 Right.
So since my original cookie butter recipe, I began my second weight loss. I am already five pounds down (woohoo!) but have about five more to go. Meanwhile, fatty things like nut butter are off the radar, sadly. I know that they are healthy fats, but I just can't seem to lose weight effectively while I'm eating a significant amount of, even healthy, fats. So no more cashew butter based homemade cookie butter for me…
But I needed something to turn my frown upside down! That's where my Instant Low Calorie Almond Butter came in. I decided to try my hand again at making homemade cookie butter.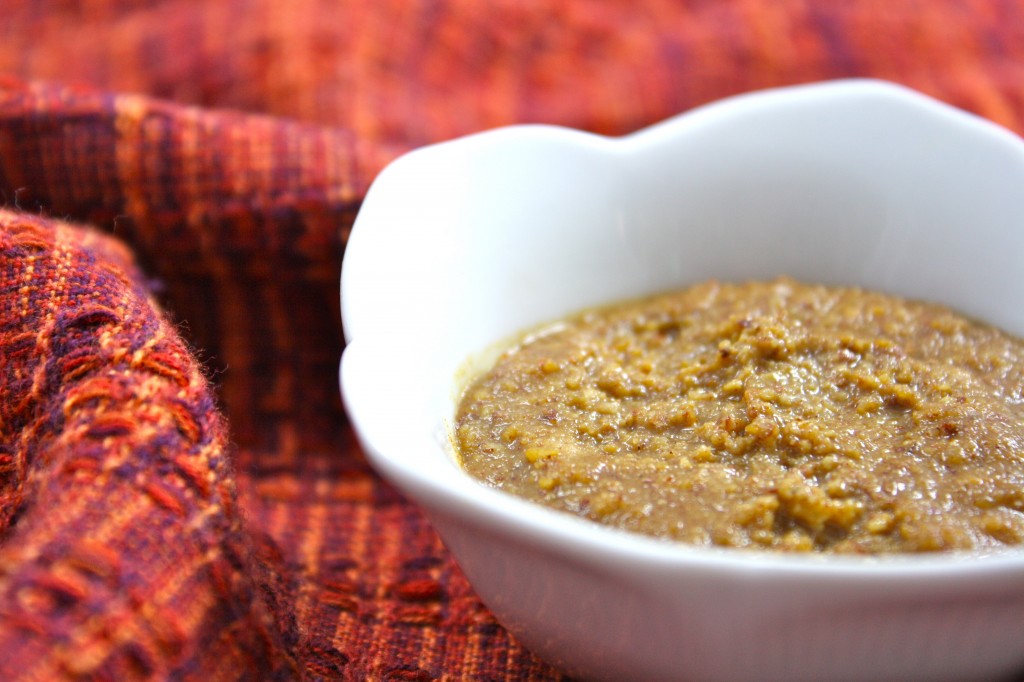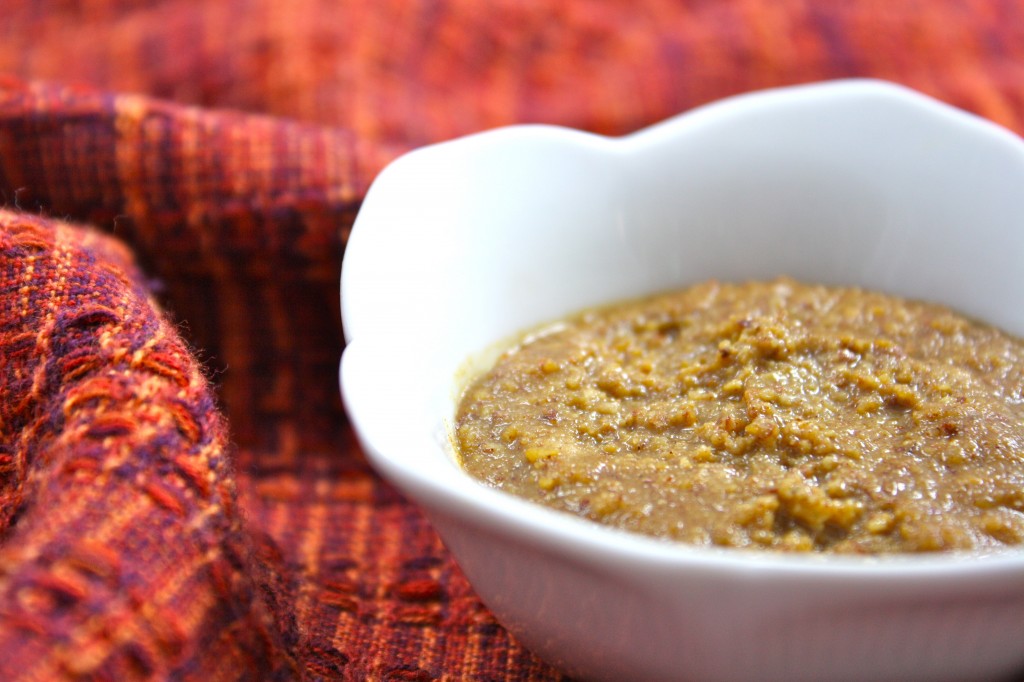 Would I sound conceited if I said I outdid myself? Well I did. This cookie butter is lower calorie, dirties minimal dishes (no cleaning the food processor!), ready in about a minute, super healthy, and, oh yeah, ridiculously delicious. Dare I say, even better than Trader Joe's?
My answer: I have been inhaling this stuff like it's going to be discontinued.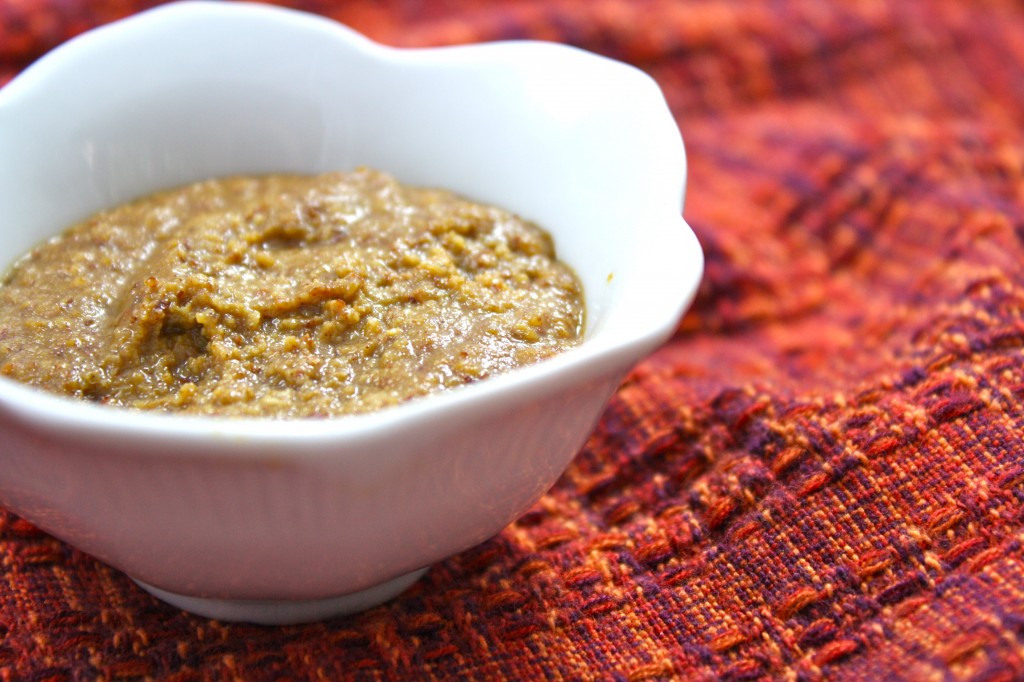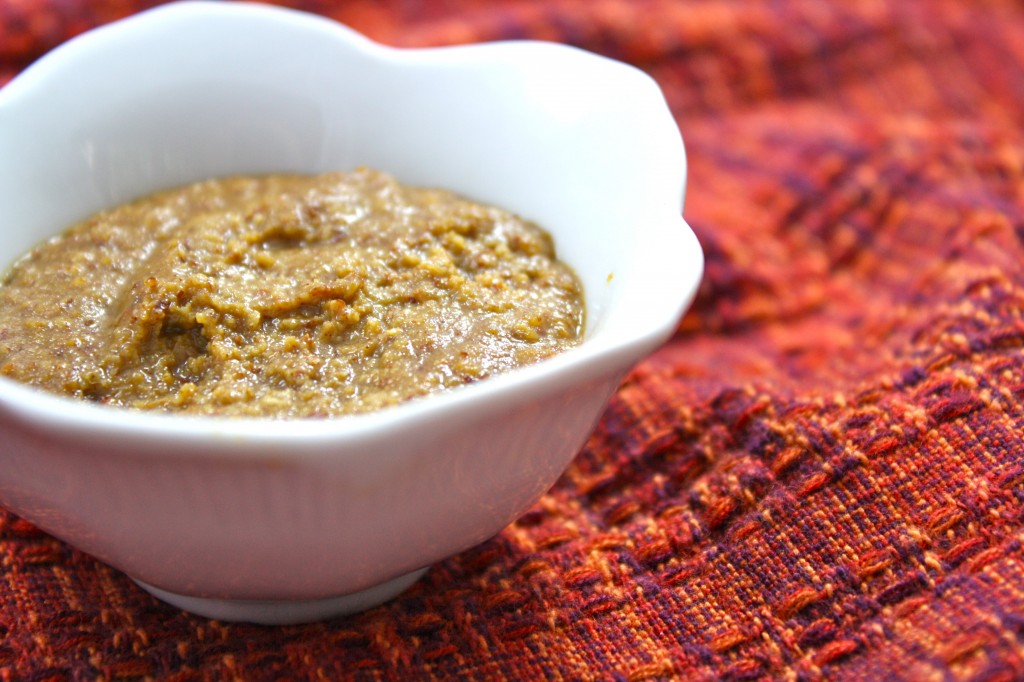 Except… it won't be. Mwahaha.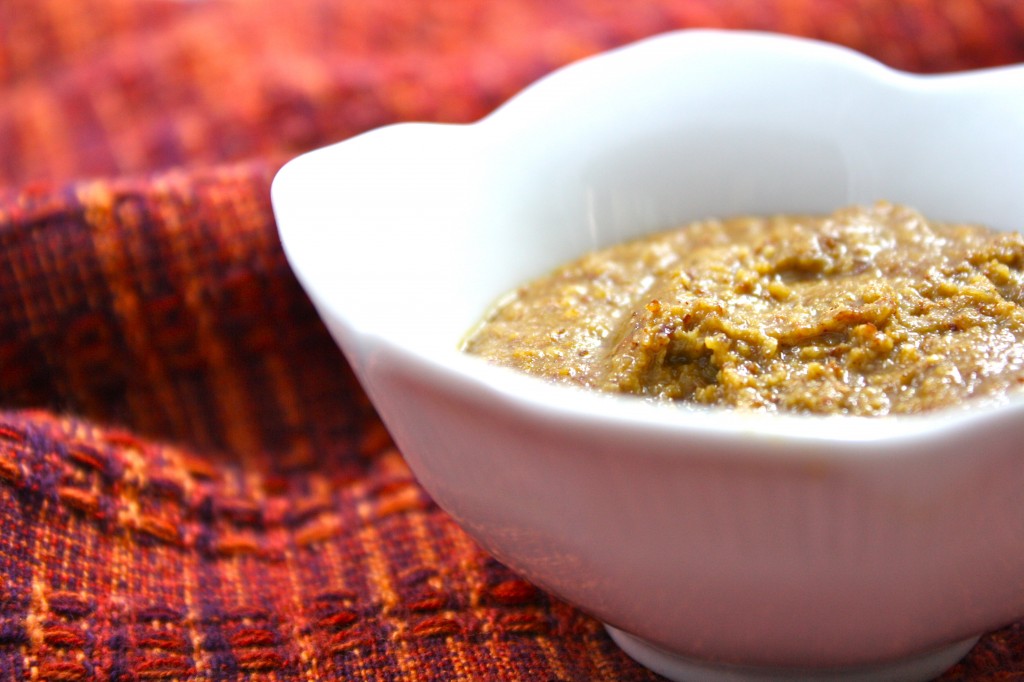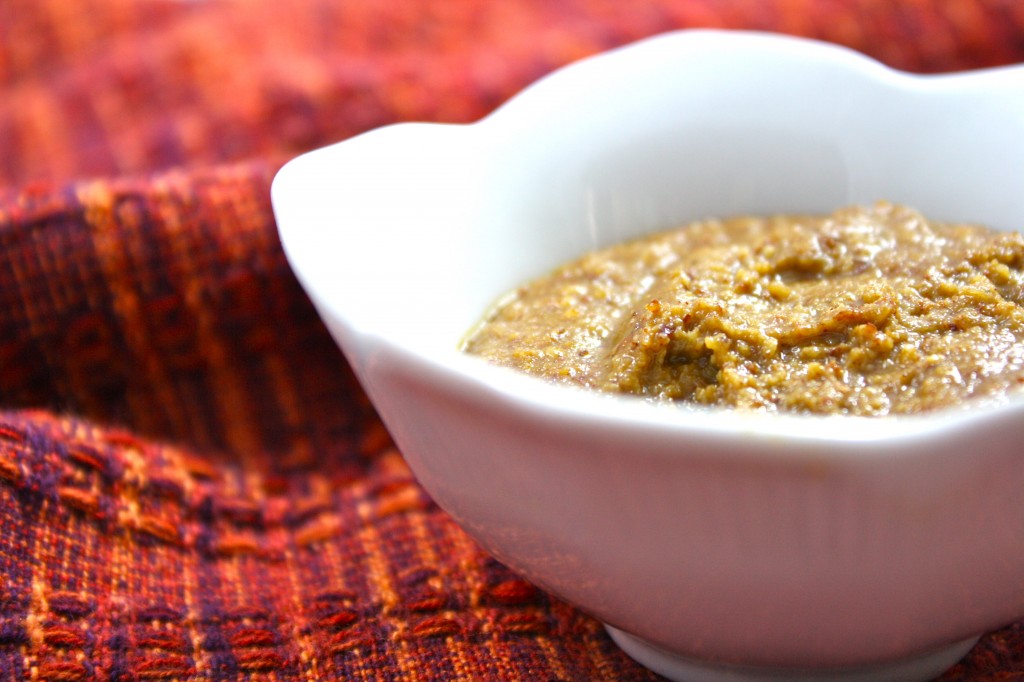 The only place this cookie butter is going is into your mouth.
Low Calorie Instant Homemade Cookie Butter
How to enjoy? I recommend on one of these delicious rolls or off a spoon.
Nutritional Comparison
Trader Joes' Speculoos Cookie Butter:
Serving size: 4 Tablspoons
Calories: 360
Fat: 24 grams
vs.
Instant Low Calorie Homemade Cookie Butter:
Serving size: 4 Tablespoons
Calories: 190
Fat: 15g (healthy fats!)
Makes about 1/4 cup cookie butter
Adapted from my Instant Low Calorie Almond Butter and my original Homemade Cookie Butter Recipe
Ingredients
1/4 cup almond meal
2 Tablespoons almond milk
1/4 teaspoon molasses
1/4 teaspoon cinnamon
dash nutmeg
dash cloves (optional)
sweetener to taste, optional (I'm not sure how necessary this is. Just taste it and adjust as you like.)
Directions
Stir together almond meal and almond milk.  If the mixture is too thin, pop it in the microwave until thirty seconds, or until thick. Alternately, for a microwave-free version, you could just pop it in the fridge until thickened, or simply add less liquid. Add in molasses, cinnamon, nutmeg, cloves if using, and sweetener to taste, if using.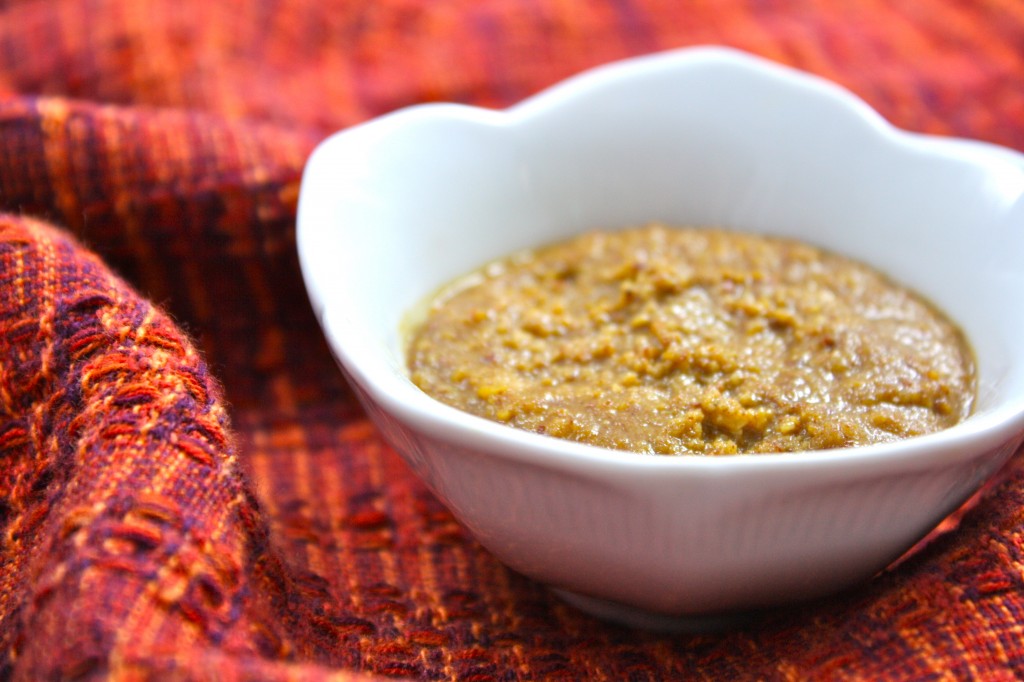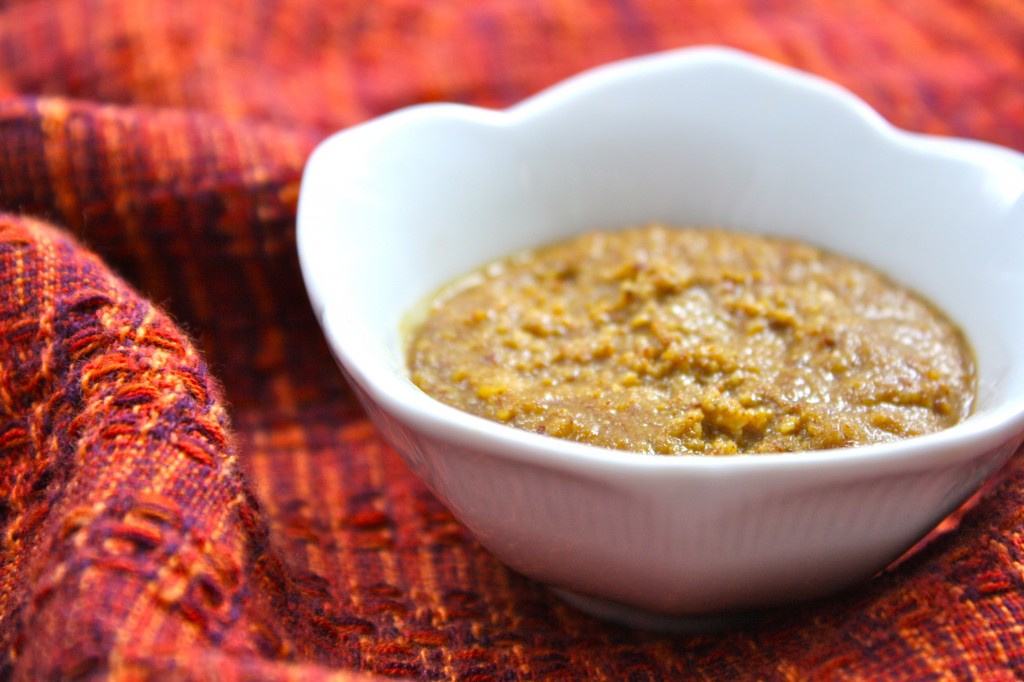 Off a spoon….
Enjoy!
-Kelly M.