Random Fortune Cookie Quote of the Day: Speak you mind. If you have something, I want to hear it!
Do you ever just really want to hug someone?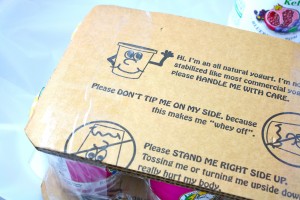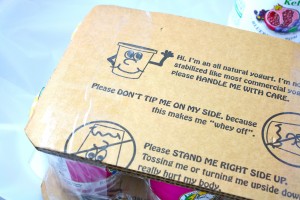 I do.
When I got this massive box in the mail, I wanted to run all the way to Green Valley HQ just to give whoever was in charge a reeeeally big hug. I mean, they'd probably think I was a wierdo, but, you know. Some hugs just gotta happen.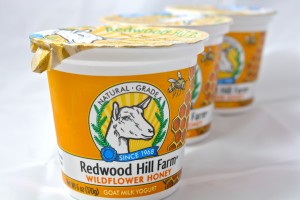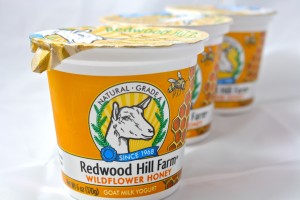 I was ecstatic when the folks over at Green Valley Organics products asked me if I wanted to do a product review, but I had never tried their products before. Here's some info about them from their website:
Our milk comes from a small, Certified Humane® family farm, where cows are treated with care and respect, grazing in green pastures in a peaceful valley year round. Just a few miles away, the milk is gently cultured, using traditional methods powered by solar energy.
We use best practices with our dairy yogurt, kefir and sour cream, just like we do with our goat milk products. They are free of artificial coloring, preservatives, and stabilizers. They're organic, so they're good for the planet. Lactose free, so they're good for your tummy. And delicious, so they're good for your whole family. Our company has been a leader in digestive health for over 40 years, so you can feel confident about our lactose free products. One taste and you'll know you've finally found peace and harmony for your stomach, and your taste buds. (source)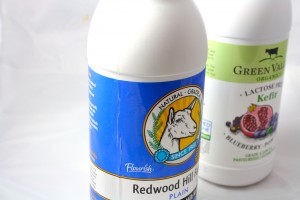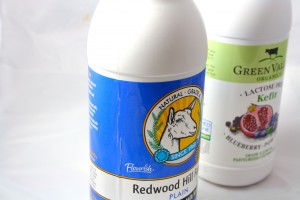 I was not in the least bit disappointed. The kefir was thick, rich, and sweet, and the yogurt had the perfect amount of tang in it.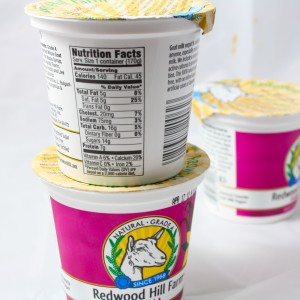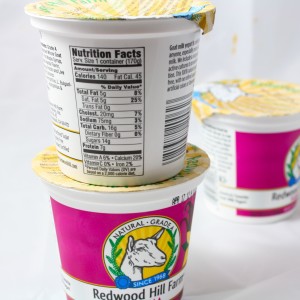 I wasn't super impressed with the yogurt stats for the flavored ones, but the plain yogurts in the larger containers had a bit more protein, fewer calories, and less sugar.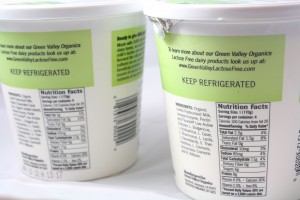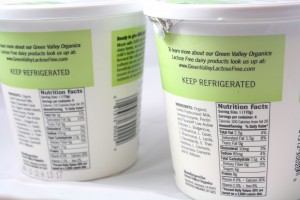 All in all, I highly recommend these products, and wish i could buy a case for each and every one of you!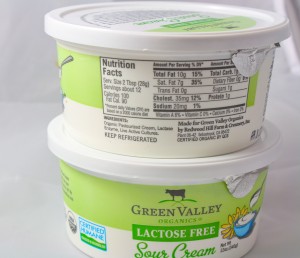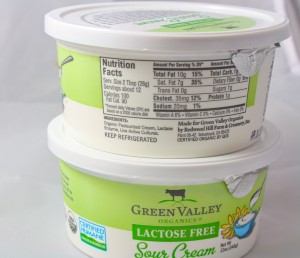 But…that's be pretty hard. So I'm going to do the next best thing.
One of you will win a sampling of these amazing, lactose free, goat milk products!!!
To enter:
Leave a comment and speak your mind. If you have something to say, say it. I love hearing from you!
For an additional entry each, leave a separate comment for every one you do:
1. Follow me on Twitter
2. Pin or repin one of my pictures
3. Add me to your blogroll (I feel really conceited putting this one on, but I'll always be happy to add you to my blogroll!)
4. Subscribe to my blog (again, I feel conceited about this. Thank you for being so understanding!)
Thank you for entering, good luck, and have a lovely day!
Enjoy!
-Kelly M.