The other day I was just sitting and drinking a pumpkin spice latte, when Food Should Taste Good sent me some free samples!
I was so excited to try these chips, because I was already a huge fan of their snacks.
I got 5 flavors: hemp, chocolate, sweet potato, white cheddar, and lime.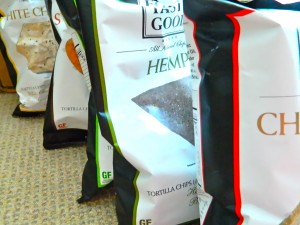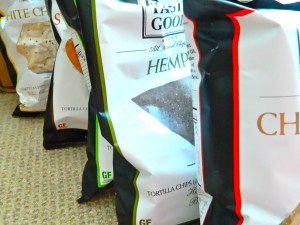 In case you aren't familiar with our product our all natural tortilla chips are made from real, simple ingredients. All of our chip varieties are free of cholesterol, preservatives and trans fat, and do not use genetically modified ingredients (GMOs).  They are also certified Kosher and Gluten Free, lower in sodium, and are a good source of dietary fiber. We currently have 11 flavors in our 5.5oz line: Multigrain, Sweet Potato, Olive, Jalapeño, The Works!, Chocolate, Lime, Blue Corn, Cheddar, Toasted Sesame, and White Cheddar. Please feel free to use this link (http://www.foodshouldtastegood.com/images) to get any images you may need.
If you're looking for anymore additional information about our company, our website (www.foodshouldtastegood.com) offers nutritional information, a store locator, answers to FAQ's, as well as a $1-off coupon!
Cool, huh? Let the review begin!
Food Should Taste Good Chips Product Review
Remember, I did receive these chips as free sample.
White Cheddar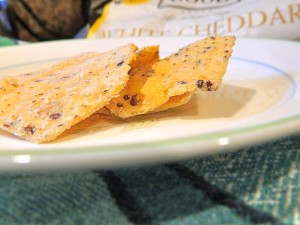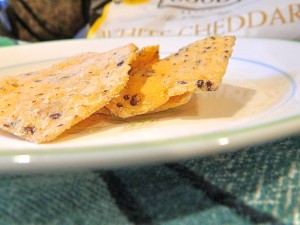 I am sucker for white cheddar anything, and these were okay, but not amazing. Very good though, and they kinda reminded me of queso dip in a chip.
Rating: 3/5
Lime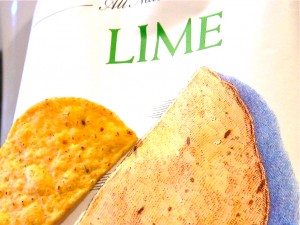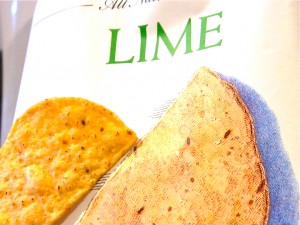 I asked for this flavor because it is such a classic, but I was never a particular fan of lime chips. These, however, were quite tasty. The lime flavor was subtle and you could really taste the quality of the corn, with just the right amount of crunch.
Rating: 3.5/5
Sweet Potato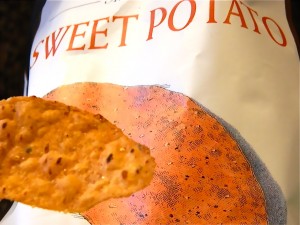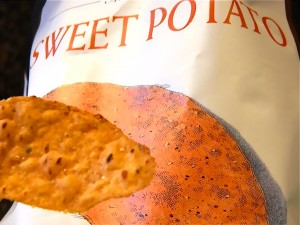 I"m going to keep this short: THESE WERE AWESOME. Crispy, sweet potato-y, and the perfect amount of salt.
Rating: 5/5
Hemp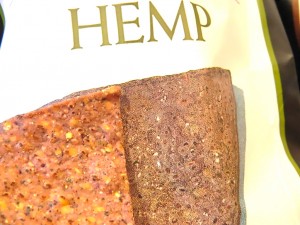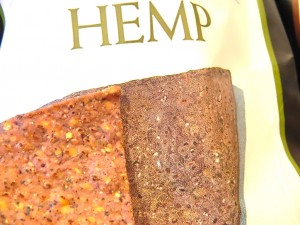 I asked for these with high expectations in mind. I am not a fan of hemp protein powder, and I was really counting on these to turn my opinion around. Sadly, these chips did not deliver. There was really no taste at all actually. Hmm.
Rating: 2/5
Chocolate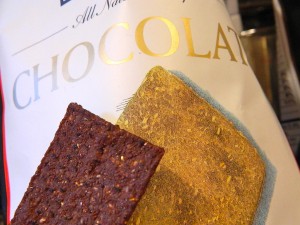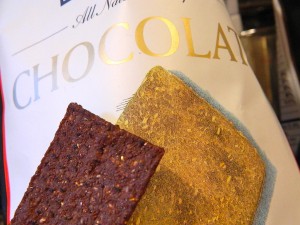 Chocolate chips? No, not that kind of chocolate chips. They were weird, but in the best way possible. There was just the right amount of chocolate taste, and certainly were not bitter, but not too sweet either. Wonderful.
Rating: 4.5/5
Overall, I was impressed. Thanks, FSTG!
But wait, there's more!
Food Should taste Good will be awarding one lucky Foodie Fiasco reader with 5 bags of reader's chips of choice!
You can have a total of two entries:
For the first, just leave a comment on this post saying what flavors you'd like to win (here's a link to the list of flavors)
For the second, follow me on twitter. and leave an additional comment saying you did.
I don't like asking you to follow me on twitter or stuff like that because it feels so conceited, but thank you in advance for bearing with me!
Enjoy and good luck!
-Kelly M.