I just couldn't wait!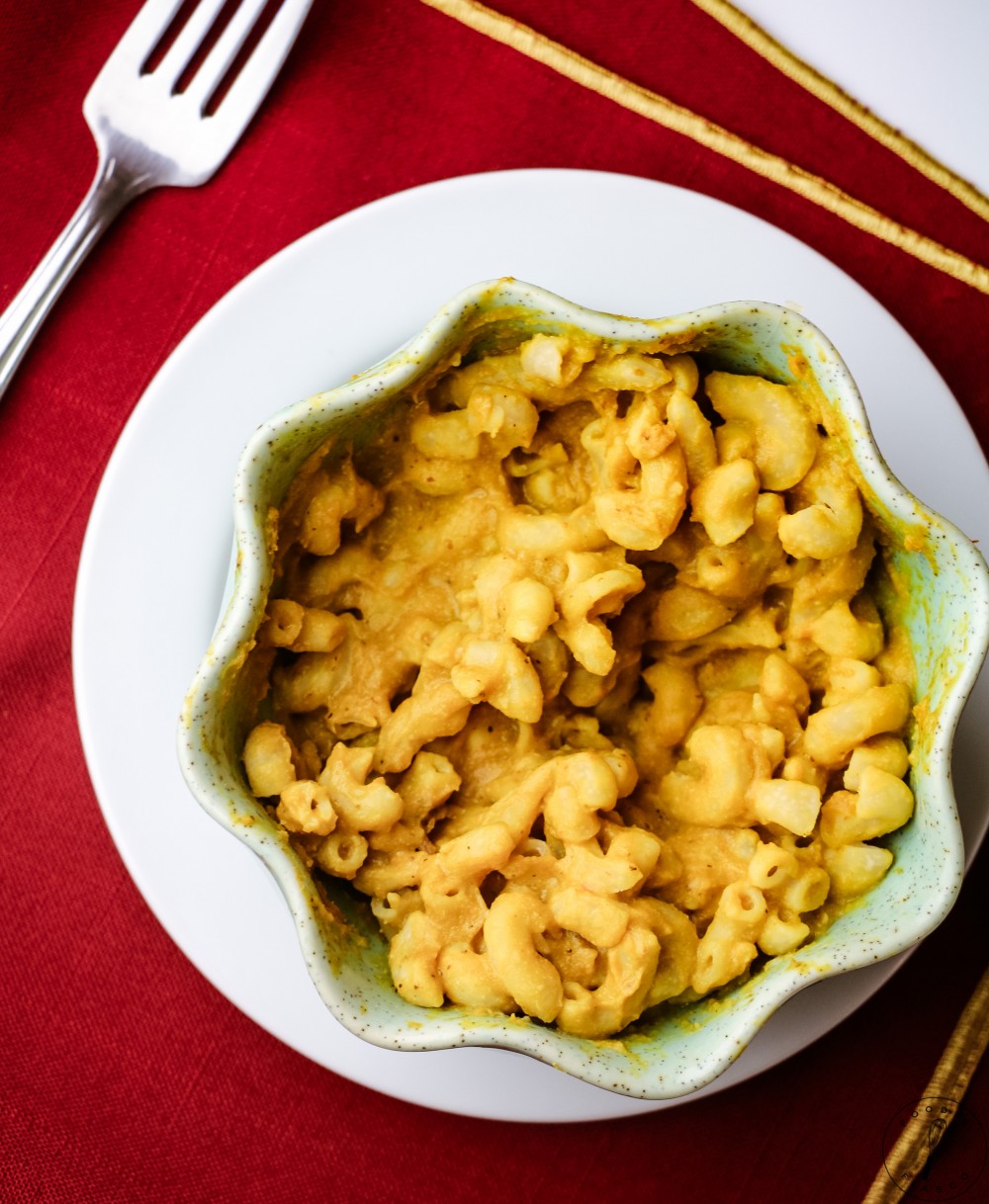 I was so enthralled by last week's concept of single serving mac and cheese that I thought it would be nothing less than a profound injustice to deprive my vegan friends of something so fabulously earth shatteringly life changing for even another moment. Have I mentioned that mac and cheese is the best? Because it is.
With this crazy convenient/easy/healthy single serving version, now with a knock-your-socks-off amazing vegan spinoff, I will be able to cheesy goodness to anyone and everyone in every corner of the earth. Dream big.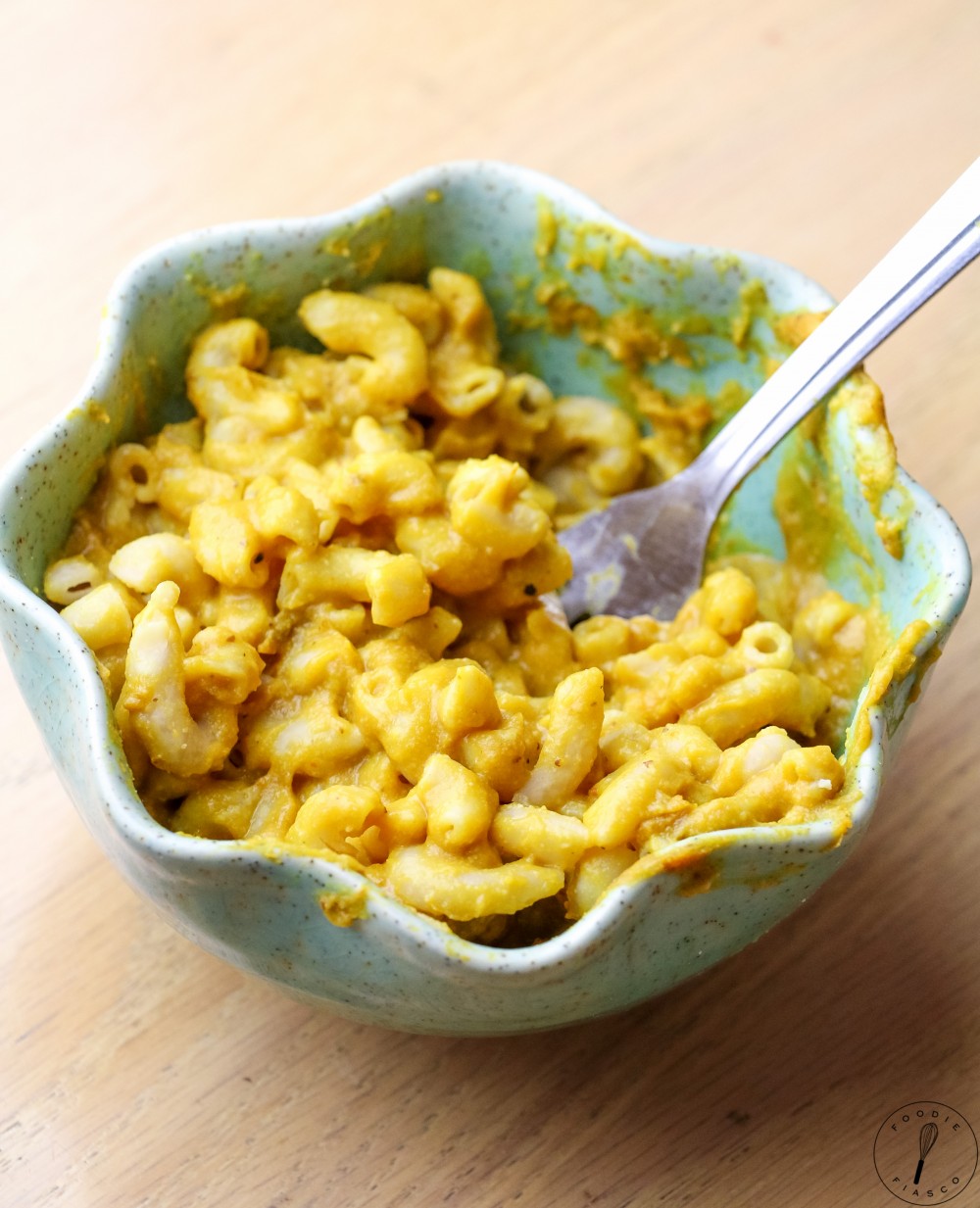 To concoct this bowl of vegan goodness, I returned to my trusty secret sauce of pumpkin and nutritional yeast. Weird, I know, but that stuff is the faux cheesy bomb dot com. Trust.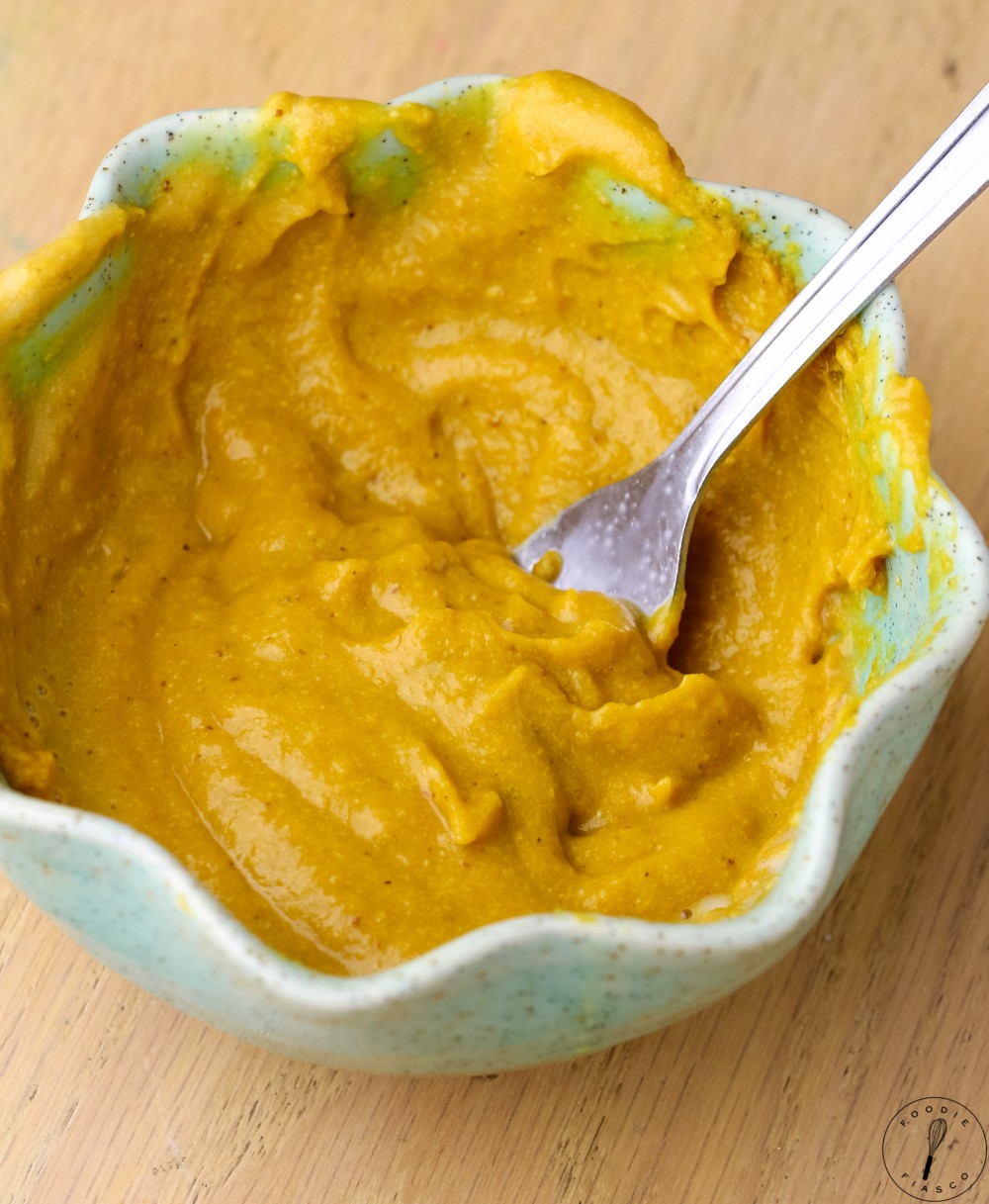 This is the continuation of my full-scale musical of appreciation for Silk. I did want to write a musical, but I'm admittedly not much of a songwriter, so I decided to make this mac and cheese instead. Still music to my mouth.
Although I'm a huge fan of the vanilla version for tea and other sweet somethings, the original Unsweetened Almondmilk is where it's at for all things savory.
Even though I have my moments where I slug back dairy like it's the end of the world, too much dairy lets inflammation have a field day and my body does NOT thank me. I love Silk because it makes cutting down (or cutting out!) dairy remarkably painless, to the point where I drink it absolutely every day. And I'm hard to please, so kudos to you guys.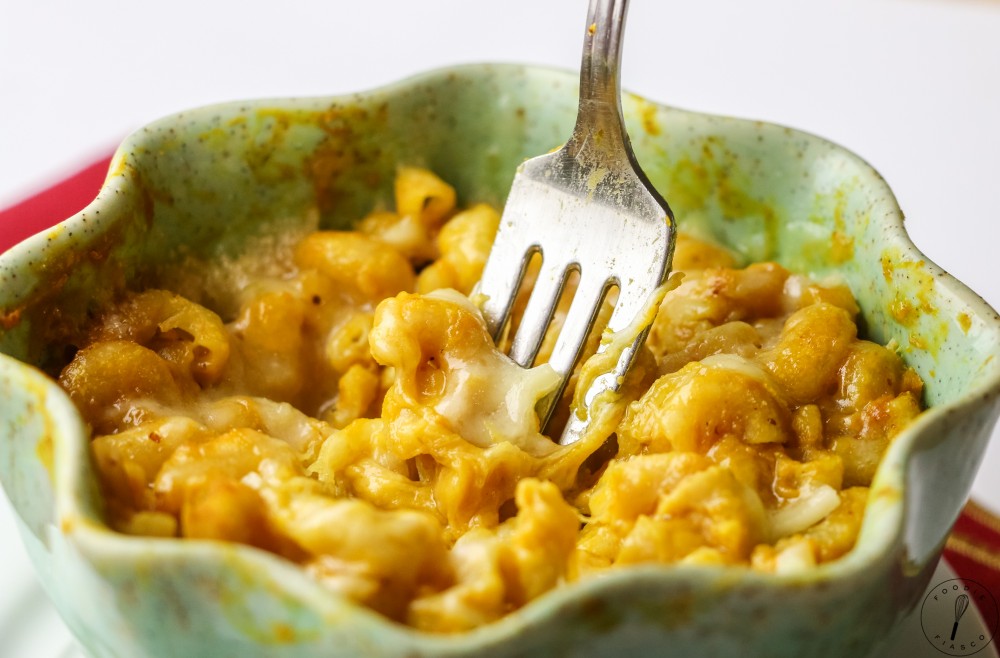 You know what you should do? Melt some vegan cheese on top. That stuff has come a long way and you should celebrate its progress by treatin' yo self.