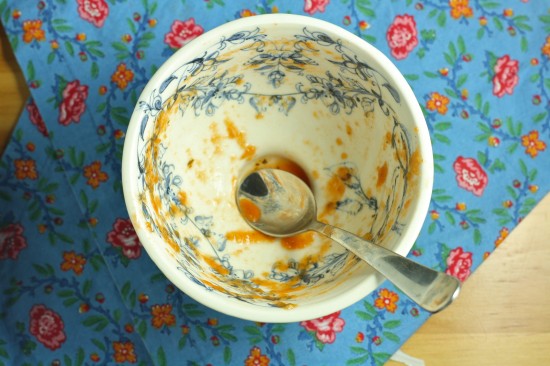 The bad news is that this page, much like my tomato soup, is 404 gone.  The good news is that:
A) There is hope yet! Just type whatever you're looking for into the search bar above and we'll get you on your way to eating soon.
B) You can always click your red slipper-clad heels and head back to the homepage.
C) I made you cookies.