I decided to try my hand at matchmaking.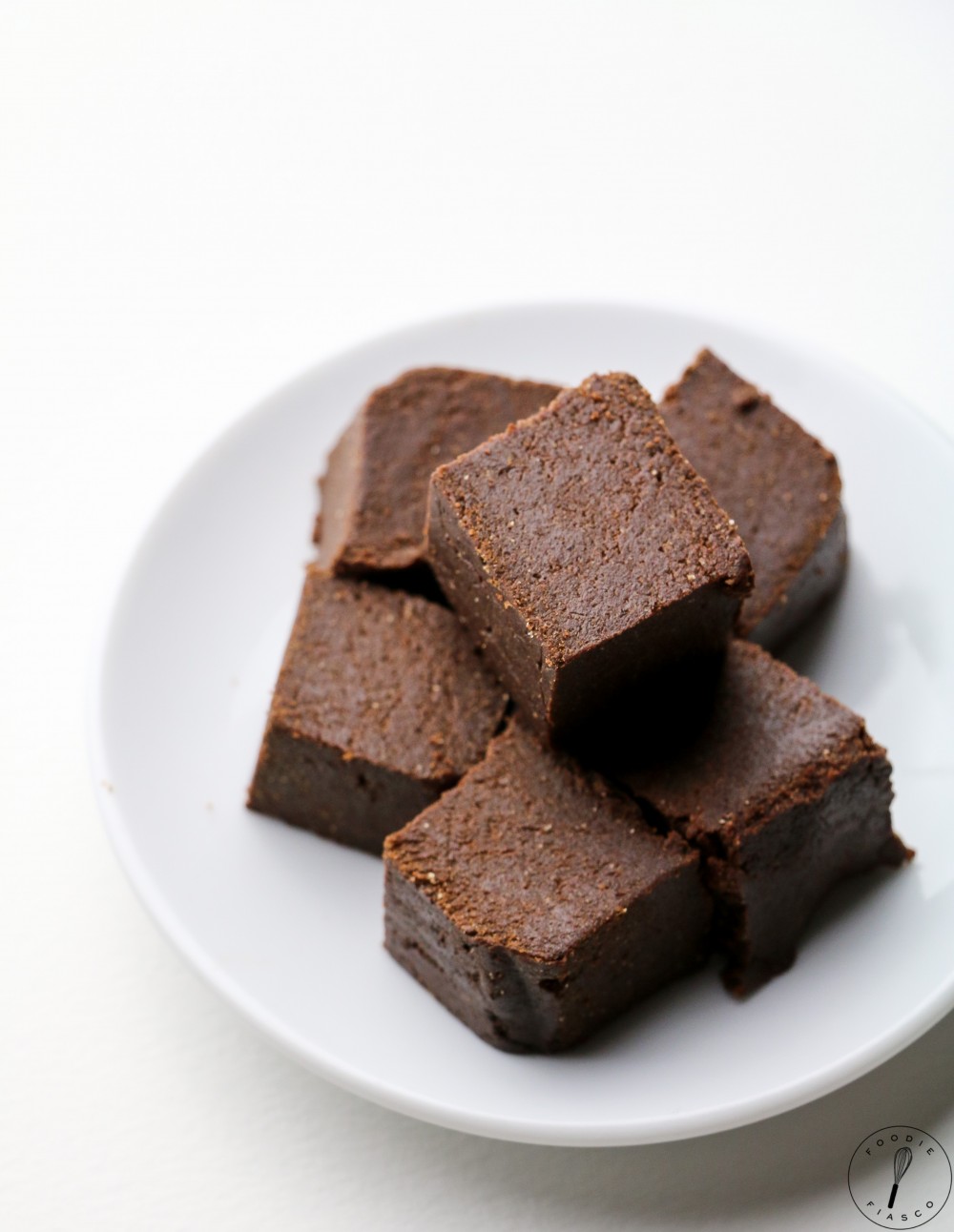 I think it went well.
But honestly with these two gems, how could it not? I decided to invite fudge and Nutella over for dessert just to see how it went.
Boy did these two hit it off.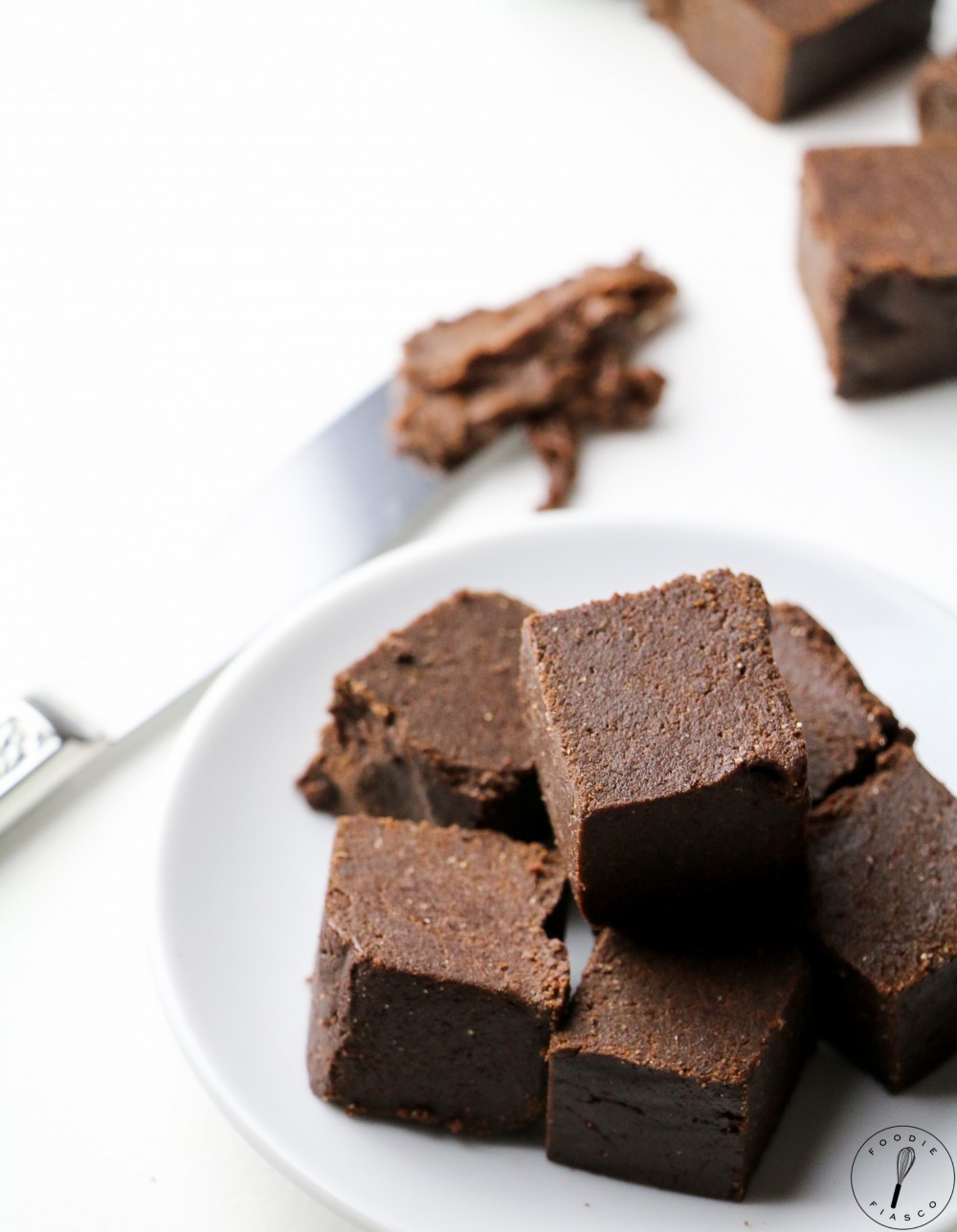 I swear on a lifetime supply of chocolate that these taste like just big slabs of straight Nutella. And anything that counts as a civilized way to eat straight Nutella is a win in my book.
One might say their personalities blend well. I don't know who you are, one, but you are 1000% correct.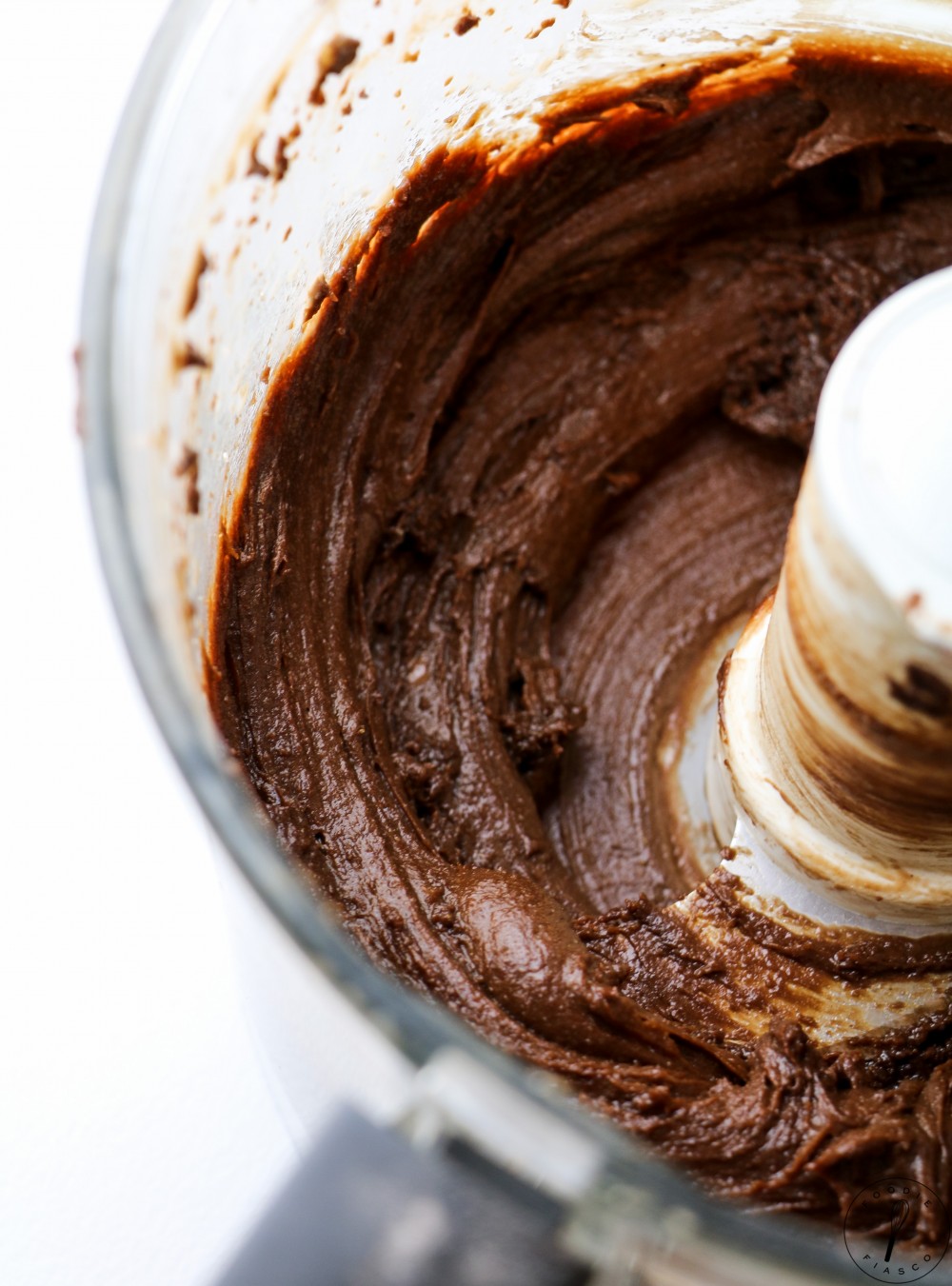 Their wedding was marvelous and everyone was absolutely ecstatic about the beautiful couple. A match made in heaven, really.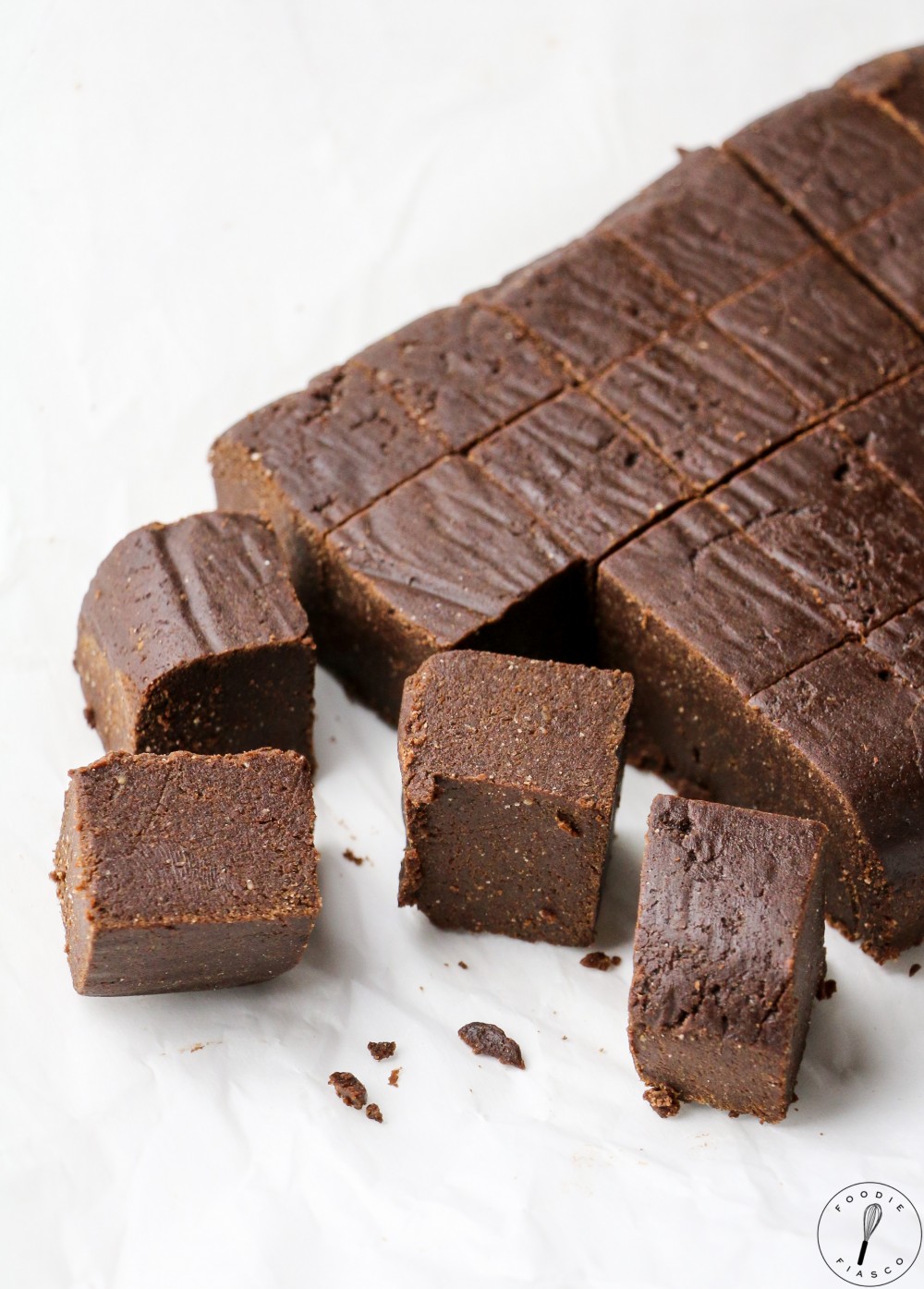 I must say they do make for a classy duo. They're that couple you love having dinner with.
You ring the doorbell to their town home, 2 minutes early. You feel like you're on your game whenever you're around them. They inspire you because they're such masters of detail themselves, meticulous and artful in everything they do.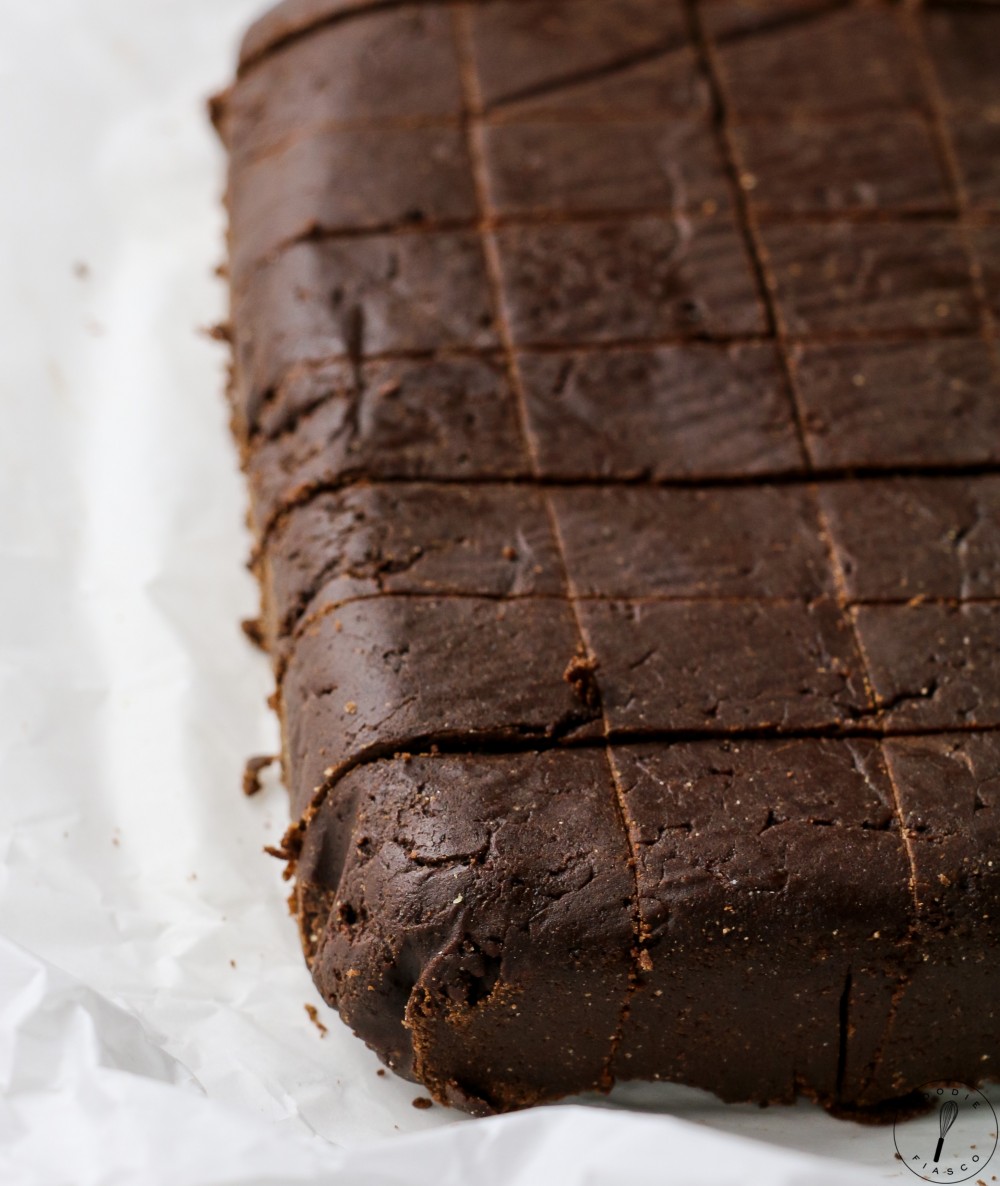 Immediately inside you find yourself in a living room that is strikingly well designed. It's picture-perfect chic that is still undeniably inviting. Utterly elegant yet approachable. Gorgeous, but not intimidatingly so.
You feel the need to take your shoes off, but they tell you it doesn't matter either way. And they mean it. They're just glad you came.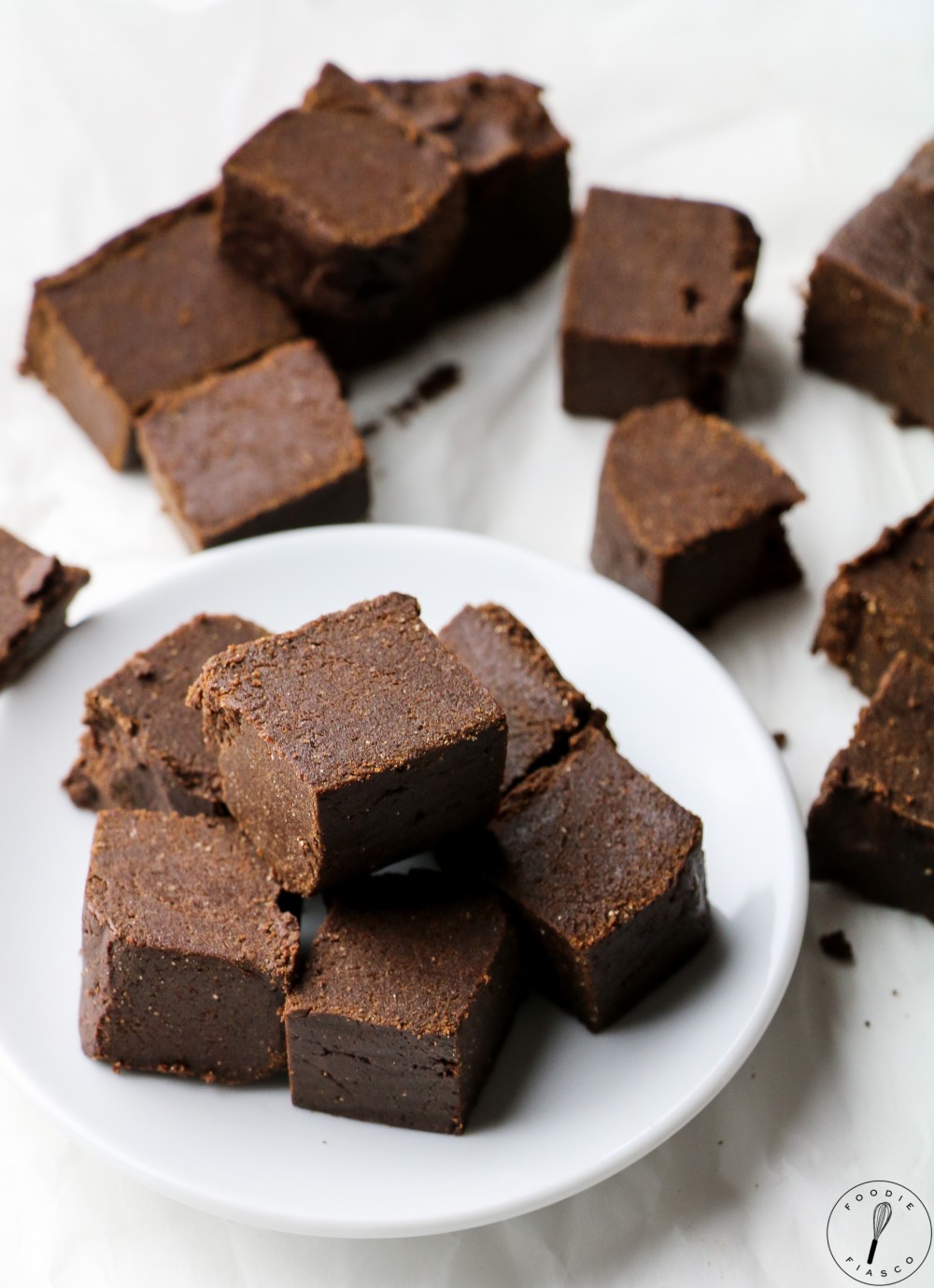 They bring joy into the lives of everyone who knows them, all without taking themselves too seriously. I love spending time with them.
Also, the food is always fabulous.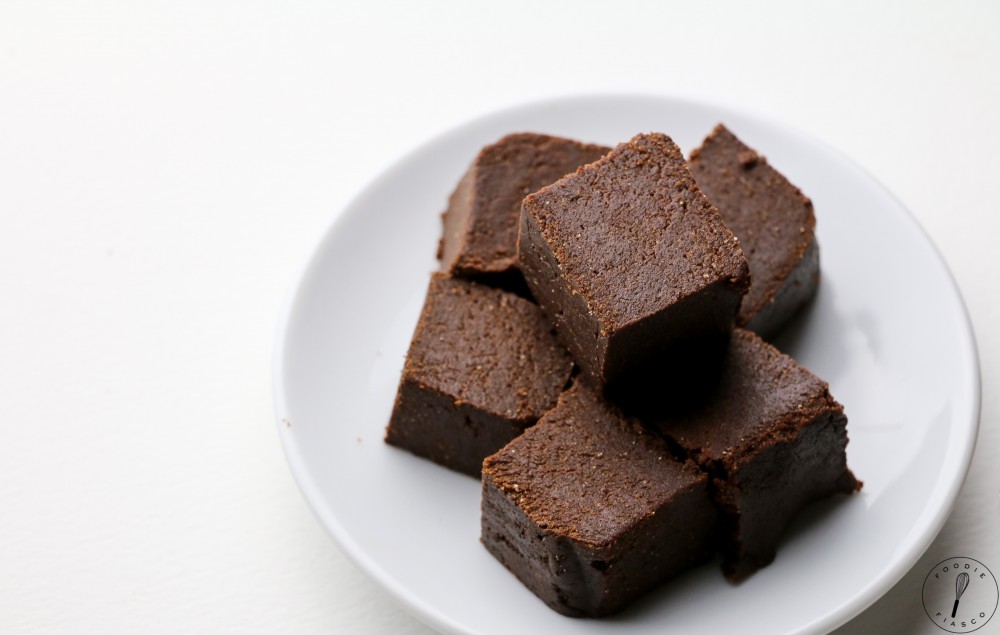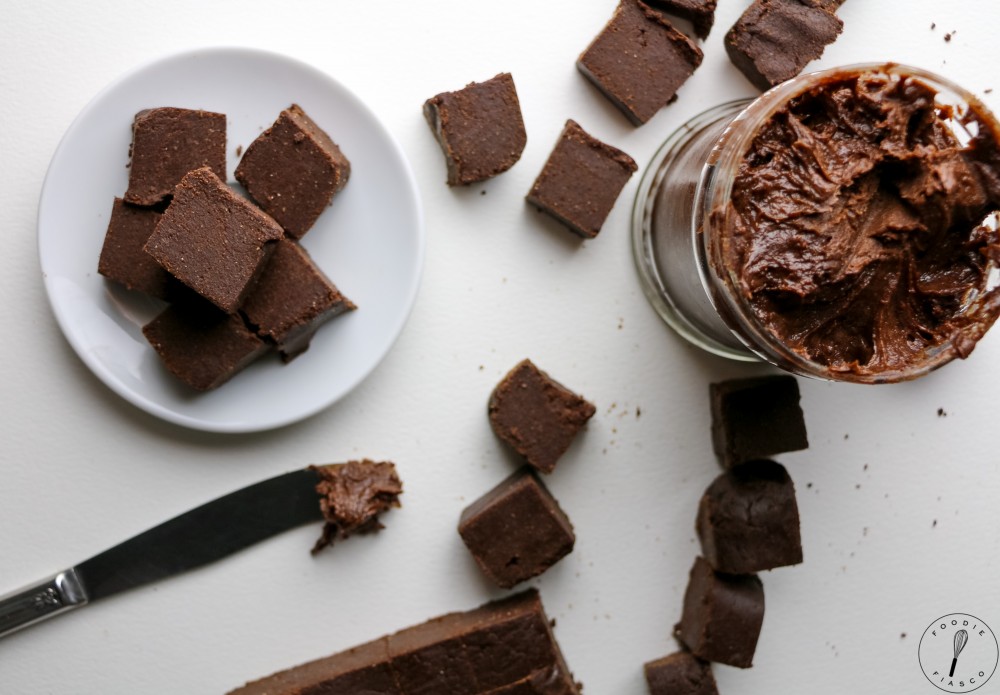 'Tis a thing of beauty, love is.